Posted in Kansas
February 21, 2017
12 Things No Self-Respecting Kansan Would Ever Do
You'll find many people who do a lot of these things in the Sunflower State, but just remember, these aren't things most Kansans would even think of doing! It doesn't matter how grumpy we are, these things aren't something we'd do on a whim like some of you crazy folk. No self-respecting Kansan would ever: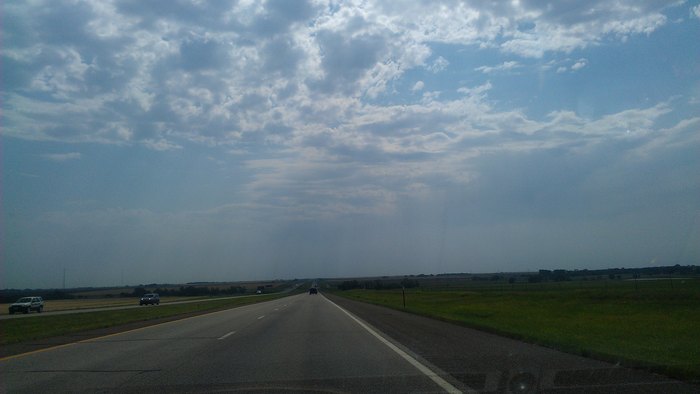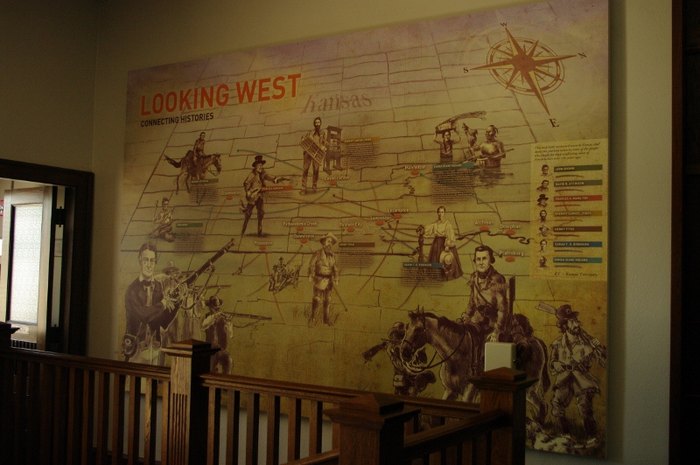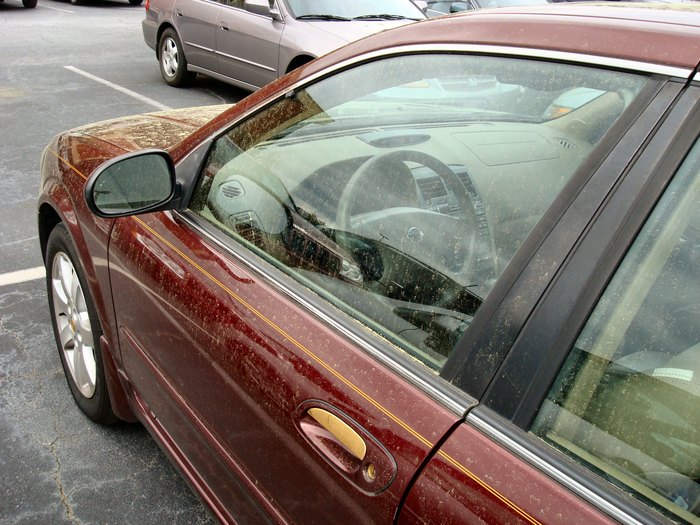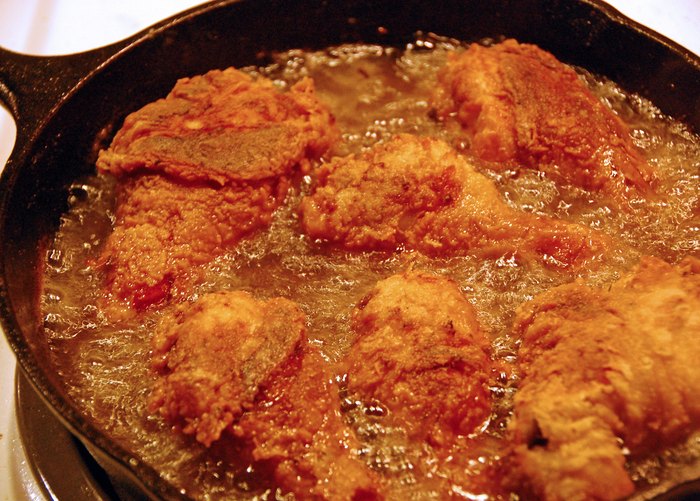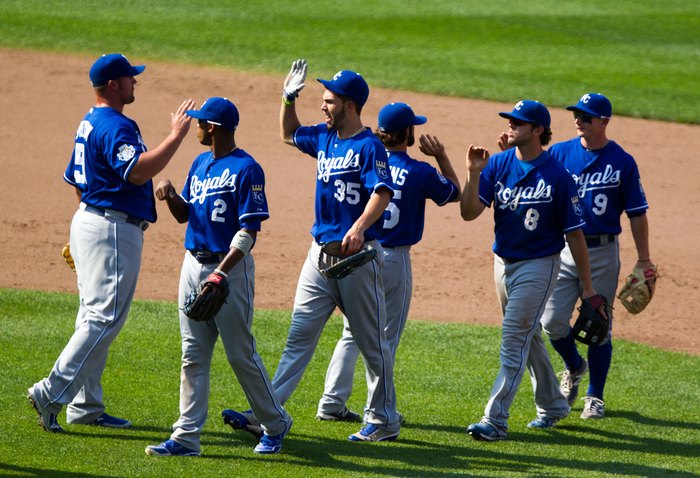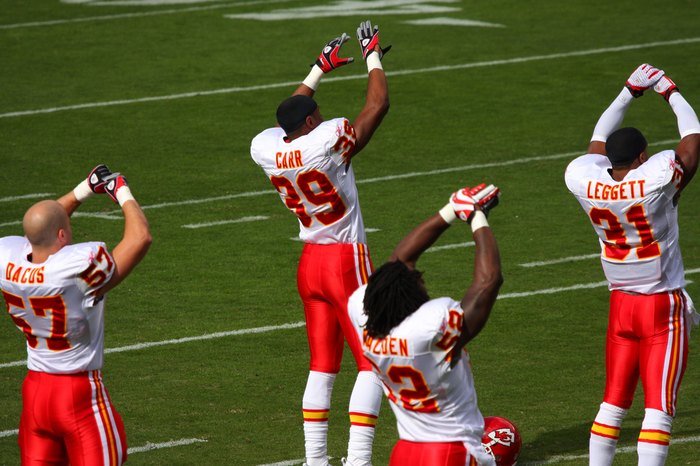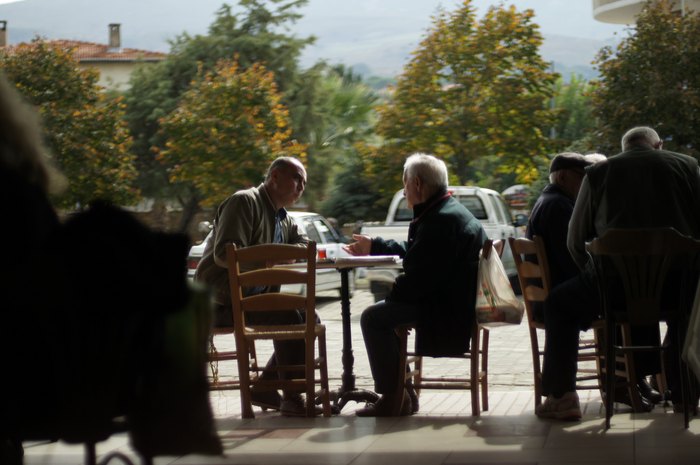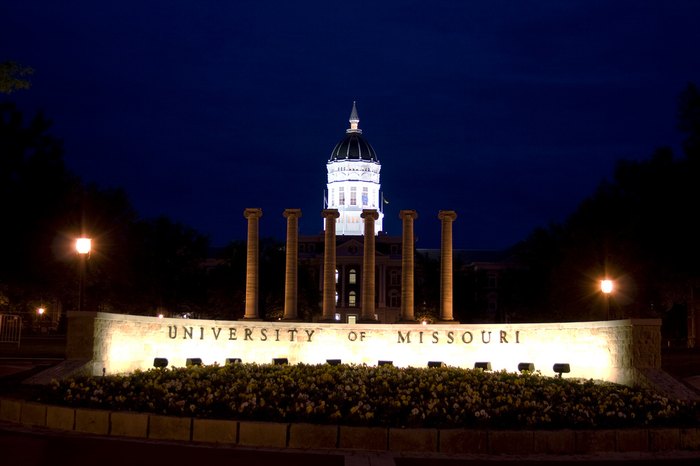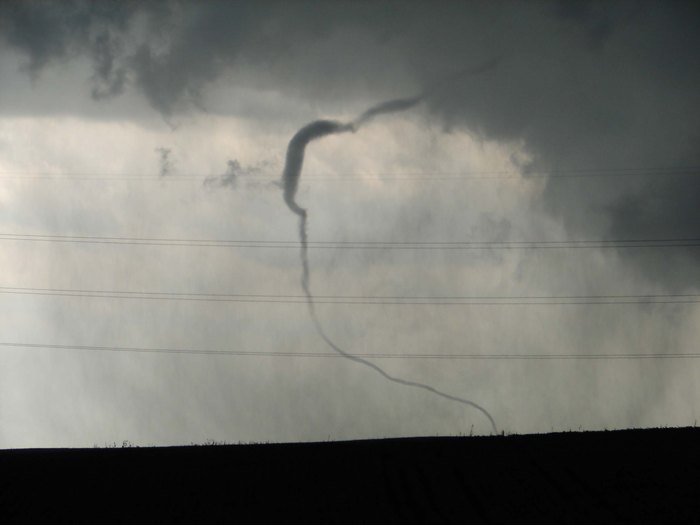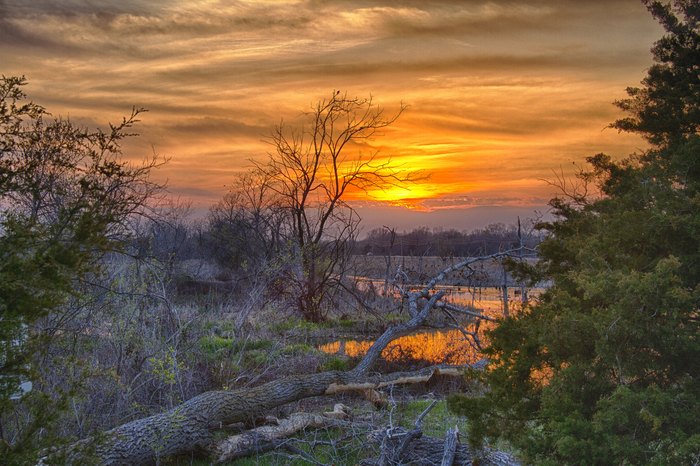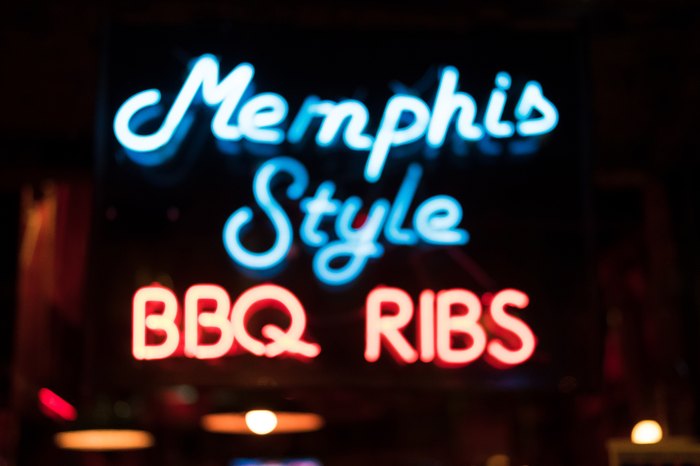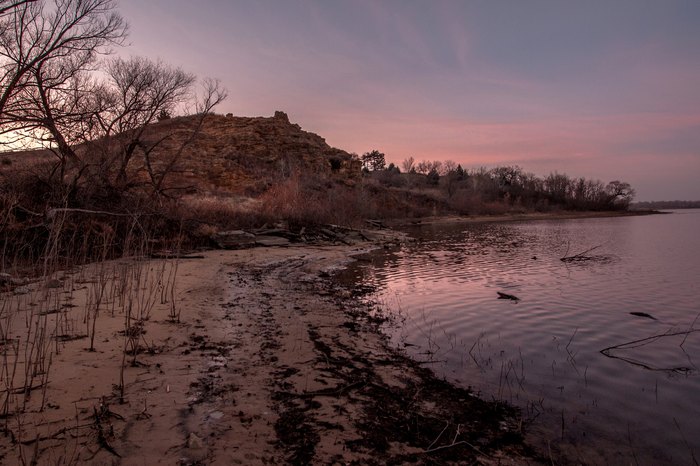 Well, there's the list for ya. Anything else we forgot to add? What do you think Kansans would never get caught doing? Tell us in the comments below!
OnlyInYourState may earn compensation through affiliate links in this article.