Posted in Kansas
December 27, 2017
10 Things Everyone From Rural Kansas Wants The Rest Of The State To Know
City Kansas and rural Kansas people are almost two different kinds. We do have a ton in common as Kansans, but there's just some things you won't know if you live in the city. Johnson County and most of our bigger cities have a lot of great, well-meaning people—but sometimes, they just don't understand the rest of the state. Here are a few things that rural Kansas would like to remind the rest of us.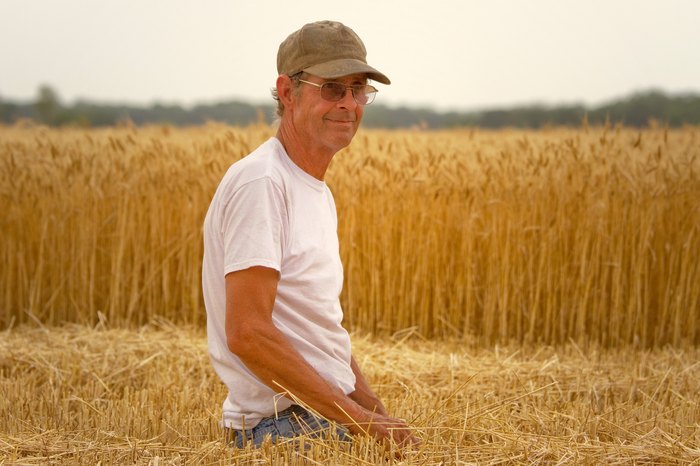 What other things would you like to tell our city-slickers? Of course, most of these rural areas are surrounded by the best of our beauty.
OnlyInYourState may earn compensation through affiliate links in this article.