The Quirkiest Town In Kansas That You'll Absolutely Love
Kansas is home to all sorts of oddballs, weirdos, and their unique attractions. We've got a park full of metal dinosaurs, a giant concrete sculpture surrounding a house, and a giant ball of string. However, odd towns are few and far between here. Today, let's check out one of the quirkiest towns in the state.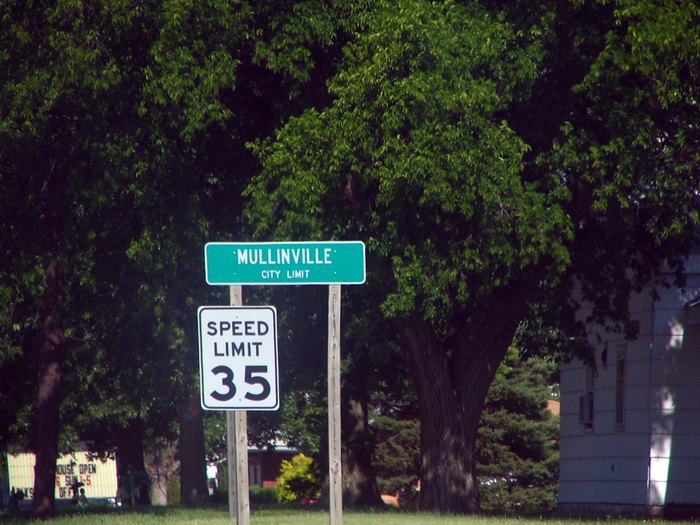 While you're there, you should grab a bite at Country Cafe, and the giant collection of coffee mugs hiding in town as well. After this trip, why not be a little odd and try spending a night in a tree? Fully furnished, of course.