13 Things You Quickly Learn When You Move To Kansas
Have you recently moved to Kansas or remember when you first did? Whether you're a Kansas lifer or not, these realizations probably happened upon you at some point. These are things you just learn living here, and no one teaches you better than life.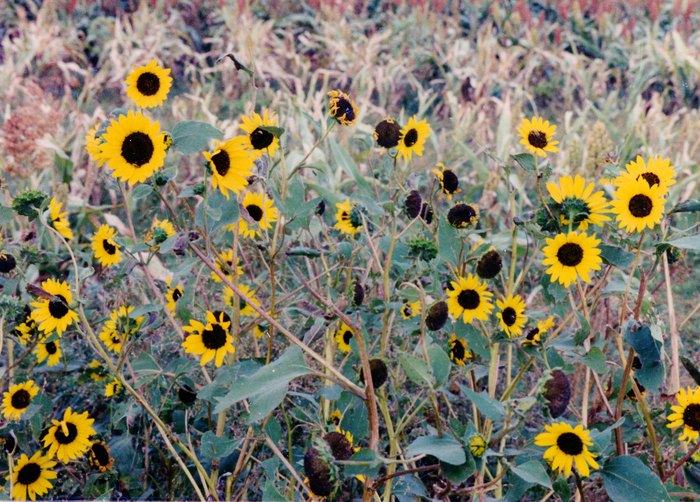 13. In the summer, you can hear the hot air screaming. Just kidding! It's the cicadas, but it's very loud when there's a bunch, and I definitely thought it was just the sound of summer when I was a kid.
But hey, there's plenty more great things in Kansas, just take a look around. What do you like most about this state?
OnlyInYourState may earn compensation through affiliate links in this article.
Related Articles