14 Things People ALWAYS Ask When They Know You're From Kansas
Tell the truth: When you tell someone that you're from Kansas, how long is it before they make a Wizard of Oz reference? Or apologize to you for coming from such a "boring" state? Not very long, right? If you're a Kansan, you've more than likely been asked: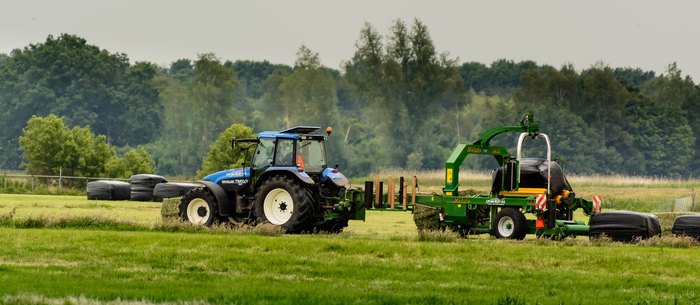 Which questions are you most often asked?
OnlyInYourState may earn compensation through affiliate links in this article. As an Amazon Associate, we earn from qualifying purchases.
Related Articles