This Might Just Be The Most Peaceful Town In All Of Kansas
Kansas is filled to the brim with small towns, and everywhere you go there's usually a new one that you haven't discovered. Once in a while, most of us need a breath of peace and quiet to help us relax. This little community sits near a tourist hot spot, but is often overlooked when people plan trips. We've looked through a lot of Kansas towns, and after finding this one, we've decided that this one might just be the most peaceful town in the state.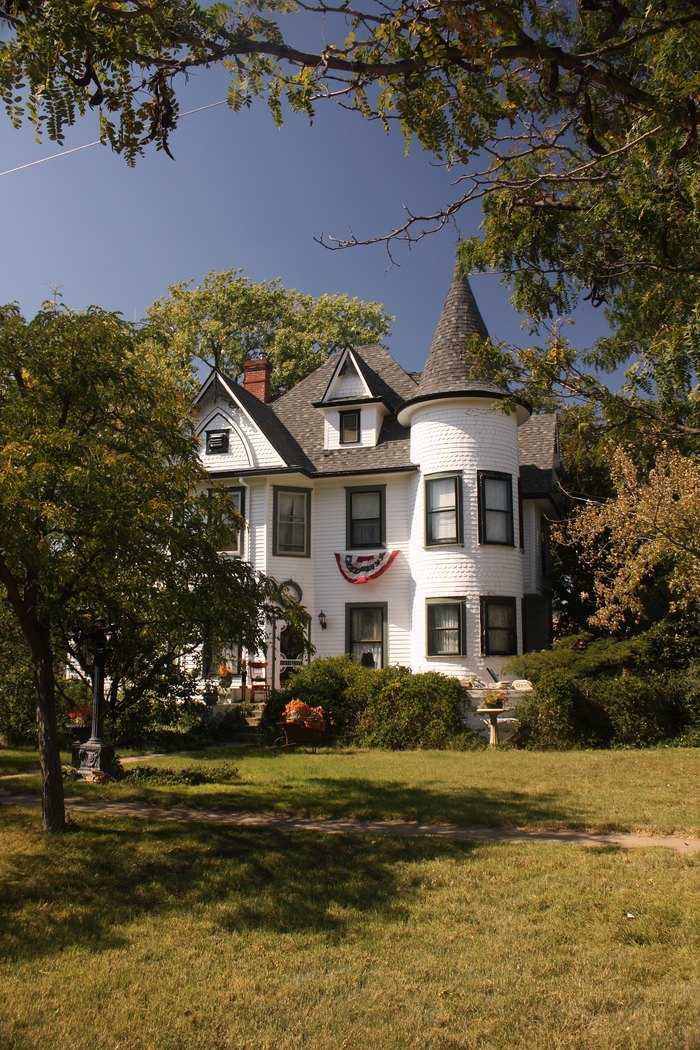 Here's a map showing where Spearville's located, or you can take US hwy 50 northeast out of Dodge City for about 20 minutes. Happy trails!
After you're done in Spearville, make sure you go explore this enchanting town right on the water.