The Overnight Adventure In Kansas That Will Take You Back In Time
More and more Kansans are moving to cities and leaving their small towns behind, but don't let that stop you from enjoying the simple things in life. At this ranch, you'll find that there's something special in enjoying the world around you. There's nothing like an overnight adventure to keep you close to your roots as a Kansan. Even if that adventure is about relaxation and the ground around you.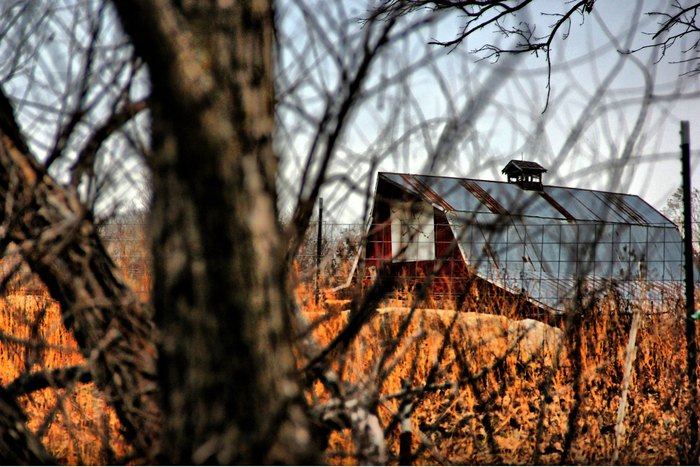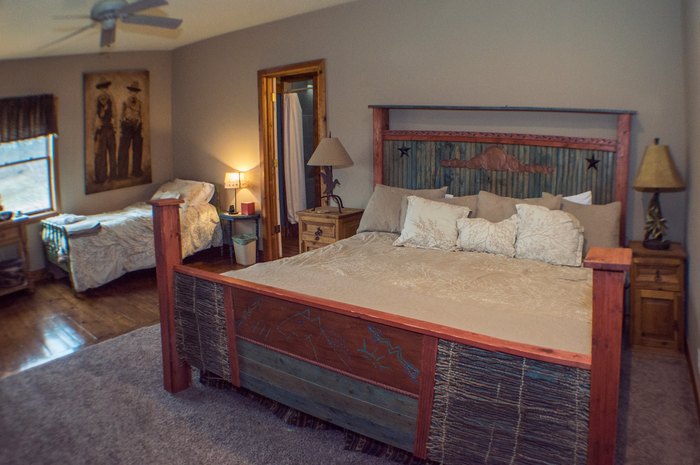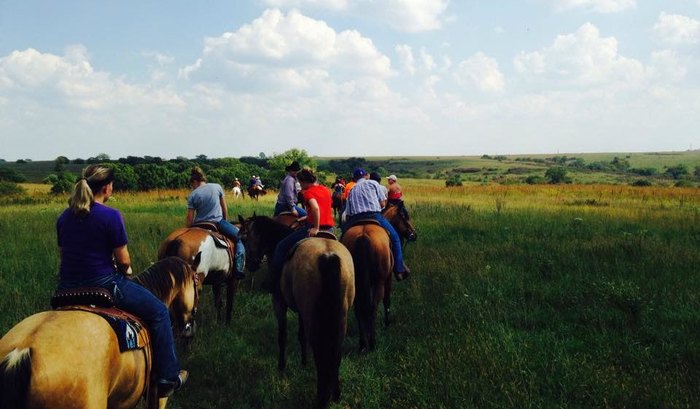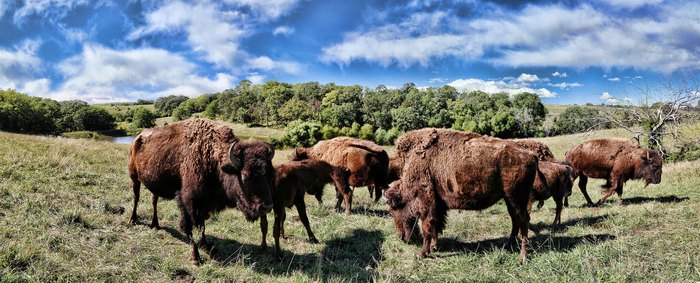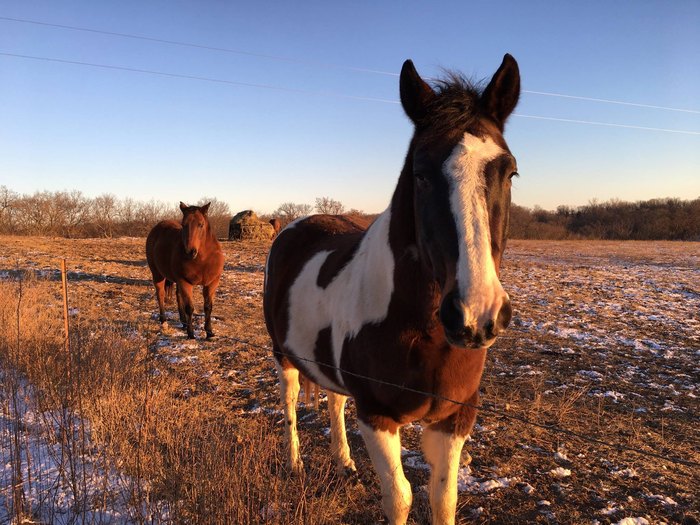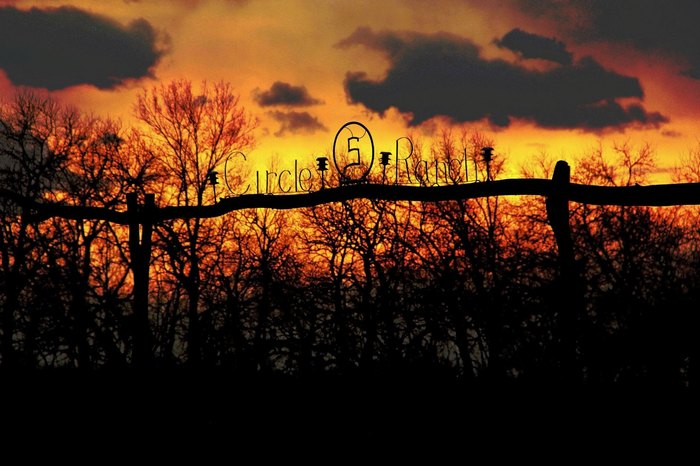 If you're all about animals like the ones here, consider staying a night at this wacky and wild bed and breakfast next time you're looking for something unique like Circle S Ranch.