Posted in Kansas
September 03, 2015
15 Words And Phrases People In Kansas Just Don't Understand
EMAW. Rock Chalk. Lightening bug. If you're a Kansan, these terms mean something to you–but to an outsider? Not so much. The same goes for these 15 words that out-of-staters use on a regular basis, but just don't make a whole lot of sense to us.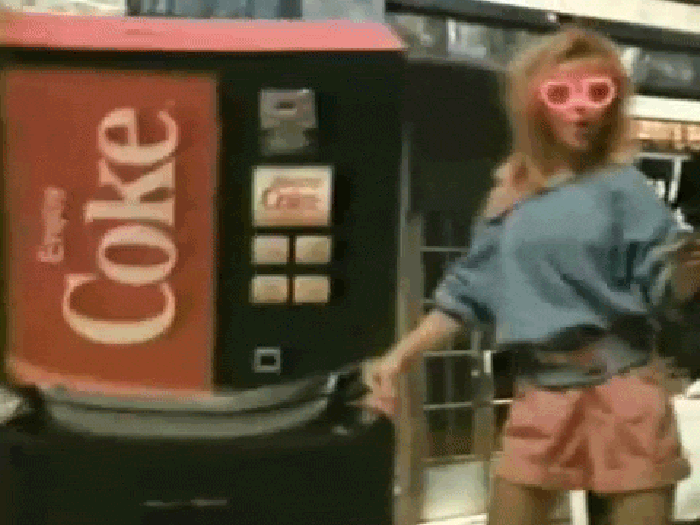 What other out-of-state slang has left you shaking your head?
OnlyInYourState may earn compensation through affiliate links in this article.