The Most Kansas Town Ever And Why You Need To Visit
Have you ever sat and thought about all the things that make our state ours? Every person and quirk that makes Kansas just so… Kansas. Well, we've been looking for the most Kansas towns ever, and we think we've found one. Let's check it out!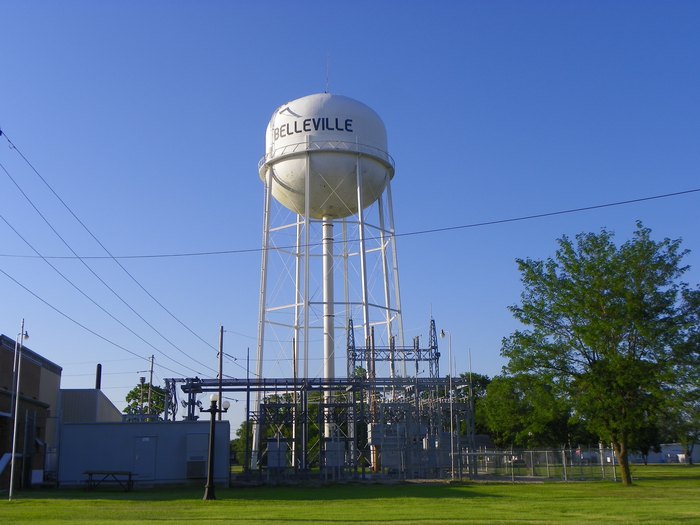 You'll find Belleville near the Nebraska border at the junction of US-81 N and US-36 W. Or, just use the handy map below to help you get there. Happy trails!
What town in Kansas do you think fits us best? Let us know in the comments below! Also, if you're still not completely sold on how great Belleville is, you should check out 13 more Kansas towns that we think are perfectly charming.