Posted in Kansas
September 05, 2017
Some People Don't Know That Kansans Were The First To Do These 9 Things
Kansas isn't always the first state you think of when you're looking for great firsts. However, Kansans are responsible for some pretty important inventions that you see all the time, as well as some milestones you might not track back to Kansas. These 9 people and what they've done for Kansas and for the world are recorded in history forever. Do you know of any other great Kansans who were the first of their kind?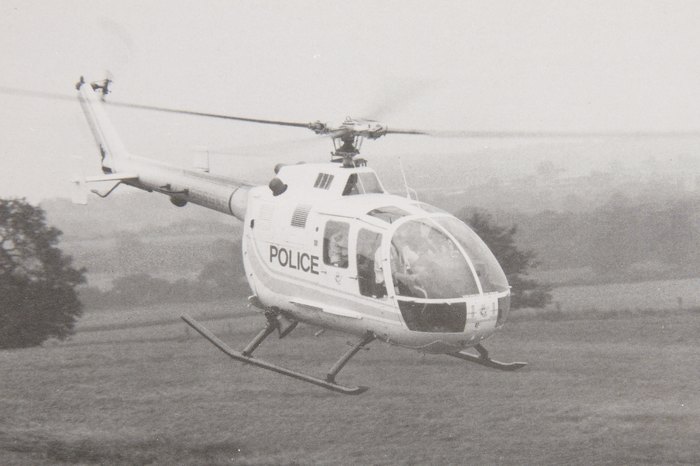 If you're feeling extra nostalgic, here's some of the first photos ever taken in Kansas.
OnlyInYourState may earn compensation through affiliate links in this article.