The Incredible Marketplace In Kansas Every Food Lover Will Simply Adore
If you're a food lover, you'll think this market is like heaven on earth. Some of our hardest decisions sometimes are just deciding what to eat every night. So, with all those tasty options out there, why not just make it yourself or pick it up somewhere fresh? This market in Overland Park is the best place to do just that. Make sure to visit this marketplace next time you're in town – they really do have everything.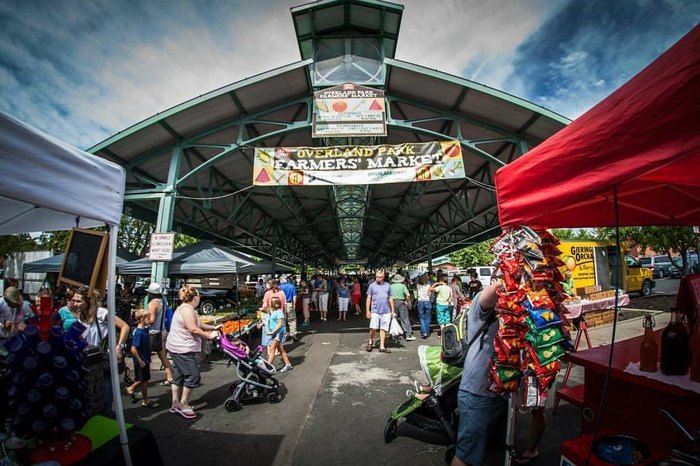 You can find more information about the Overland Park Farmers Market at their website here, such as a list of all the current vendors and wares. You'll find them all at 7950 Marty St. in Overland Park, Kansas.
Afterwards, feel free to check out this amazing little brewery right here in the Sunflower State.