The Haunted Hike In Kansas That Will Send You Running For The Hills
The weather's getting cooler and soon haunted houses will be popping up all over the place. However, isn't it scarier sometimes to visit somewhere without actors and have a real experience? It's truly time for a good haunt — and what better place for that than Atchison? This haunted hike through Jackson Park will send you running for the hills! Or maybe away from them?
Welcome to Jackson Park! It's a notorious haunt for an unhappy ghost named Molly. Legend has it that she was once a slave whose master showed her fondness. The local women didn't like this — and lynched her in this tree as punishment for her "seduction" of the unnamed man.
An updated version of the story paints Molly as a teenager who drove out to this secluded area for some "private time" with her boyfriend. However, they ended up fighting, and the boyfriend ditched her here in this park. In a fit of despair, this Molly hung herself from the tree. Whichever version is closer to truth remains a mystery, but there have been numerous sightings of her spectral form here.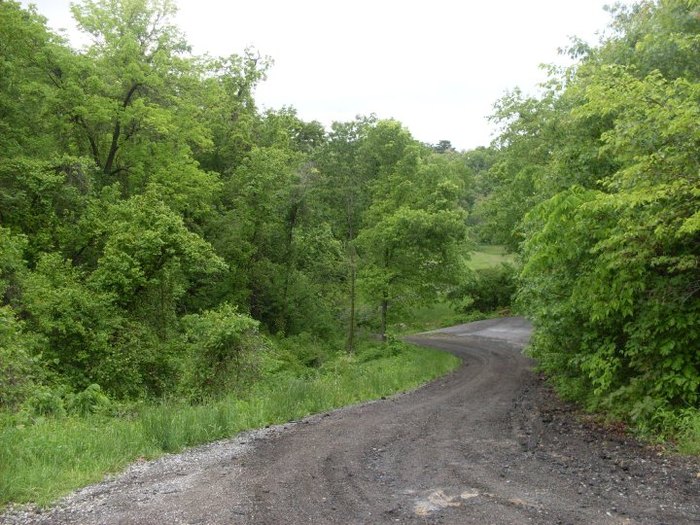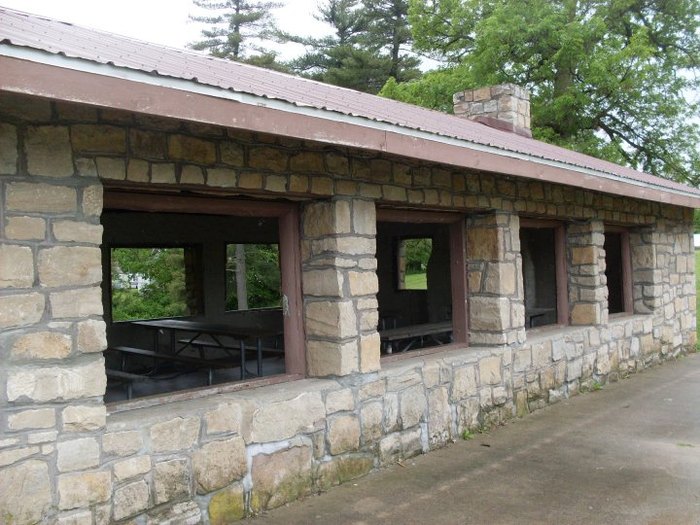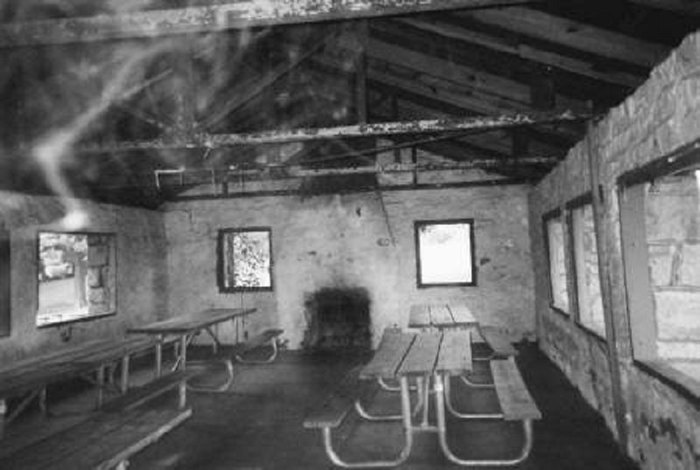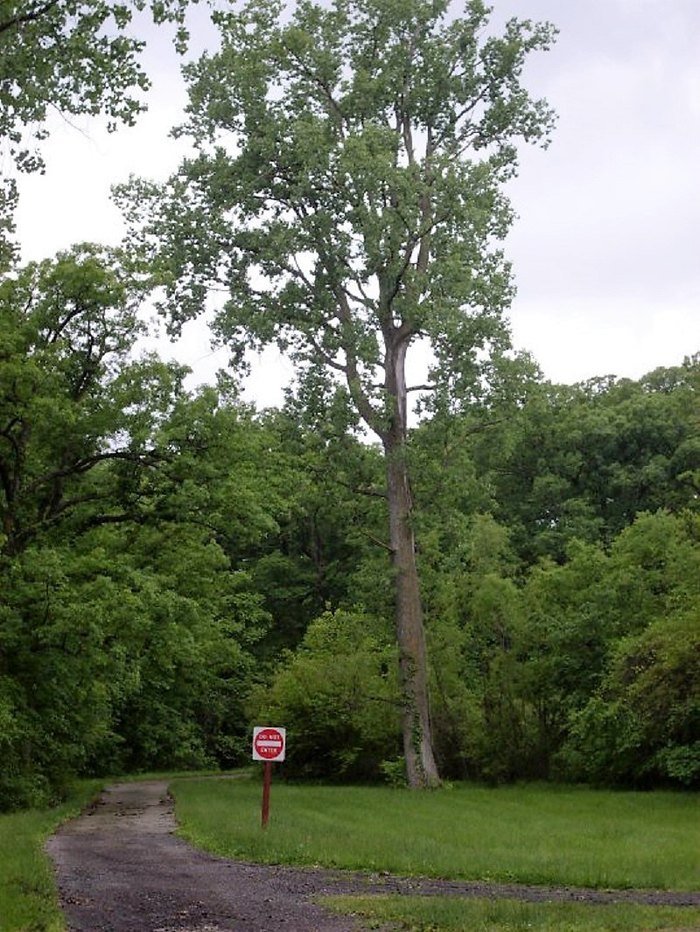 However, this isn't the only haunted spot in Atchison. In case you haven't heard, it's the most haunted town in Kansas!
OnlyInYourState may earn compensation through affiliate links in this article.