12 Foods Every Kansan Craves When They Leave Kansas
In Kansas, we take our home cooked meals seriously. We love our families to death, and get attached to our favorite meals they made for us. Have you ever left the state to realize you can't find home-cooked food like they have here in Kansas? Sometimes the foods every Kansan craves are ones we ignore while we're home. What do you crave most when you leave?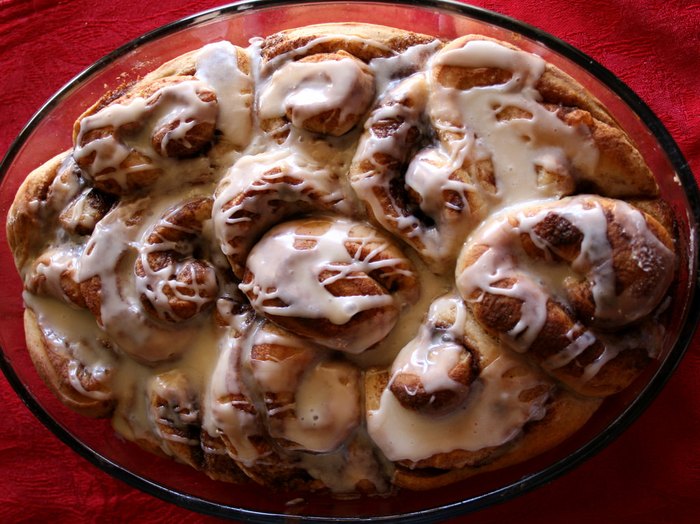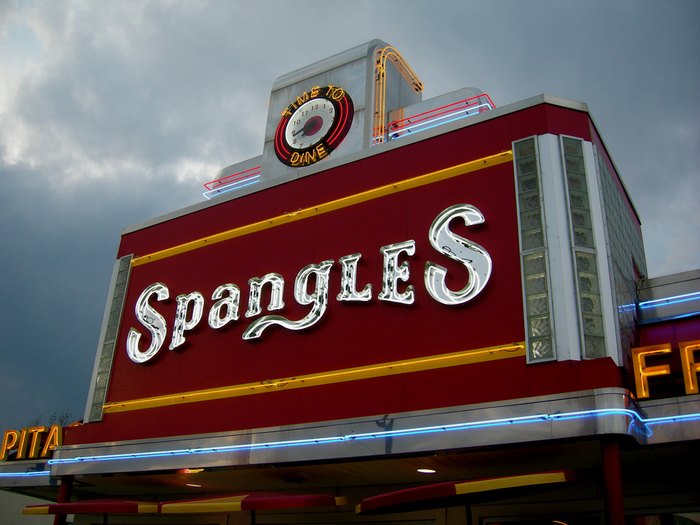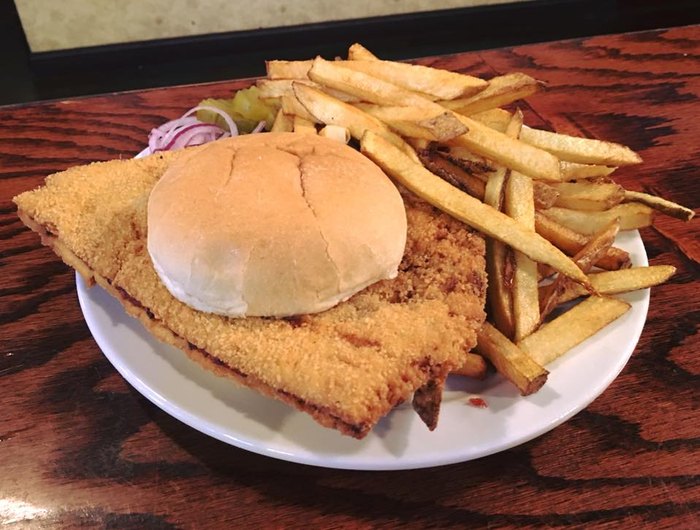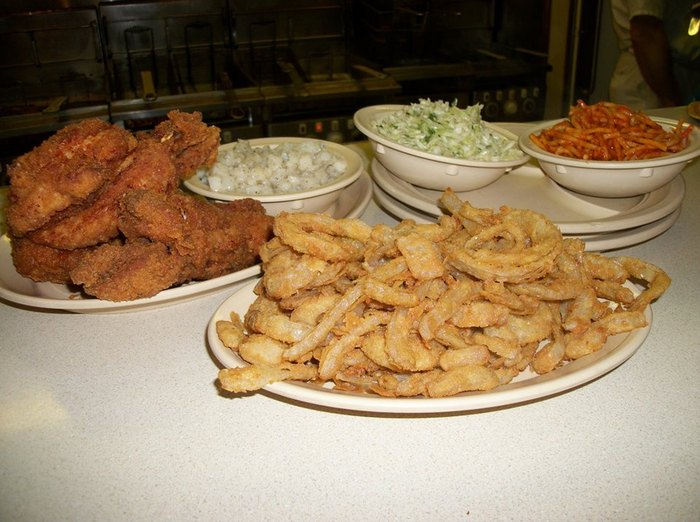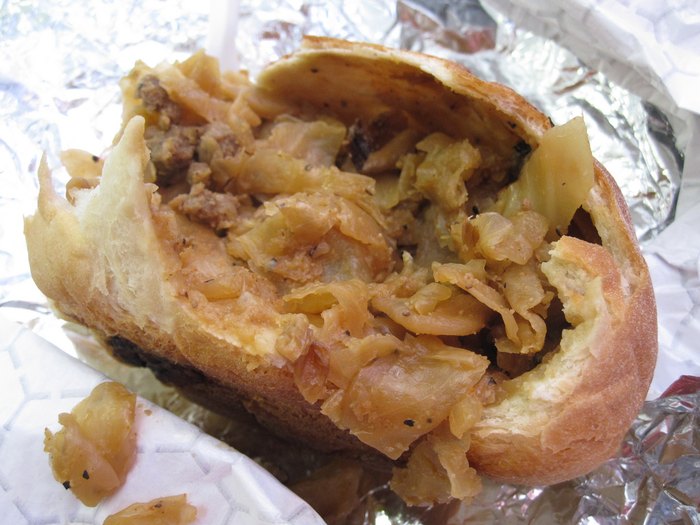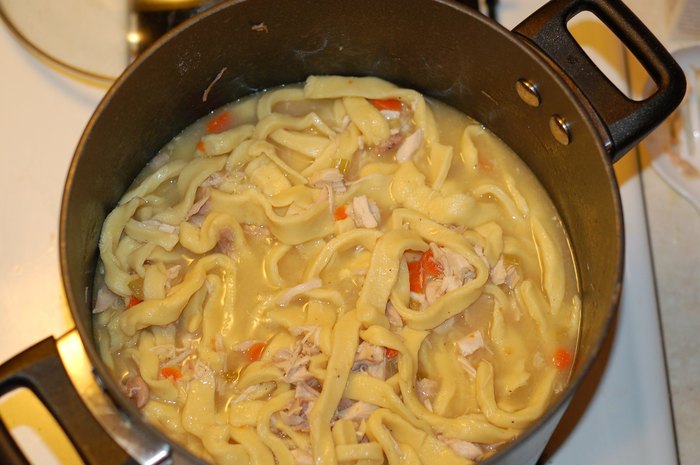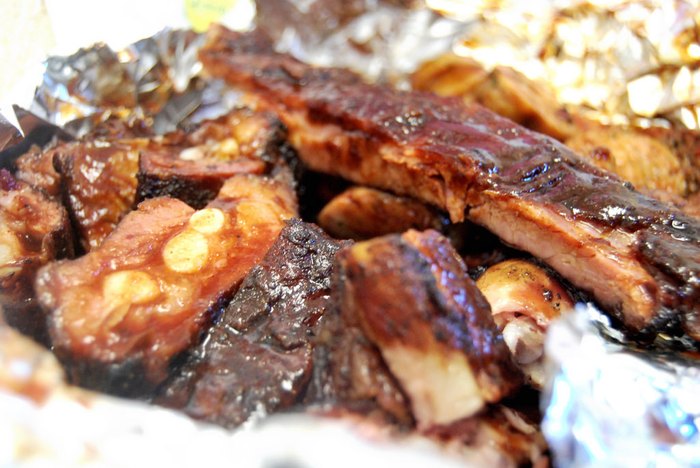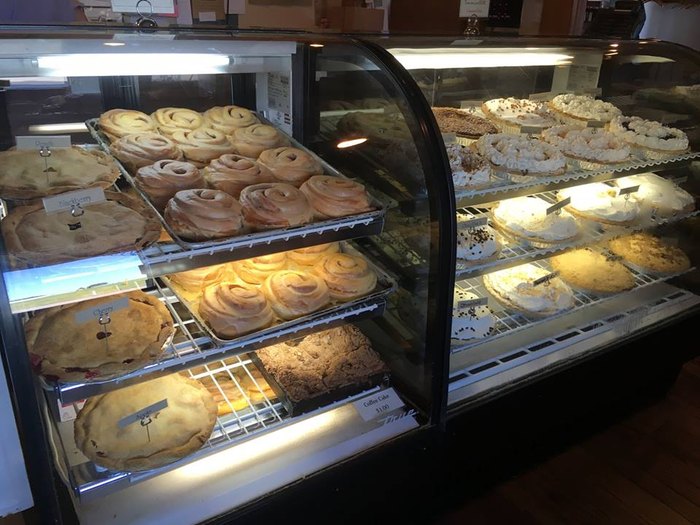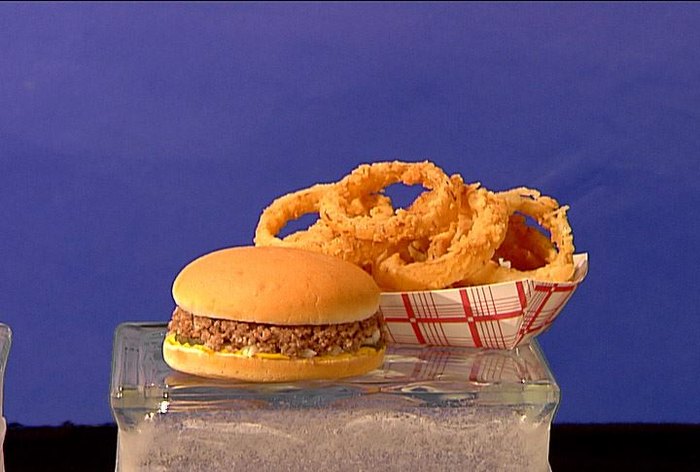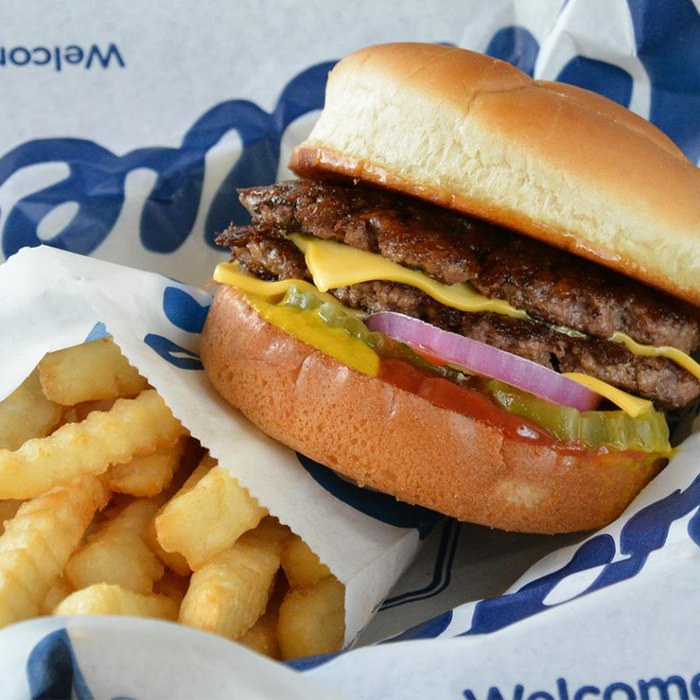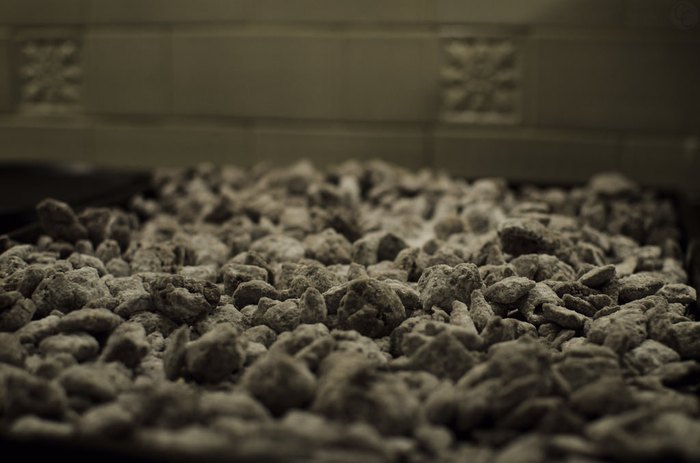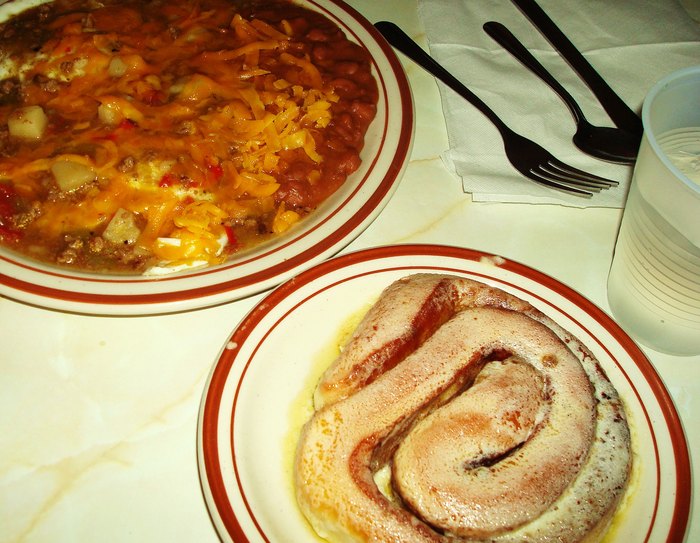 After you're done savoring the foods you love most, make sure you check out our 2018 bucket list that's full of amazing Kansas destinations!