12 Things In Kansas You Must Do Before You Die
Bucket lists…Do you have one? If you answered yes, keep reading, as we need to compare notes. If you answered no, begin one today with these 12 things in Kansas that you must do before you die: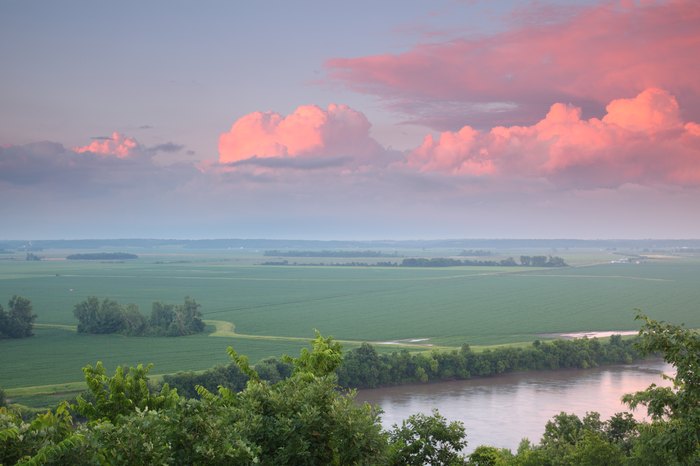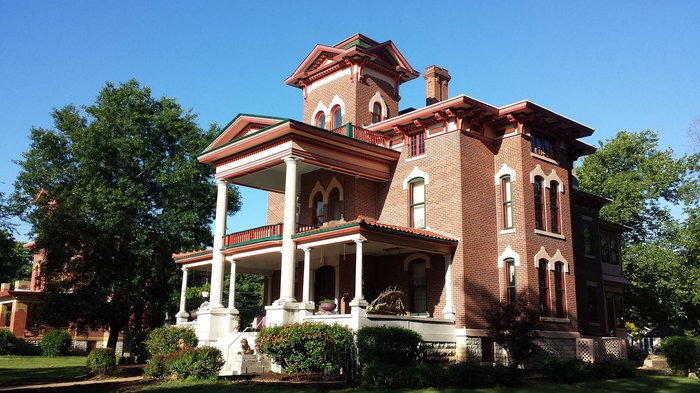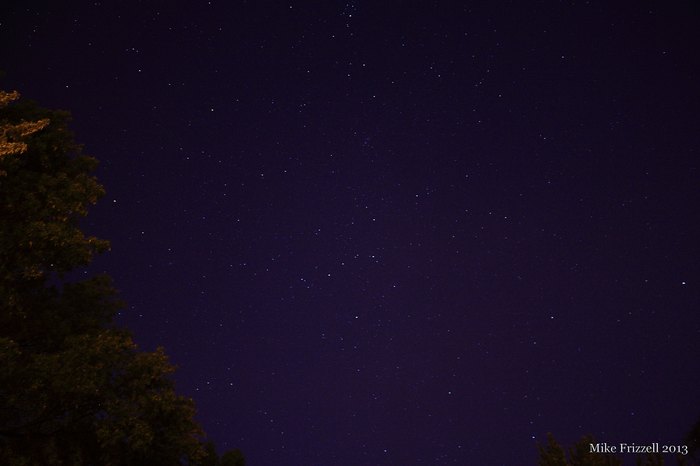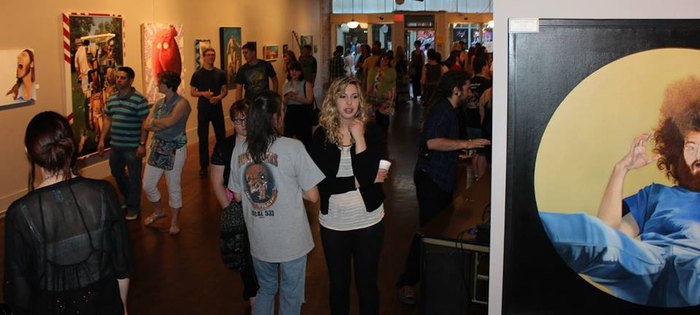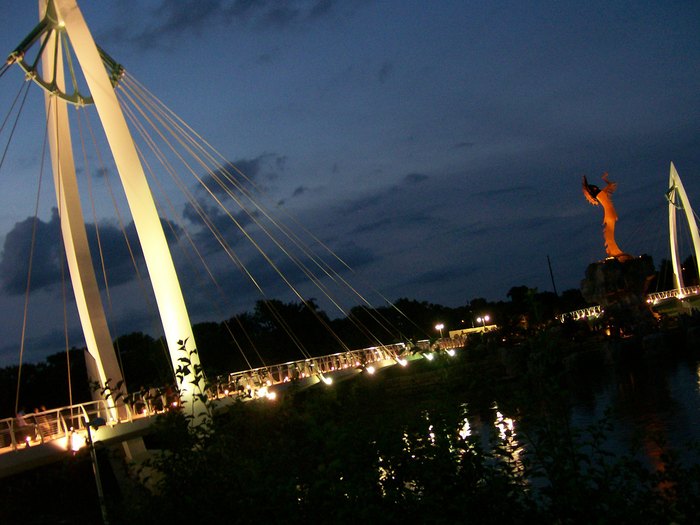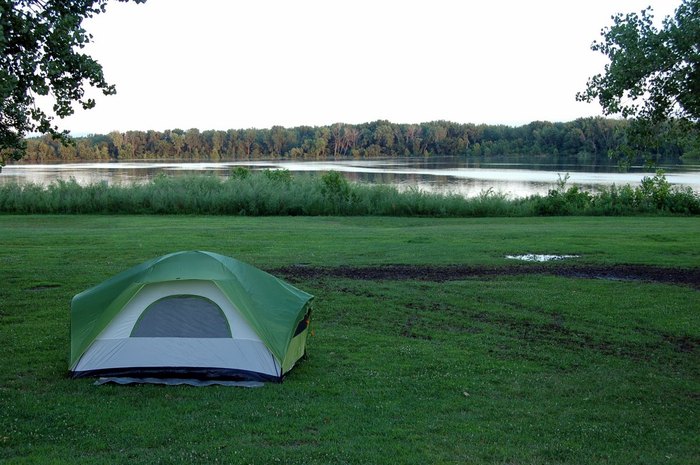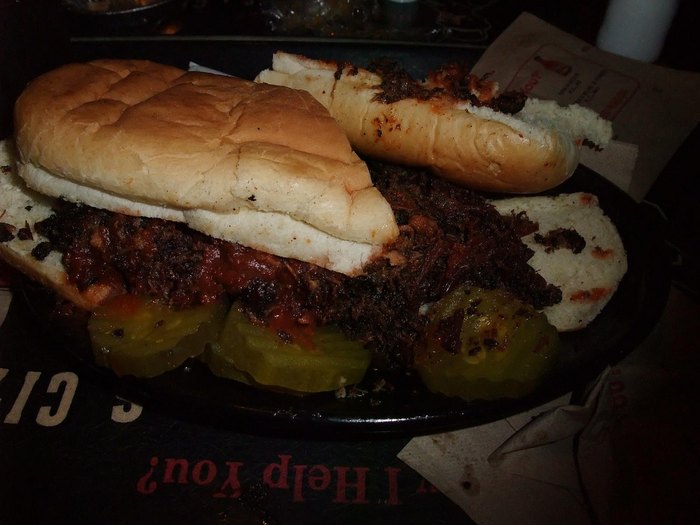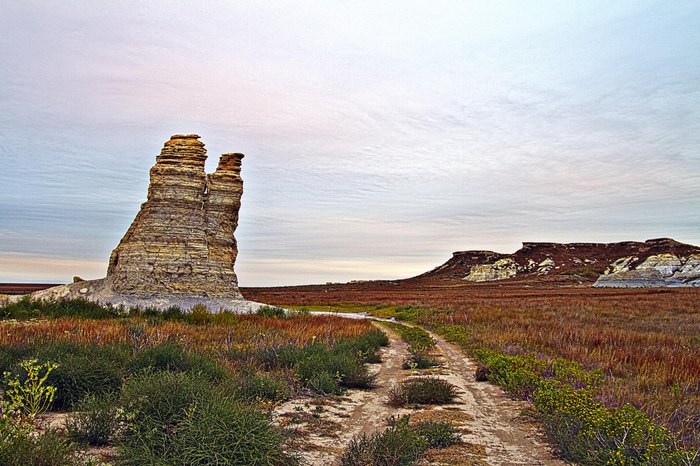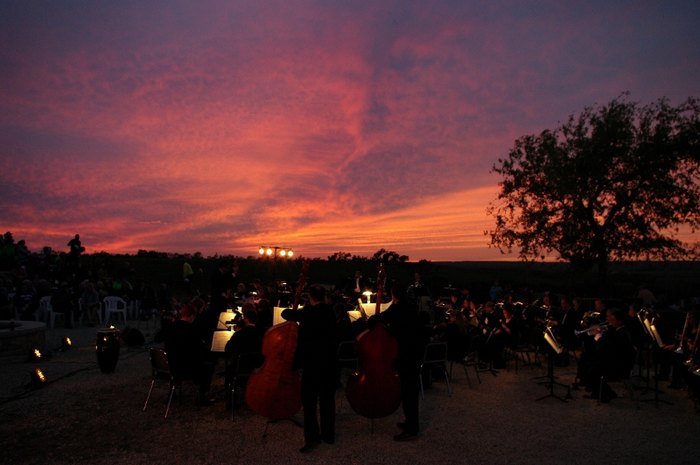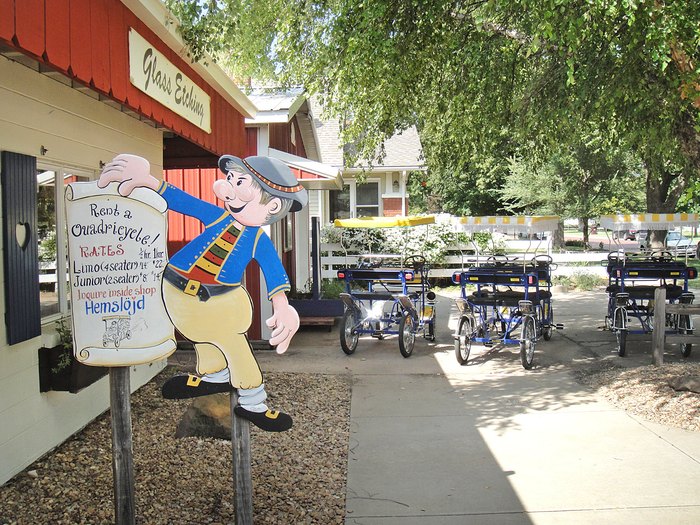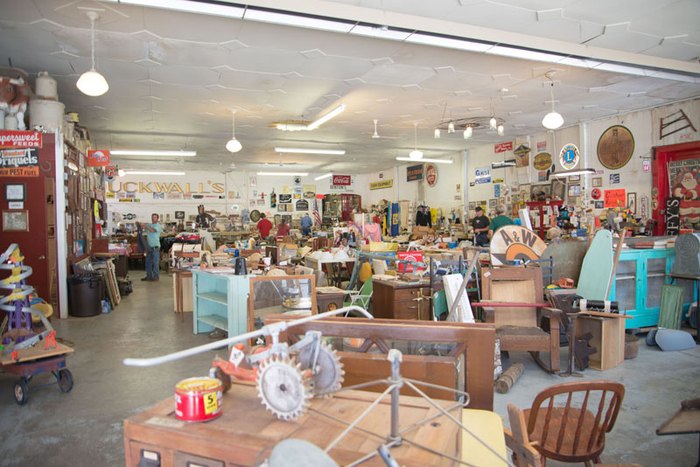 Which of these items can you check off this list? And what would you add?