Posted in Kansas
August 18, 2015
10 Reasons Why Kansas Is Undeniably Better Than Missouri
Ah, rivalries. History is full of them–Cain vs. Abel. Bloods vs. Crips. Britney vs. Christina. There is one rivalry, however, that tops them all…No, I'm not talking Coke vs. Pepsi. I'm talking Kansas vs. Missouri. Here are 10 (completely unbiased) reasons why Kansas is undeniably better than Missouri: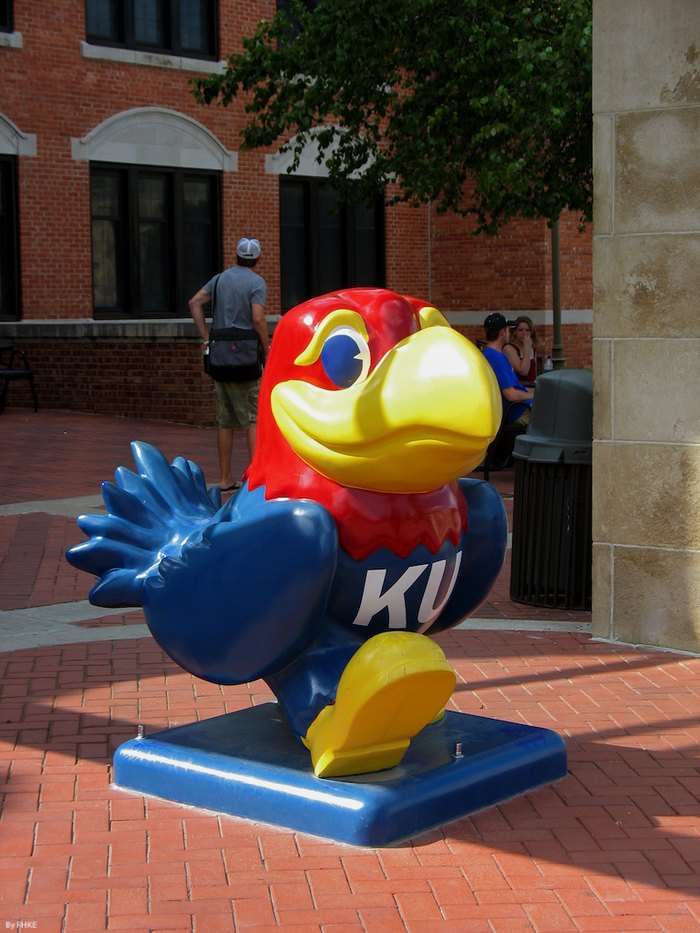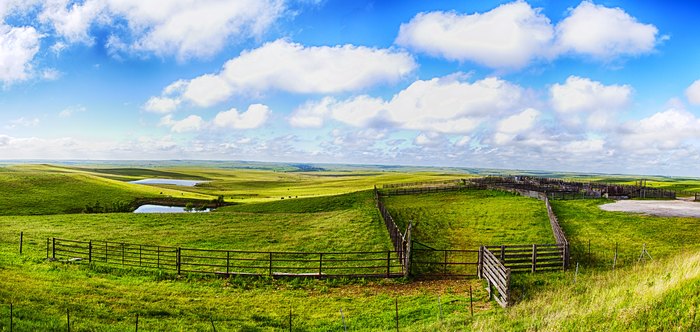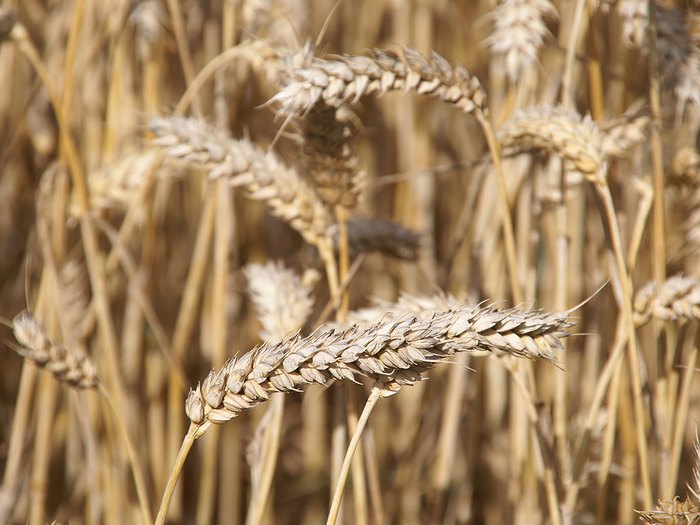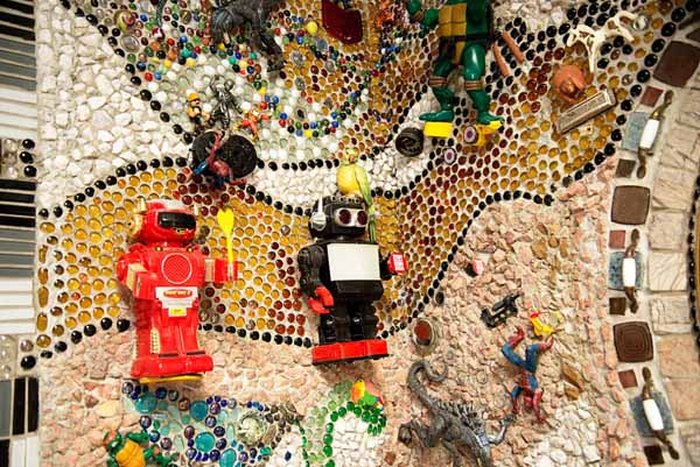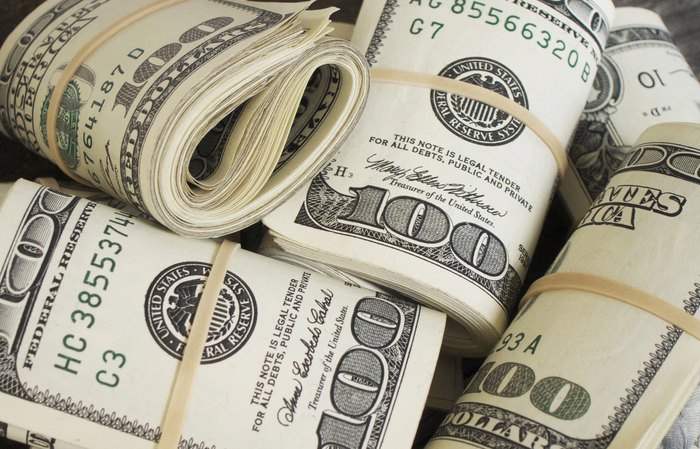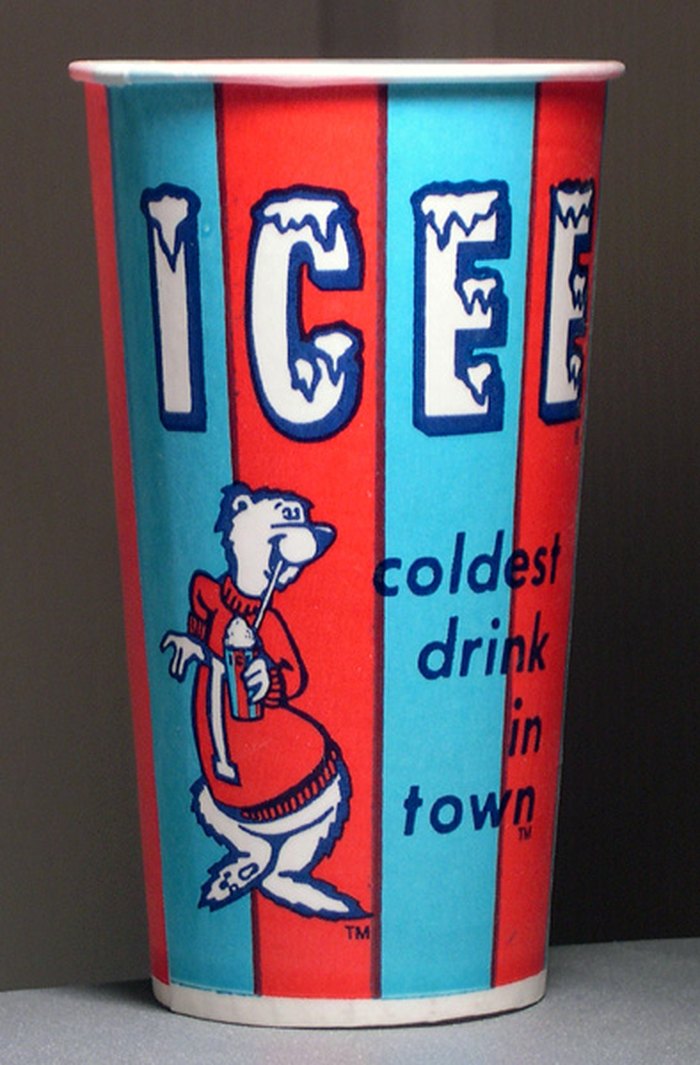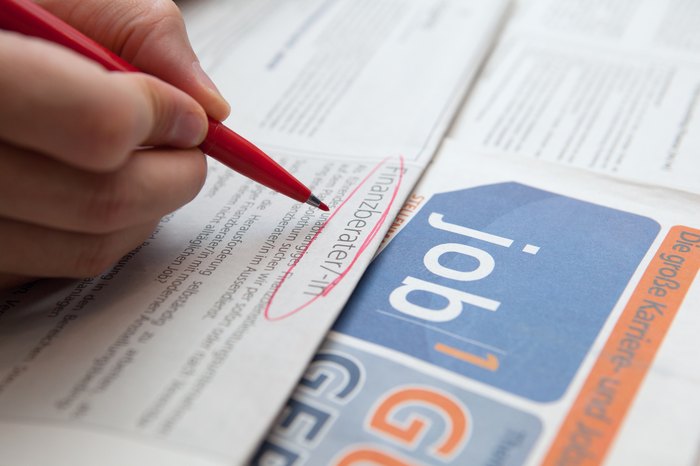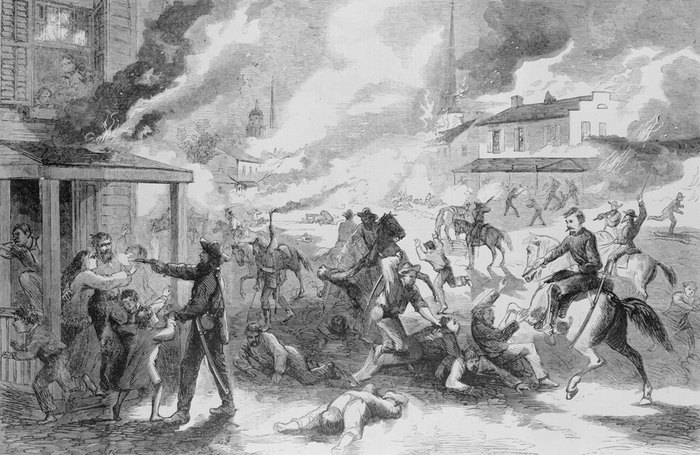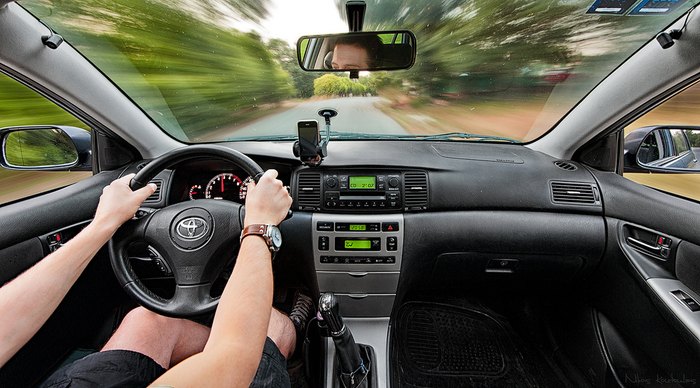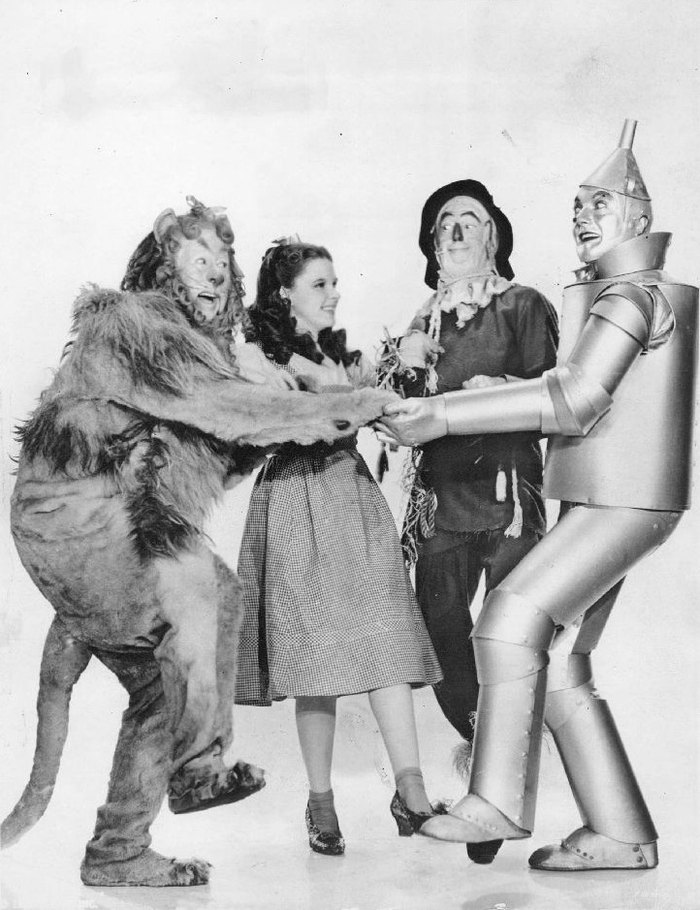 Let the trash talk begin…
OnlyInYourState may earn compensation through affiliate links in this article.