The 9 Best Tenderloins In The Midwest Are Right Here In Kansas
The best way to a Kansan's heart is through their stomach. It helps that one of the weaknesses that many Kansans have is fried food. Of course, one of our favorite fried meals is the pork tenderloin. These restaurants in Kansas serve some of the best pork tenderloins in the state. Have you been to all of them? Well, let's find out. In no particular order, here are nine of the best tenderloins in Kansas.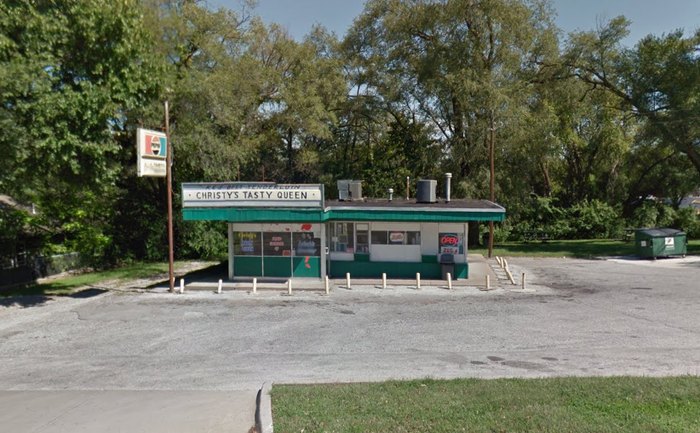 If you happen to know other great restaurants in Kansas that serve up these delicious pork tenderloins, make sure to comment below with your recommendation! Also, if you're really feeling like fried foods are calling you this season, here's another call on the line for you: a fried chicken trail in Kansas we're sure you'll love.