The Beautiful Spot In Kansas Where You Can See Into Three Other States At Once
Have you ever wanted to see farther than the horizon, farther than your state? Well, you can do so, without ever leaving Kansas! This beautiful spot encompasses all of the beauty we share with our neighboring states. While we aren't sure whether you can really see the fourth state from up here, we'd like to think it's true.
And here's where to find it!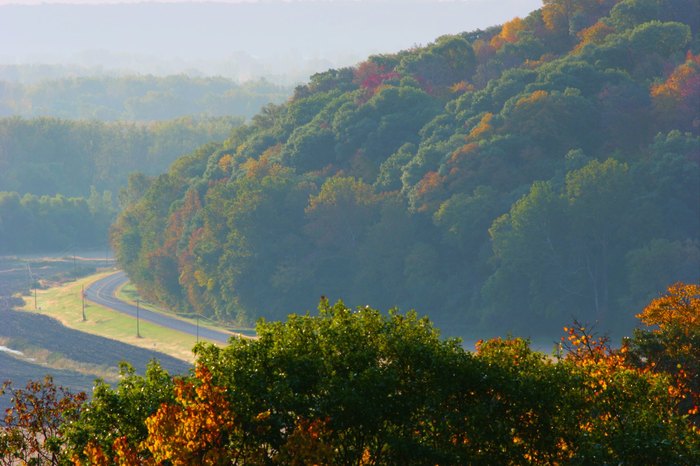 Who's been to this amazing spot in Kansas? Tell us how far you saw in the comments below!
Afterwards, make sure to check out these short and stunning fall hikes right here in our favorite state, Kansas.
OnlyInYourState may earn compensation through affiliate links in this article.