14 Sights In Kansas That Will Remind You How Stunning America Truly Is
There is no arguing that the United States is the best country in the world—between our unique freedoms, various cultures and diverse cities and landscapes, there is plenty to love. Speaking of diverse landscapes, the Sunflower State offers a little bit of everything, as shown by these 14 incredible pictures: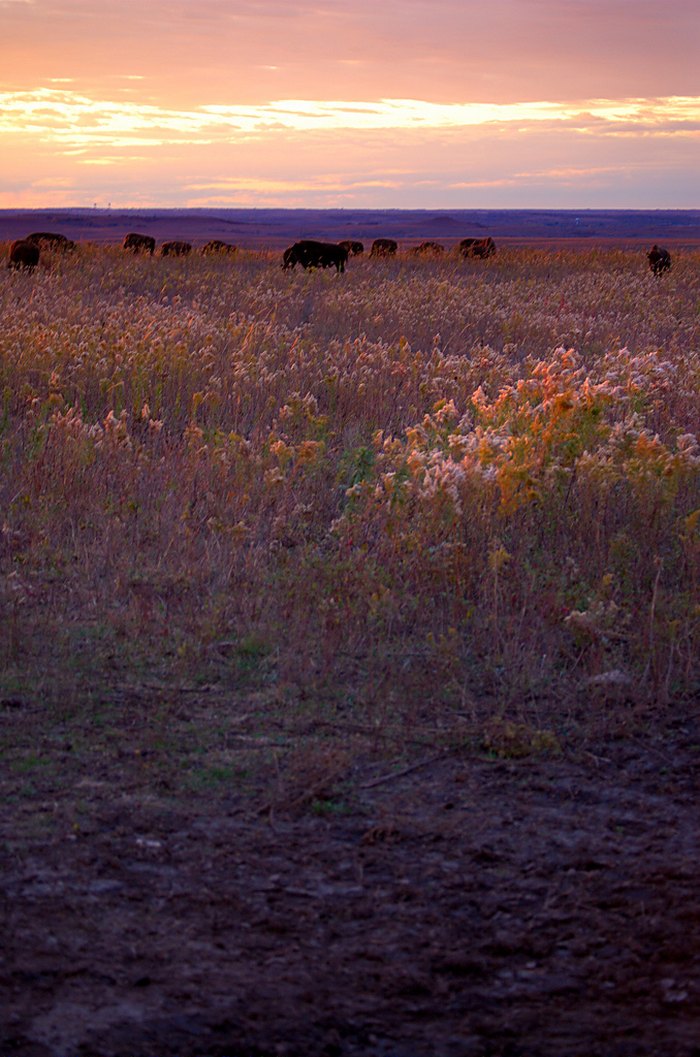 Which Kansas sight do you find to be the most stunning? Let us know in the comments!