Everything You'll Ever Need To Know About Kansas From A To Z
How well do you know your ABC's? No, not those ABC's. I'm referring to the ABC's of Kansas. Listed below is everything you need to know about Kansas from A to Z.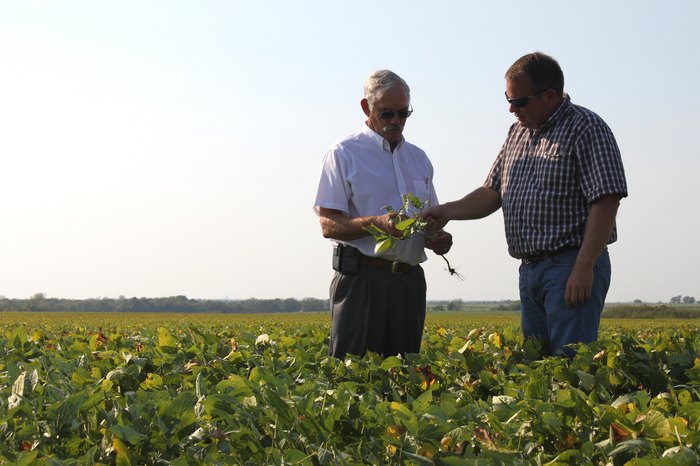 Give me your Kansas ABC's in the comments below.
OnlyInYourState may earn compensation through affiliate links in this article.
kansas from a to z
July 01, 2022
What are five fun facts about Kansas you might not already know?
There are many fun facts about Kansas. While several of them are well known, there are plenty of others that just might surprise you. Listed below are five of these fun facts. Are you ready? Who doesn't love a little Kansas trivia, right?
1. "Home on the Range" is Kansas' official state song. I'm sure you've heard this song a time or two, but were you already familiar with this fact?
2. Enough wheat is produced in Kansas each year to provide everyone in the world with six loaves of bread. Now, that's a lot of wheat!
3. Kansas is the home of Dorothy from The Wizard of Oz. We're all familiar with the phrase "Toto, I have a feeling we're not in Kansas anymore."
4. Kansas is also the home of the REAL windy city, which happens to be Dodge City. The average wind speed in Dodge City is 14 MPH. Now, that's impressive!
5. The honeybee is Kansas' official state bug. Who would've thought?
What is one of the most interesting facts about Kansas?
There are several interesting facts about Kansas. However, one of them stand out from most of the others. That fact happens to be that Kansas is home to the Geographic Center of the Lower 48 States. This popular spot is located in Smith County, approximately two miles northwest of Lebanon. There's nothing much here except a monument. During your visit, make sure to have your photo taken beside this monument so you can share it with everyone. Also, don't forget to sign the guestbook. You'll even want to take a look at it before you leave so you'll be able to see where everyone is from who visited. It's always interesting to see how far someone has traveled to visit an attraction.