The 9 Coolest Attractions In Kansas That Not Enough People Visit
Oh, Kansas, you have so much to see and do!
Sometimes in the long lists of road trip ideas, you lose a few items. It's not uncommon for some great attractions to go unnoticed, but these 9 need a little help. Not enough attention is brought to them, so I'm here to show you what you're missing. Why not check one out next week? Maybe you'll find a new favorite!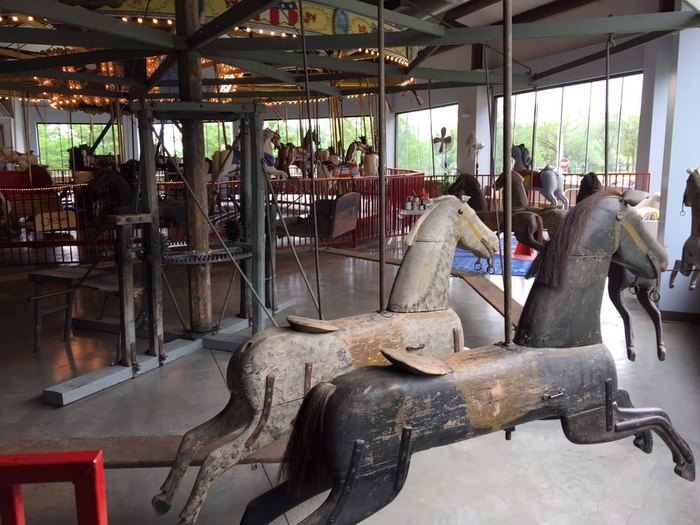 9. Battle Canyon
Battle Canyon is an area south of Lake Scott, and is the site of the last battle of U.S. troops with Native Americans in Kansas. This video shows the landscape, as well as explains the history of the area. Take a look!
If you're interested in something a little more natural, check out these easy Kansas hikes.
OnlyInYourState may earn compensation through affiliate links in this article.