8 Roads With The Best Windshield Views In All Of Kansas
In all seasons, at all times of the day, Kansas is beautiful. We have unique sunsets every night, endless skies, and a crazy amount of geographical diversity. Sometimes there's breaks, badlands, and even towering rock formations. These roads in Kansas have the best windshield views in the whole state. It's like going for a walk in the park, except you're traveling miles in minutes, and exploring the beauty of our state.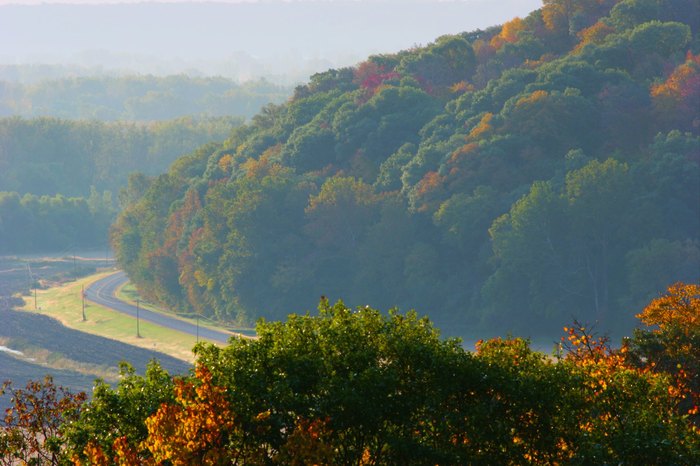 You can find more information on these scenic byways as well as maps at Travel Kansas.
If you're curious about more great Kansas features and would love to explore more by foot, check out this list of great hiking trails that you definitely won't want to miss out on.
OnlyInYourState may earn compensation through affiliate links in this article.