Don't Let Another Year Go By Without Seeing These 13 Breathtaking Kansas Spots
Kansas is chock-full of breathtaking spots to spend your time in. There's everything from lakes, to rock formations, to stunning waterfalls. We've got everything we need! Plus, it's a great excuse to get out there in nature and take a relaxing day away from home. Not only are these beautiful places to visit when the weather is nice, but they also show hidden beauty when the weather's bad as well. Come take a look!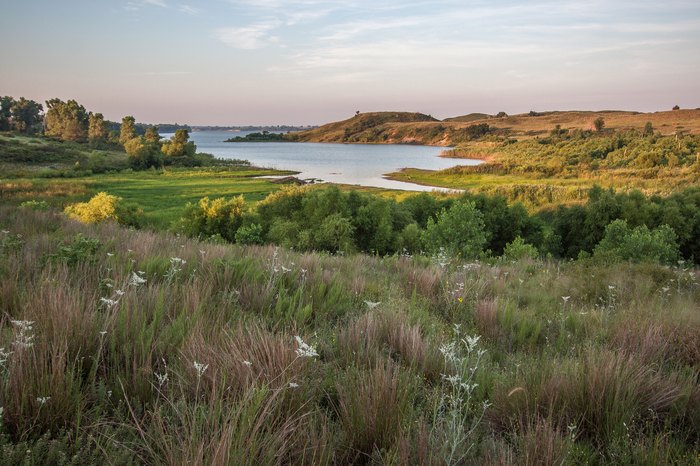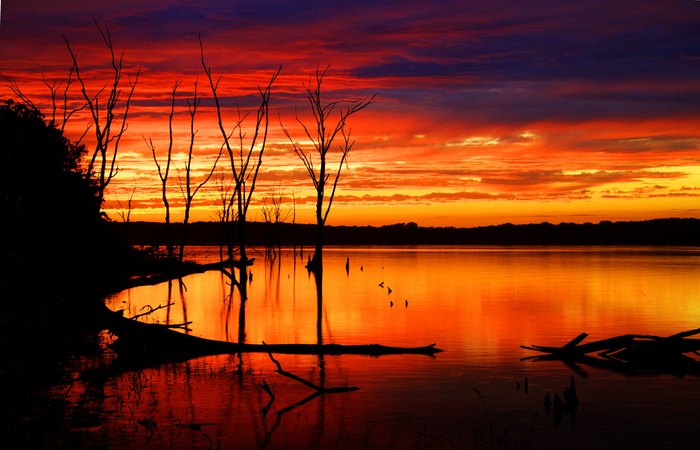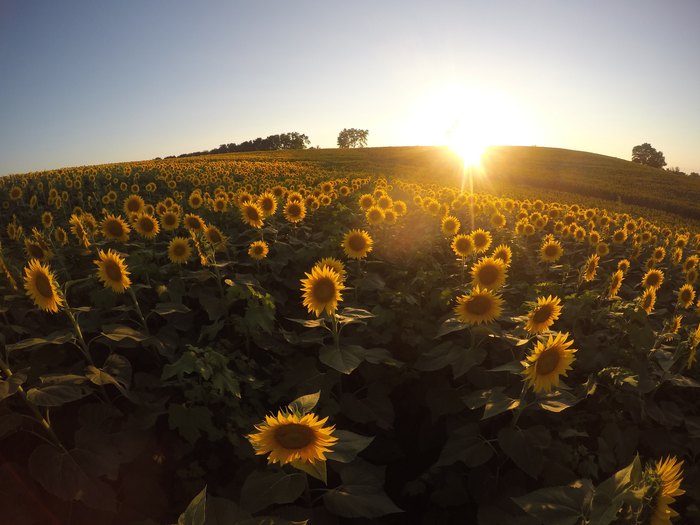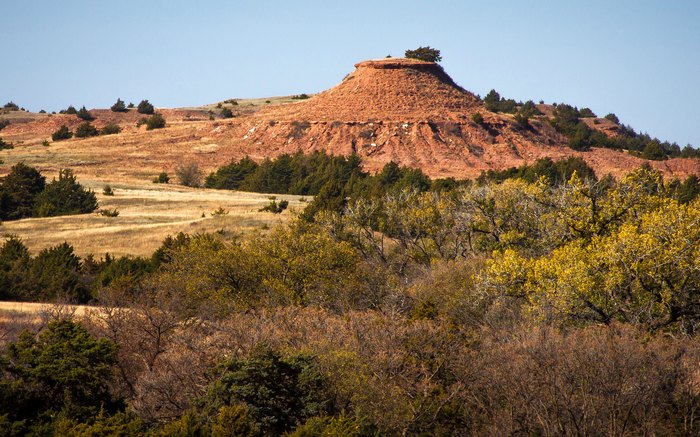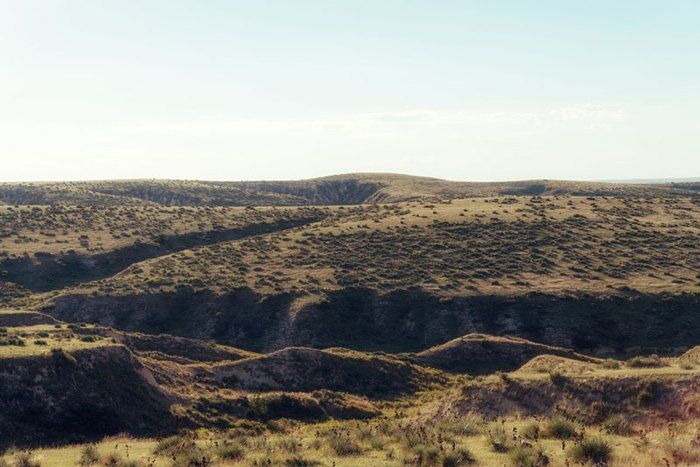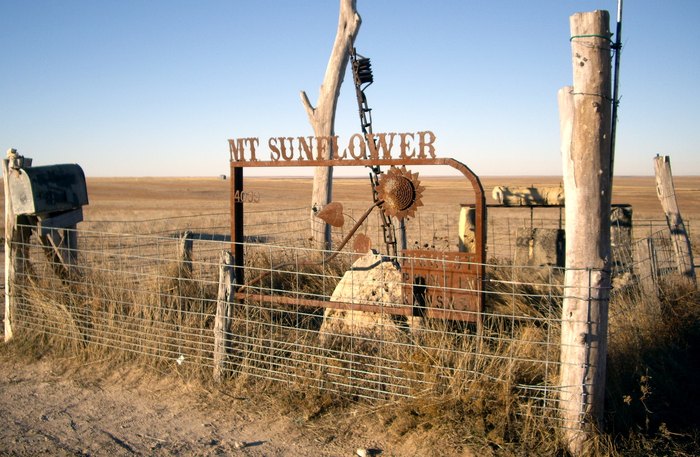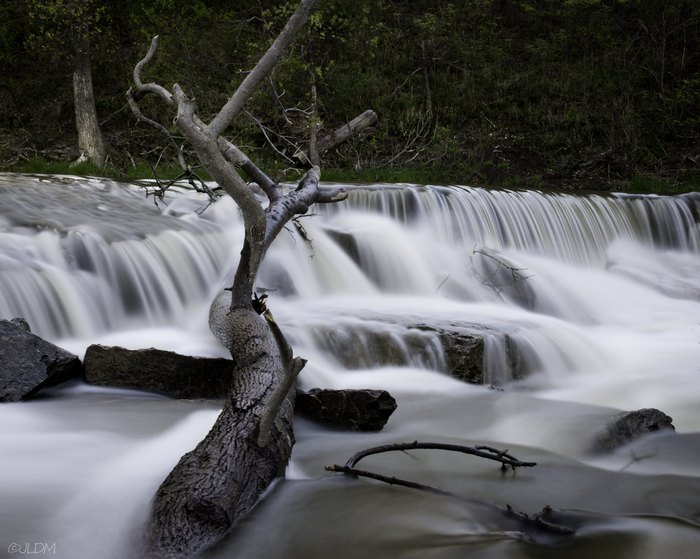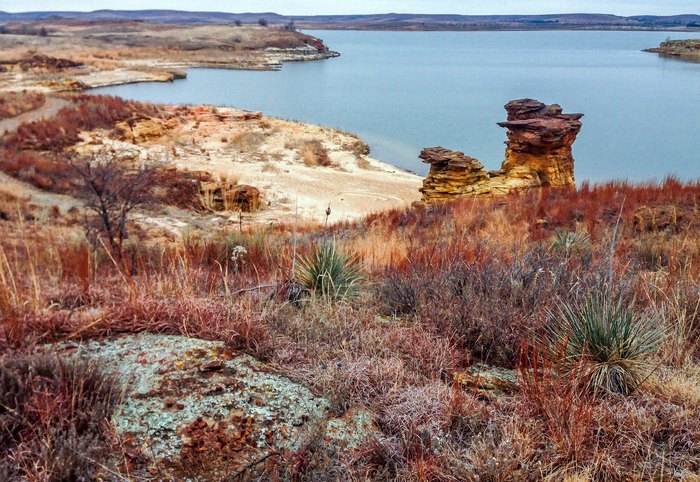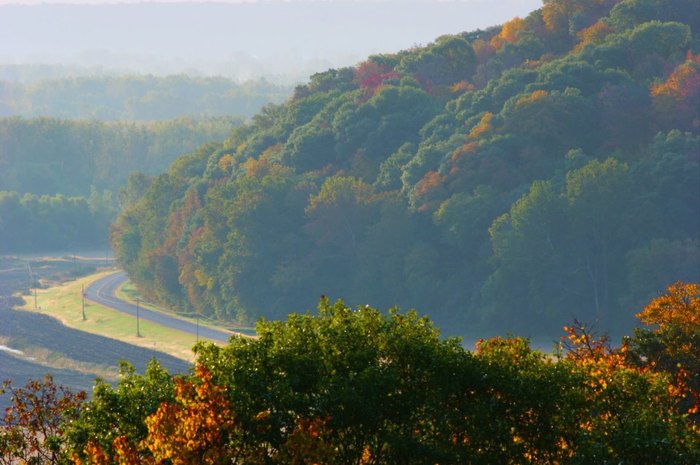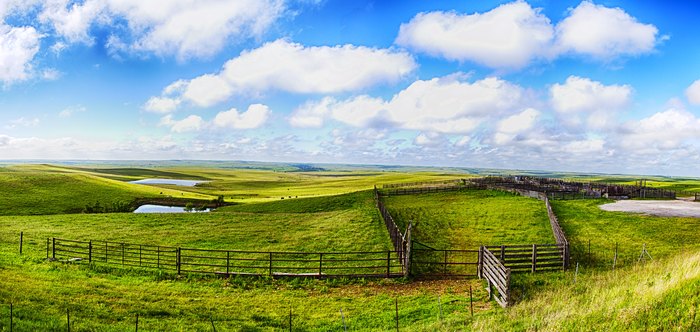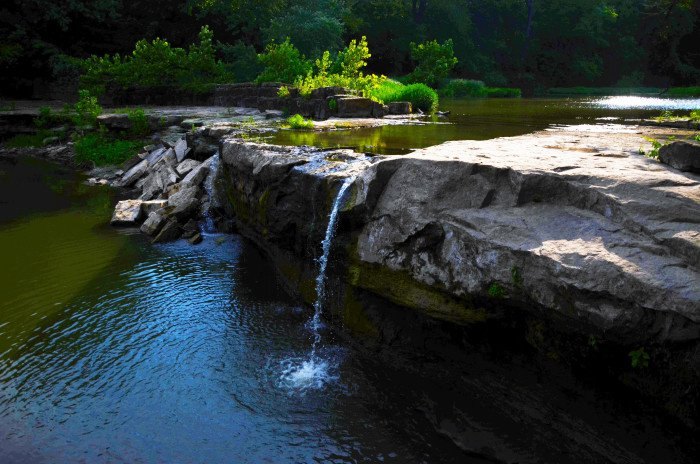 While the weather might not be ideal for nature parks and travel, you should still consider visiting some of the most beautiful state parks in Kansas – whether it's been snowing or not.