Posted in Kansas
September 13, 2017
Here Are 10 Things They Don't Teach You About Kansas In School
Sometimes school is less about what you want to learn, and more about what you need to learn. We've found that some facts about Kansas were left out in the curriculum here in the Sunflower State, and thought we'd share them with you. Do you know anything else that school didn't teach you about Kansas?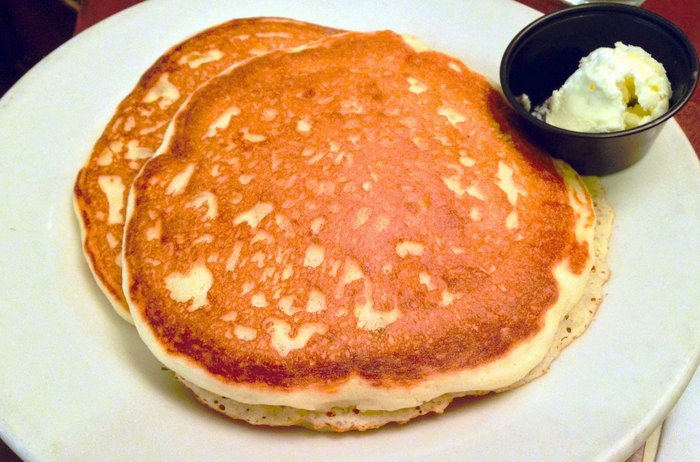 In addition to these fun facts about Kansas, check out these 9 Kansans and their inventions that changed the lives of many.
OnlyInYourState may earn compensation through affiliate links in this article.