These 10 Gorgeous Waterfront Trails In Kansas Are Perfect For A Summer Day
It's a beautiful summer day in Kansas… so what are you going to do? Sit inside and avoid the crazy heat and humidity? Umm, no. Scenic drive? Maybe… but today is extra stunning and calls for something equally memorable, like an unforgettable walk, hike, or ride along one of these 10 gorgeous waterfront trails: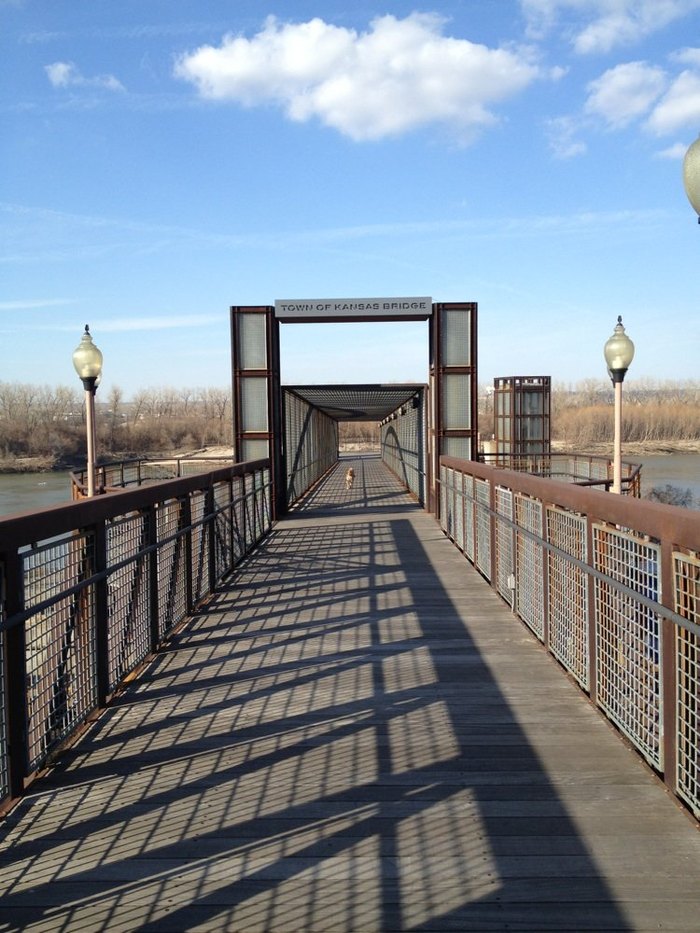 Did the thought of the Blue River Rail Trail intrigue you? Then you are going to love You've Never Experienced Anything Like This Epic Abandoned Railroad Hike In Kansas!