This Perfect Kansas Vineyard Has Amazing Wine And Even Lets You Spend The Night
Take a minute to relax for a moment. Imagine for a moment your perfect getaway location in Kansas. Got that? Now, think again, because this Kansas vineyard also doubles as an adults-only inn where you'll be able to relax and unwind with a glass of wine in hand. Doesn't that sound divine? Let's check it out!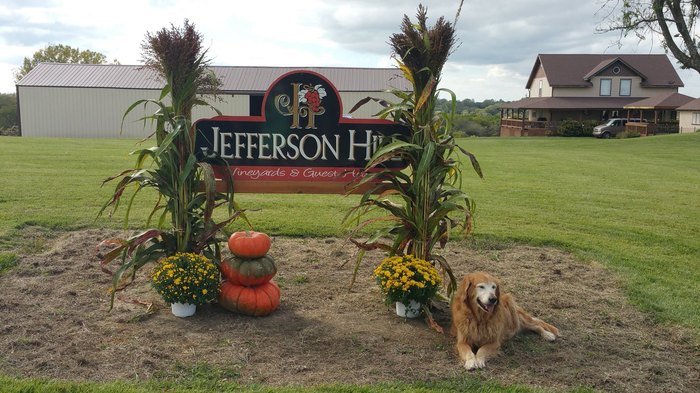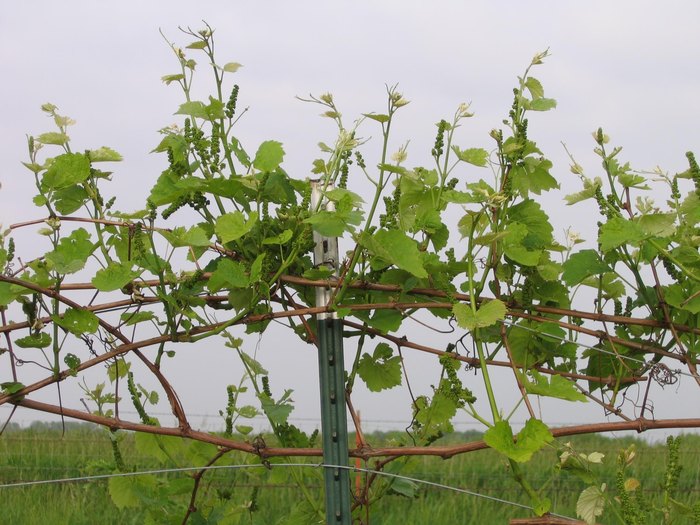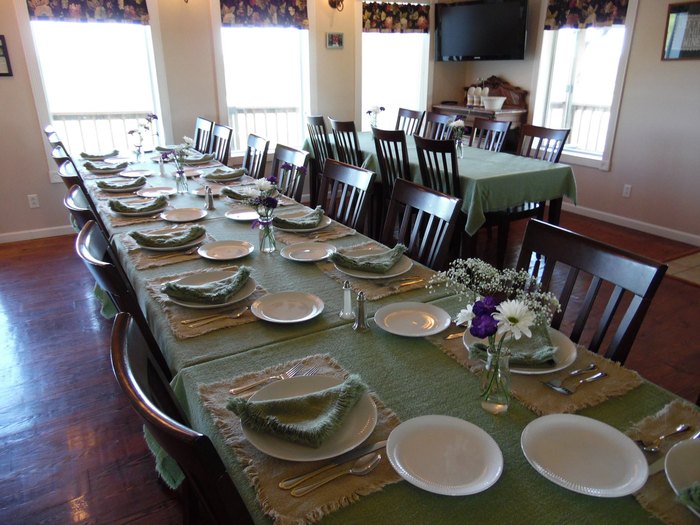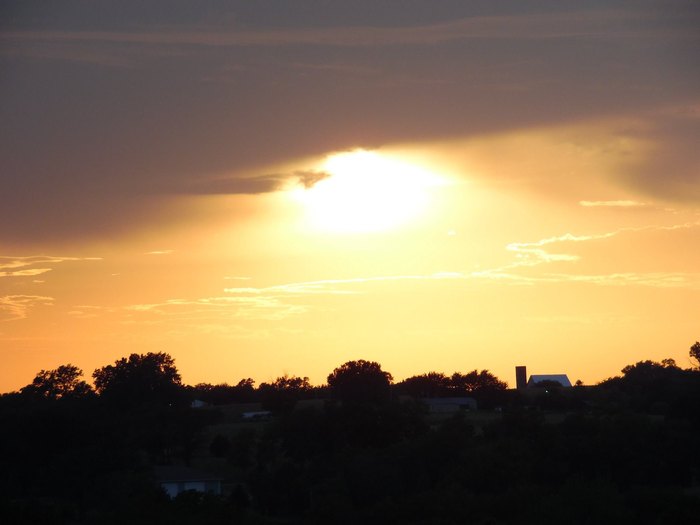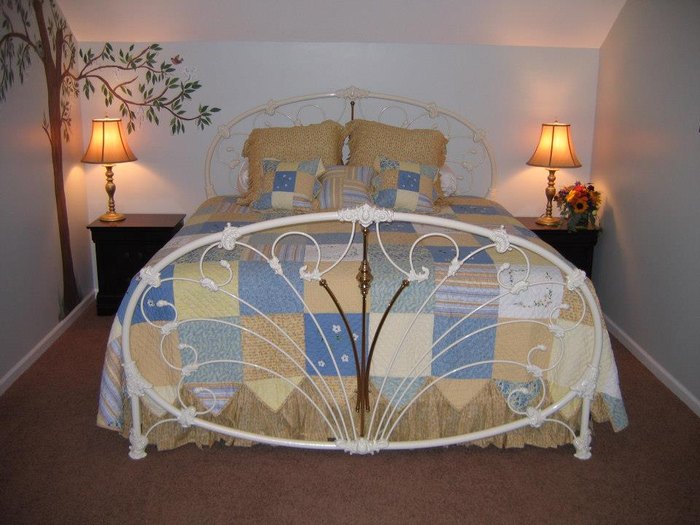 You'll find them out East at 12381 Washington Road in McLouth, north of Lawrence. Or, just use this handy map to help you get there instead. Happy trails!
Do you know what goes great with wine? Cheese! We think you'll love the grilled cheese at this restaurant that's all about the dairy.