19 Reasons Why Kansans Are Utterly Obsessed With Sunsets
If you have logged into some form of social media in the last 10 years or so, it is almost inevitable that you have seen a Kansas sunset picture or two (or 23). What is it about a "routine" sunset that makes Kansans grab their cameras/phones? Well, actually, there is a lot to it, as shown by these 19 incredible pictures: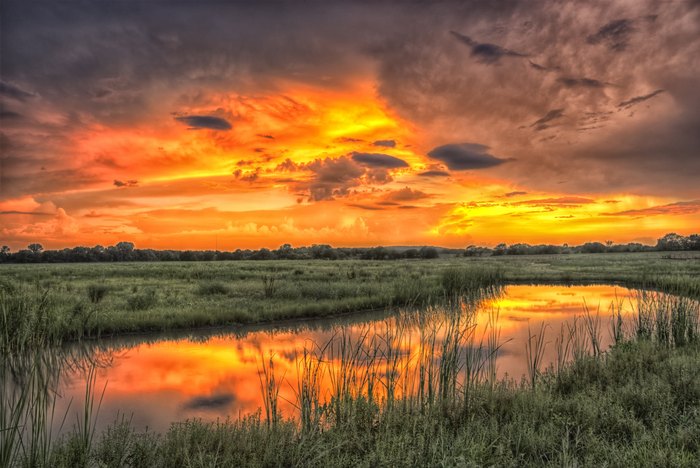 Do you have an incredible sunset shot? Share it with us!
OnlyInYourState may earn compensation through affiliate links in this article.