11 Epic Outdoorsy Things In Kansas Anyone Can Do
Don't you just love Kansas? Not only is the scenery beautiful, but you can always find something to do outdoors (no matter your age, fitness level, etc.). Take for example these 11 outdoorsy things that anyone in Kansas can do: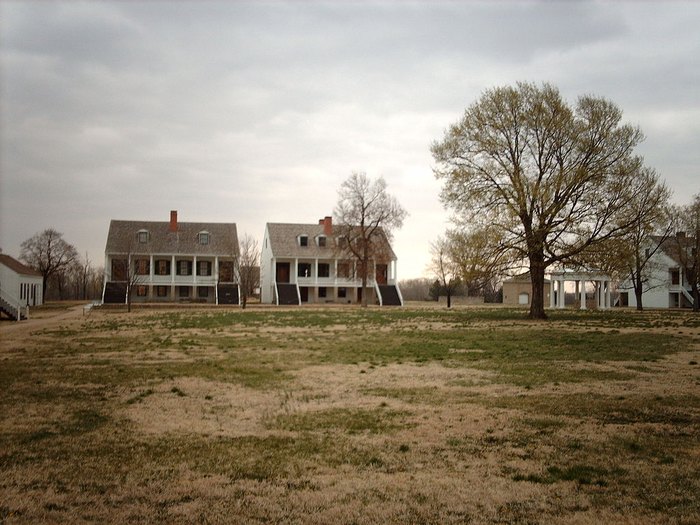 What outdoor activities do you plan to do this summer?