12 Neighborhood Restaurants In Kansas With Food So Good You'll Be Back For Seconds
A neighborhood restaurant is one of those local joints that is comfortable, serves great food, and is located just down the road from your home or work. We all have a favorite; which is yours? For us, choosing one was nearly impossible, which is why we compiled this list of our favorite 12 neighborhood restaurants with food so good that you'll be back for seconds: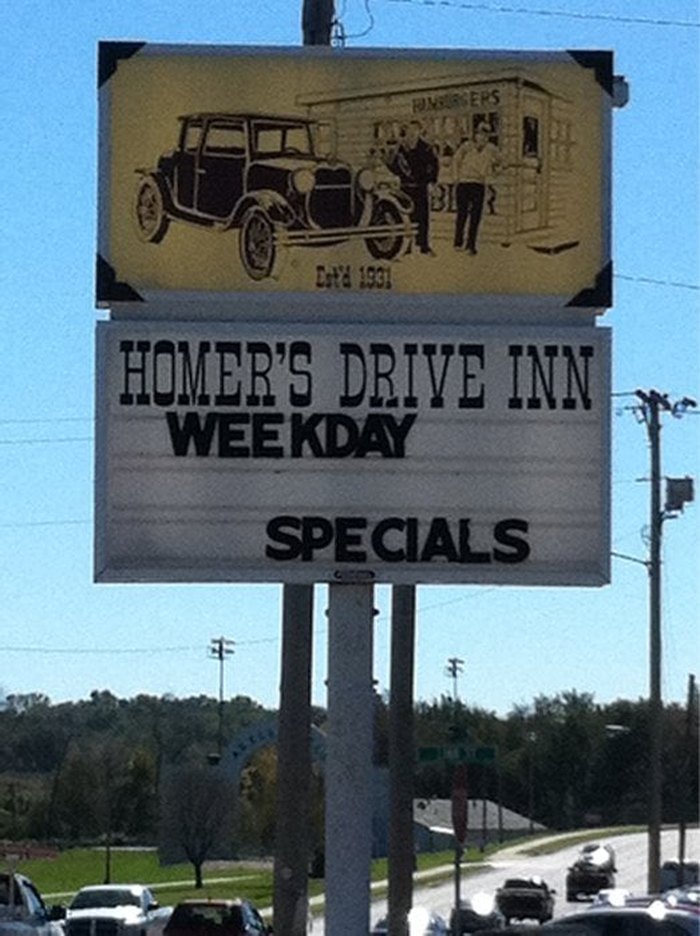 For even more delicious dining options, check out these 12 Mom & Pop Restaurants In Kansas That Serve Home Cooked Meals To Die For.