13 Pieces Of Graffiti In Kansas So Brilliant They Should Be In A Museum
I feel as though I should begin this post by stating that I do not condone illegal graffiti in any medium — however, I must admit that some street graffiti is pretty brilliant! Case in point? These 13 museum worthy pieces photographed around the Kansas City area.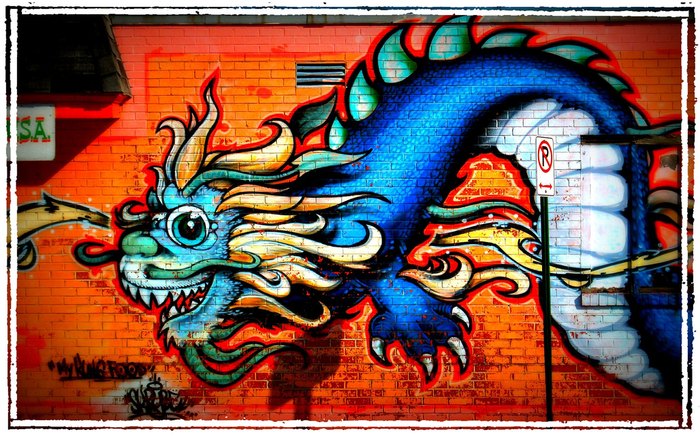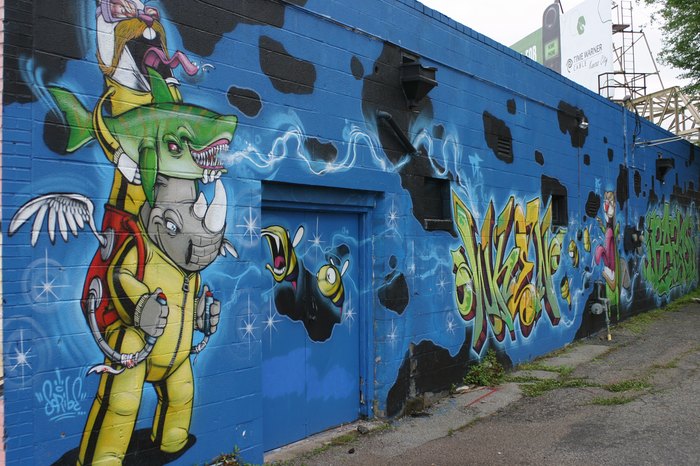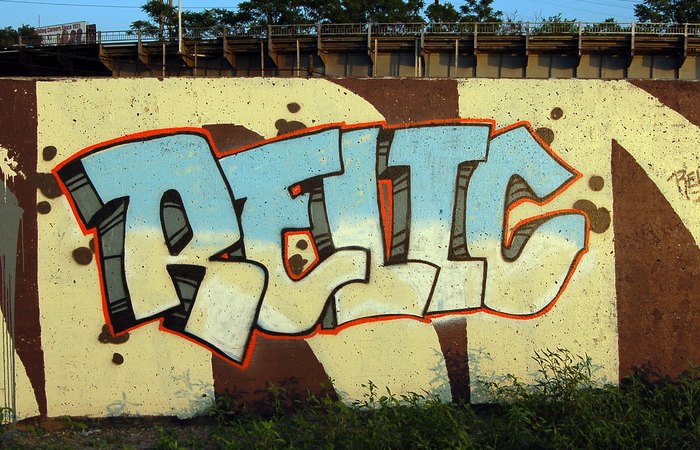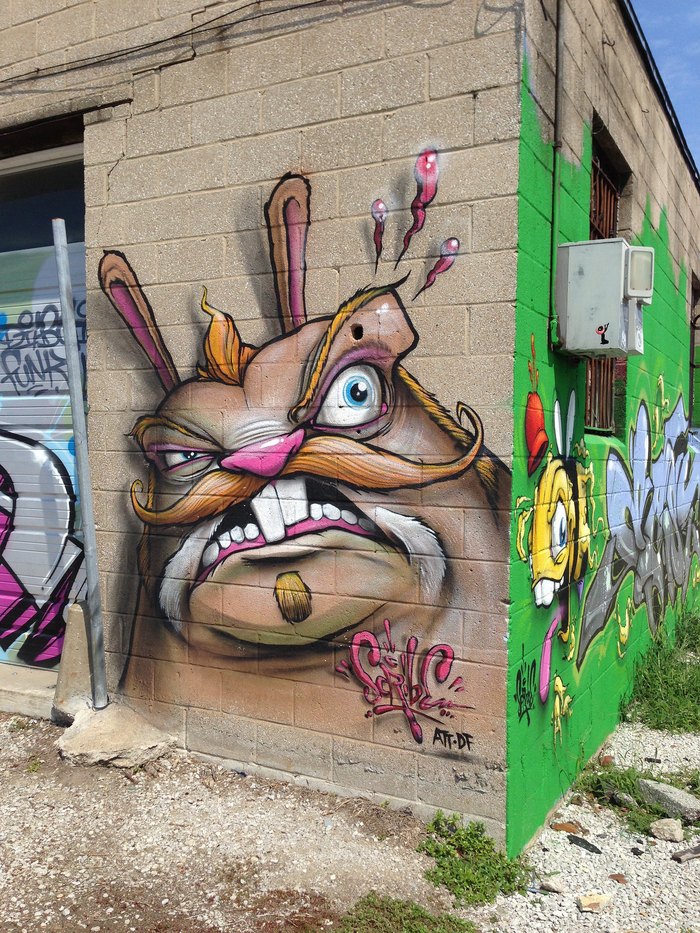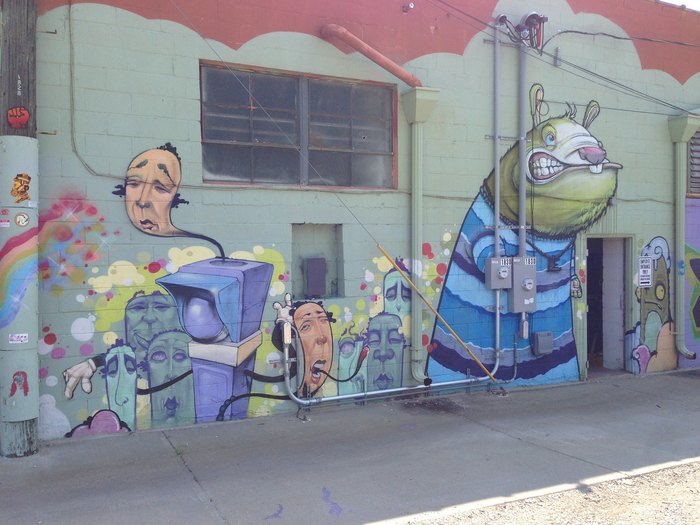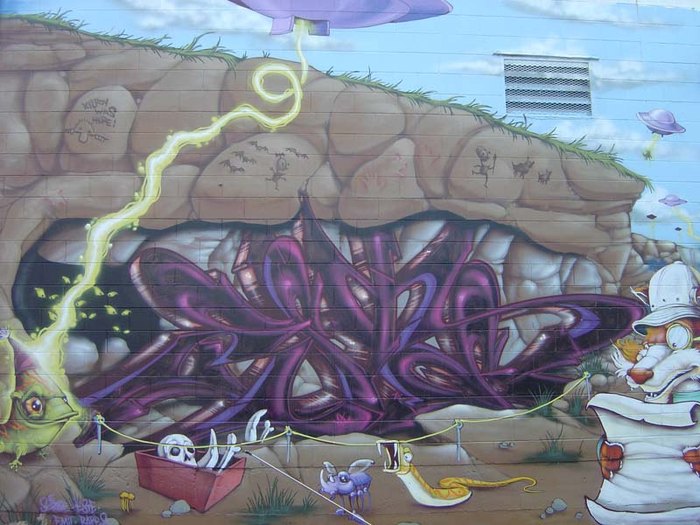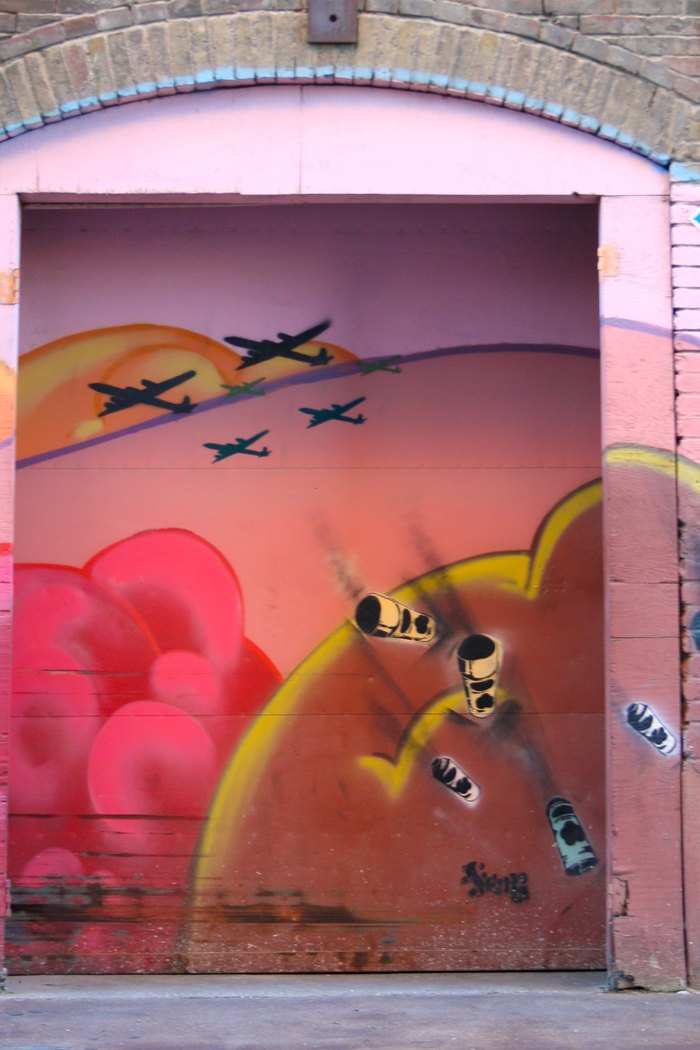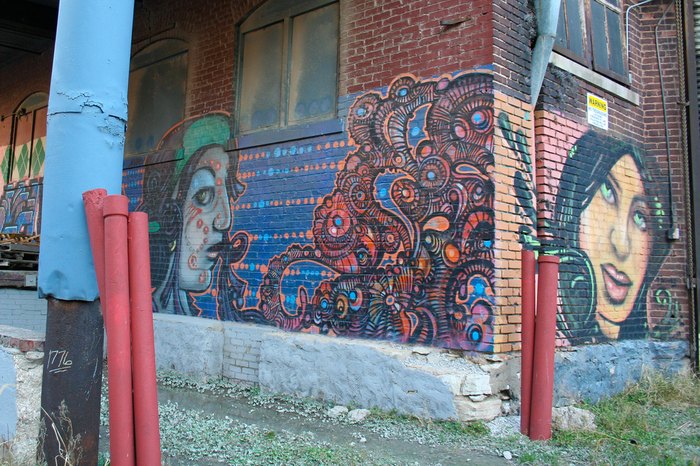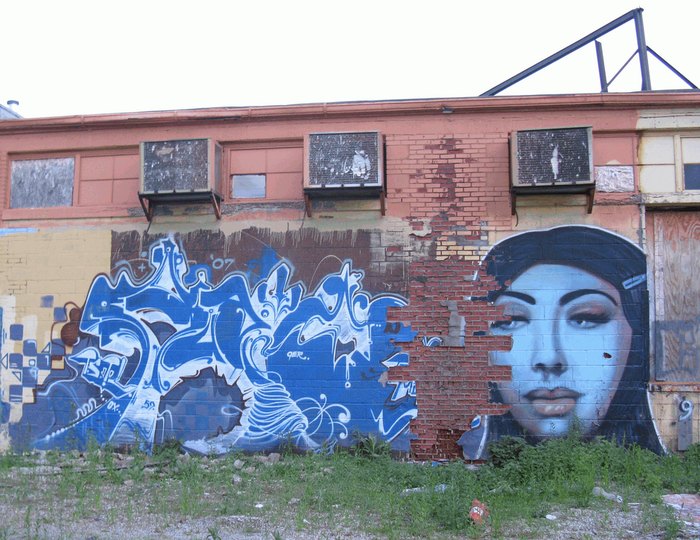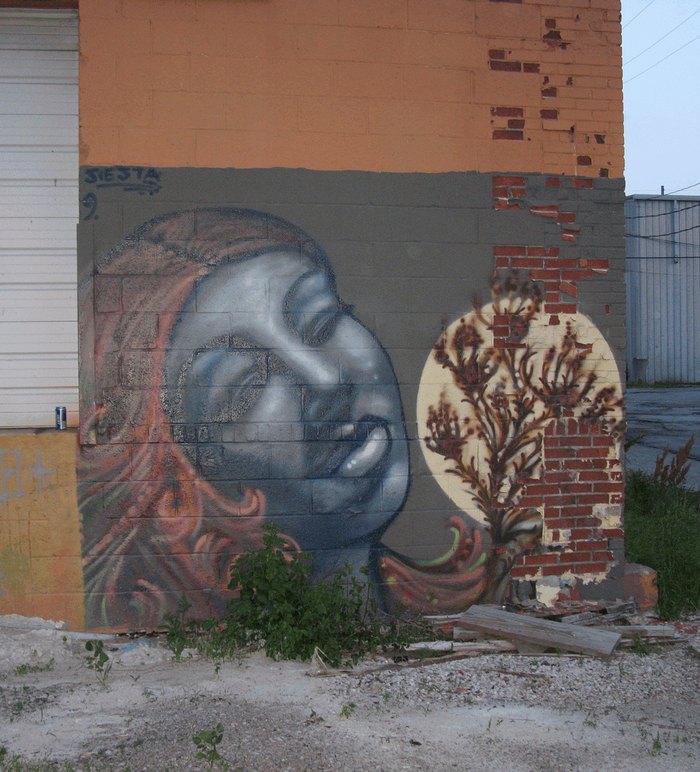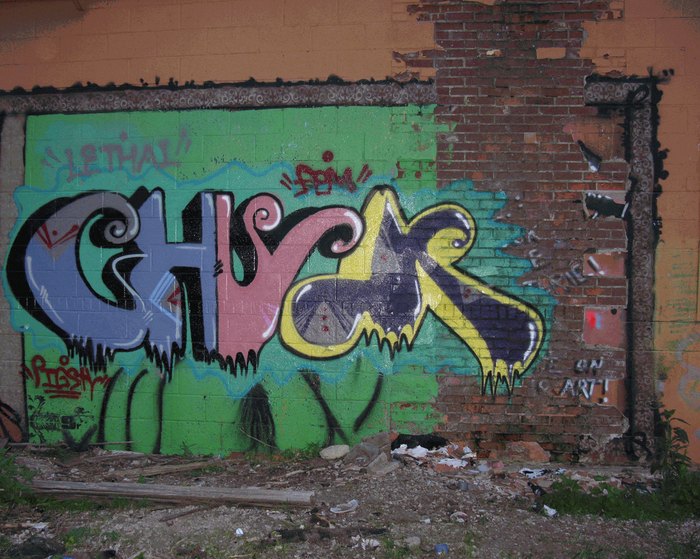 Which is your favorite?