Posted in Kansas
September 21, 2020
10 Reasons Why Other States Are Vacations And Kansas Is Always Home
No matter where you go or how far you roam, Kansas is always home. We simply couldn't leave this state forever, there's too much we love that we would leave behind. Which one is your biggest reason for sticking around forever?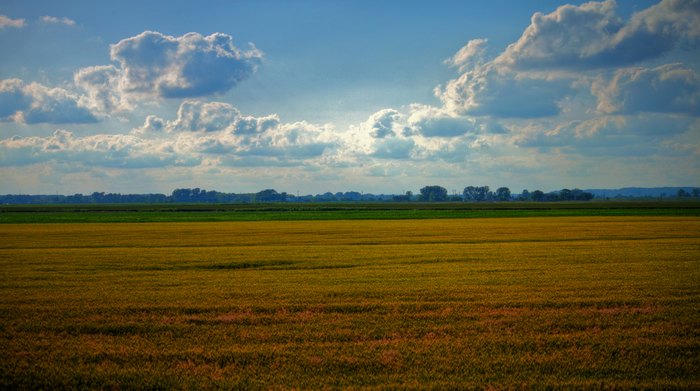 We know Kansas is special to you, and we love it here too. If you have any travel ideas, forward them to us with a click and quick questionnaire here.
OnlyInYourState may earn compensation through affiliate links in this article.