Hiawatha Is A Small Kansas Town That Looks Like A Hallmark Movie During The Fall
If you've ever wondered about beautiful fall towns in Kansas, we'd love to introduce you to Hiawatha, the City of Beautiful Maples and home to the Oldest Halloween Parade in the country. There's nothing like a beautiful fall day in a town like this. It's truly stunning, just like a Hallmark movie!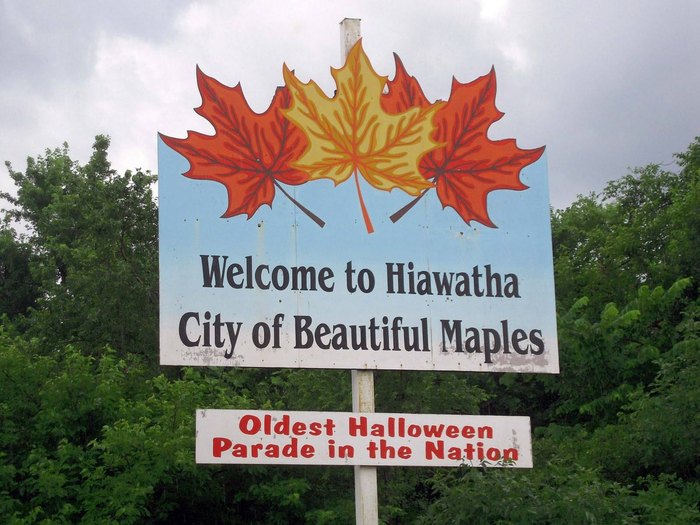 If your little town is super special, we'd love to hear about all the things we can do there.
Address: Hiawatha, KS 66434, USA