Posted in Kansas
August 07, 2019
13 Habits Kansans Will Never Be Able To Get Rid Of
Some habits we have are just too hard to break, no matter how hard you try. These habits are hard to get rid of, but it's a good thing that they're usually harmless. There's a lot of habits to cover, but these are always the most obvious. Do you have all of these habits Kansans seem to pick up the longer we've been here?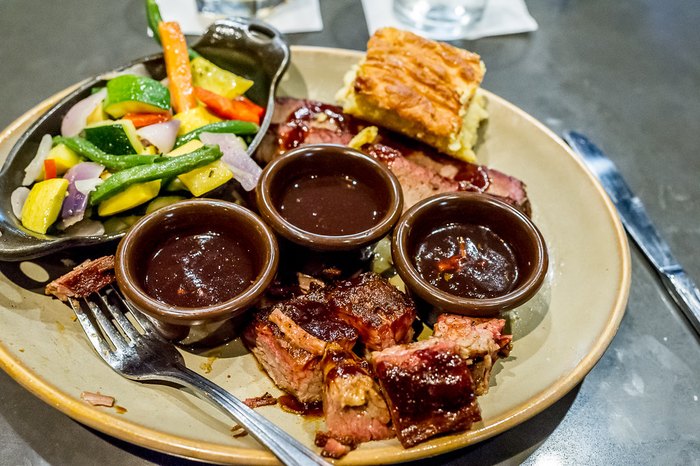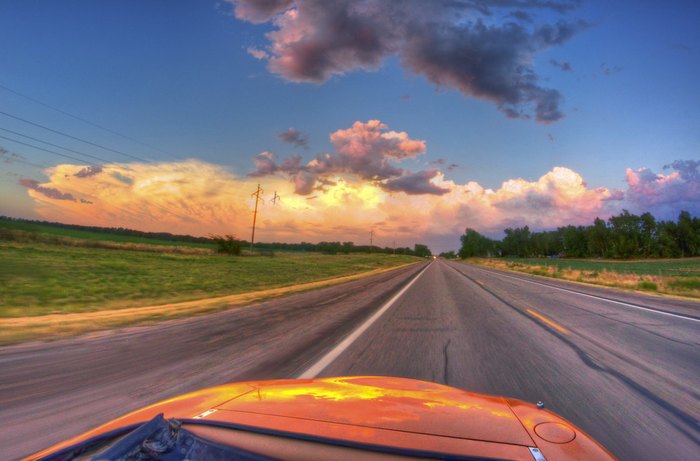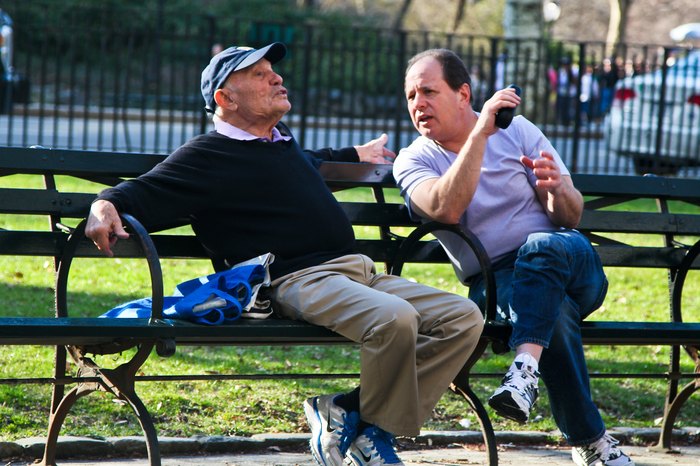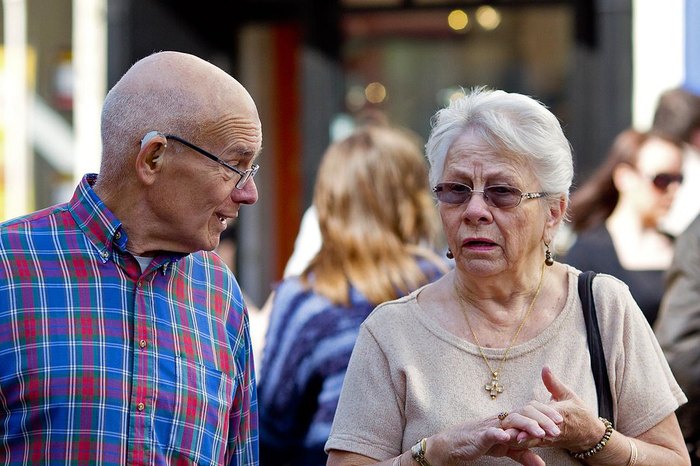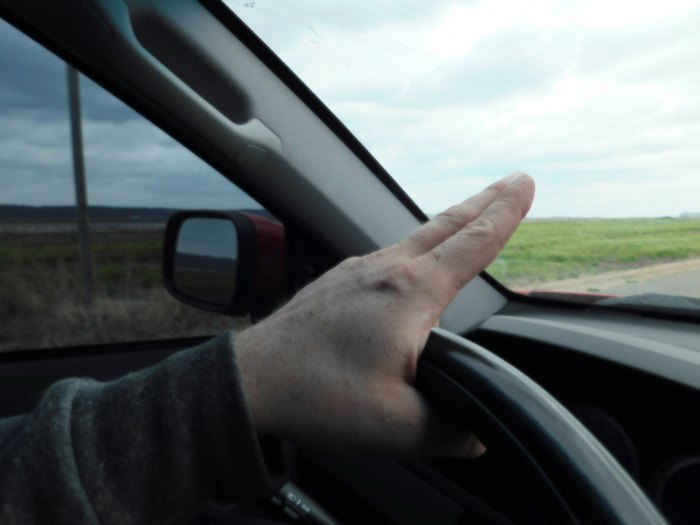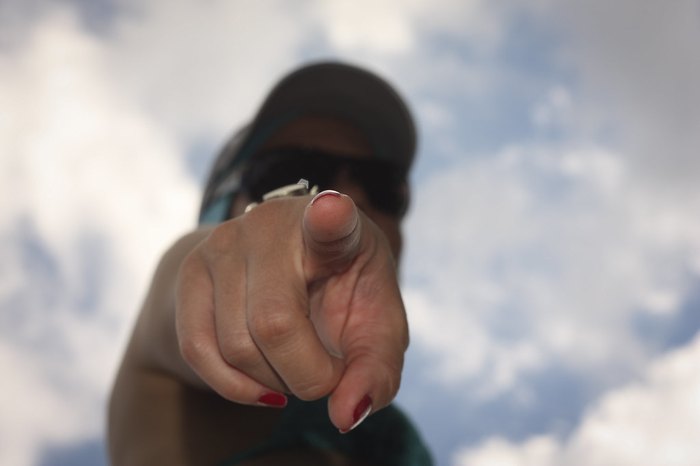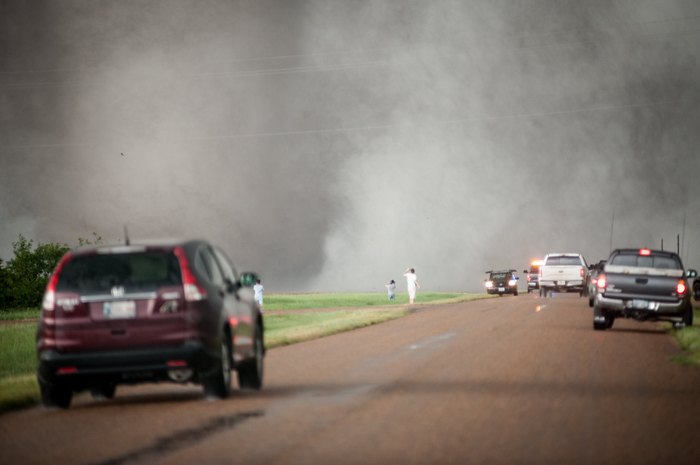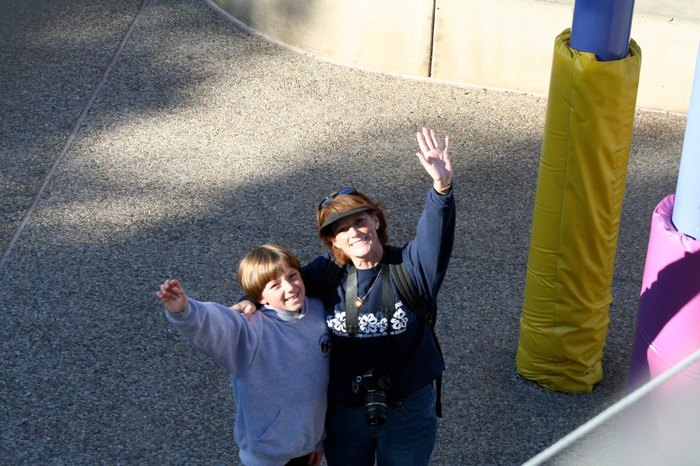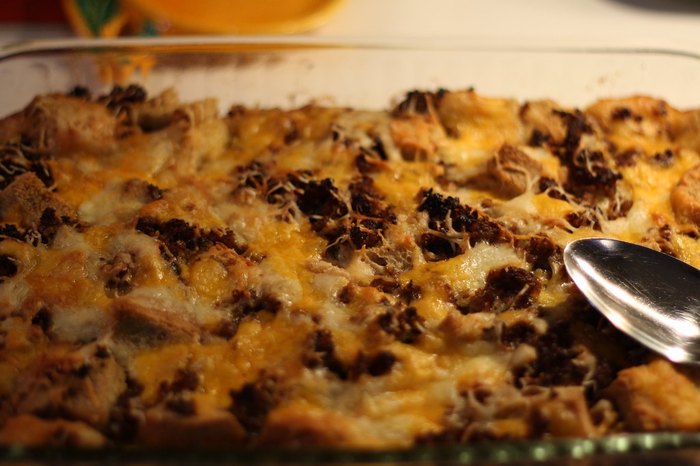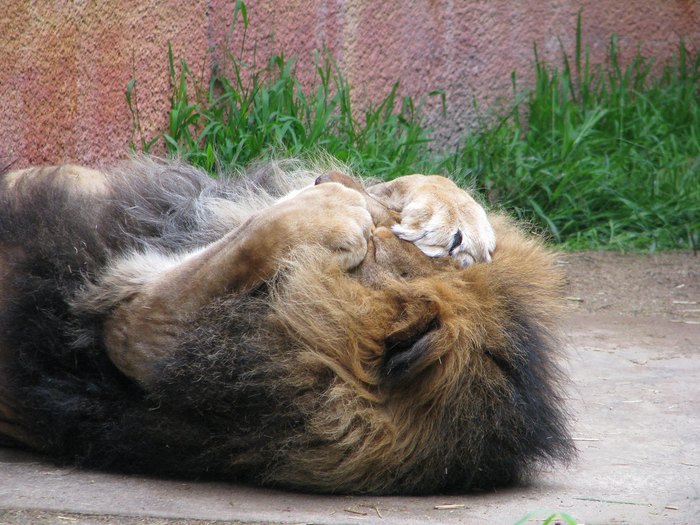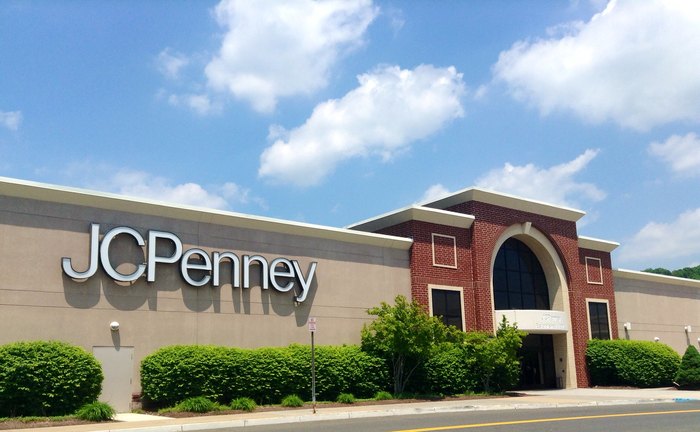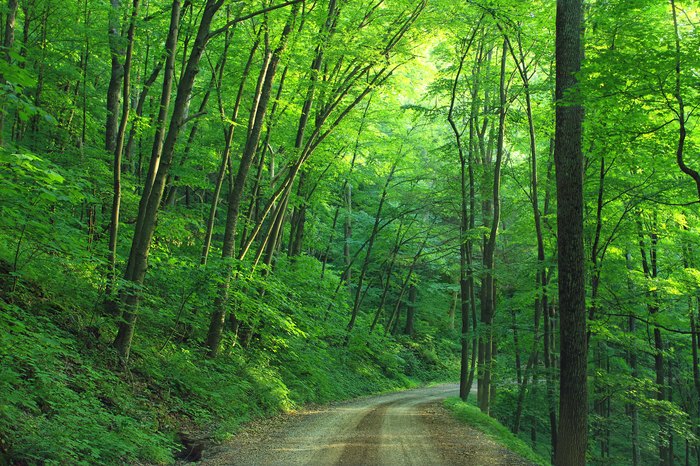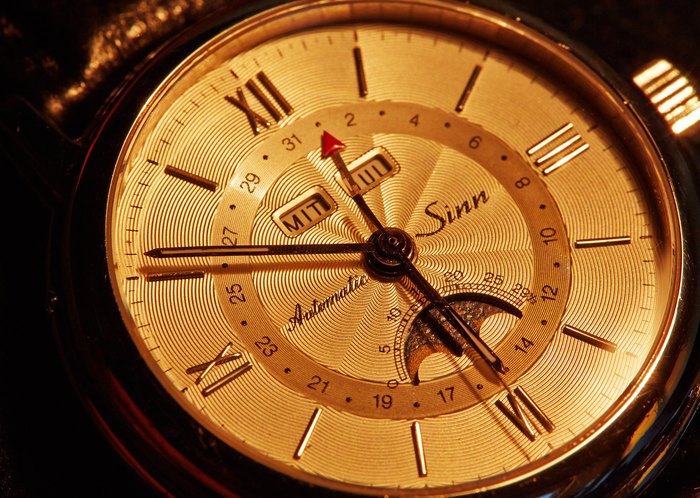 Another habit of Kansans is loving all of the hometown restaurants we find during our travels.
OnlyInYourState may earn compensation through affiliate links in this article.