These 10 Towns In Kansas Have The Strangest Names You'll Ever See
Let's face it: every state has towns with some pretty crazy names. Fortunately (or unfortunately, depending on how you look at it), Kansas is no exception and is home to several towns with some… err, shall we say, interesting names. Here are some of our favorite weird town names in Kansas of all time! Which ones surprise you the most? Which ones don't surprise you even a little? Let us know! And now, for the fun stuff: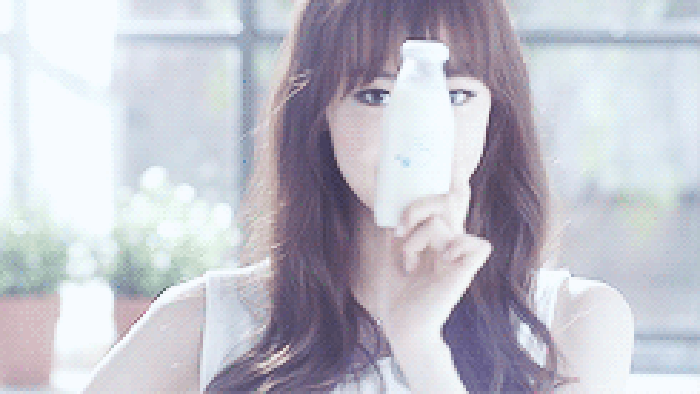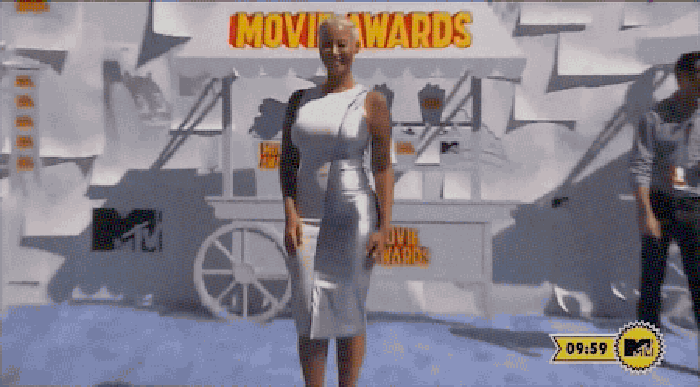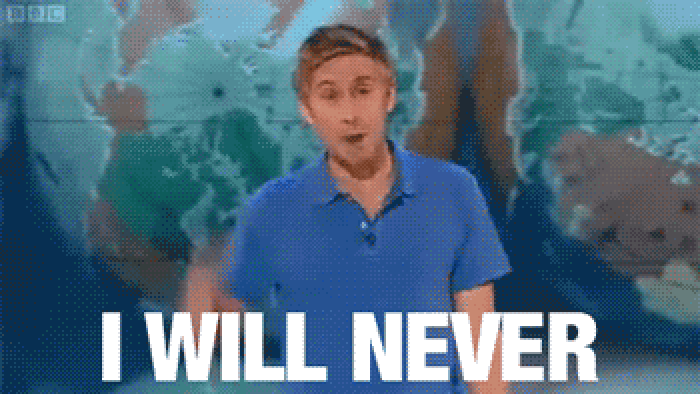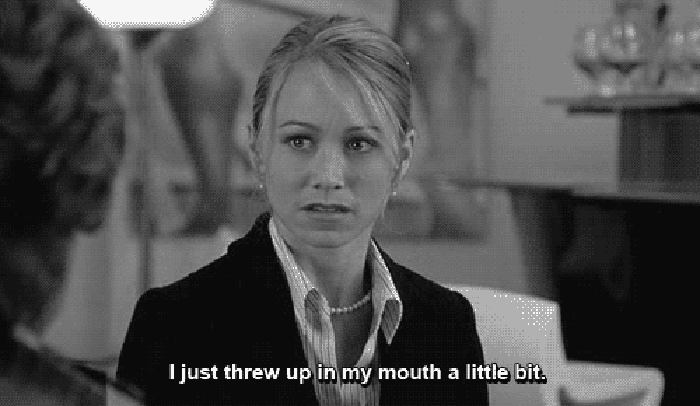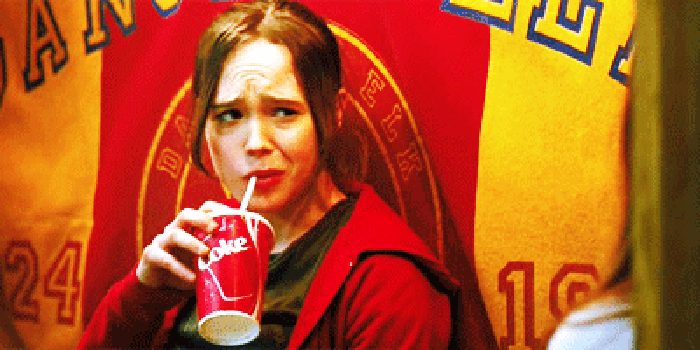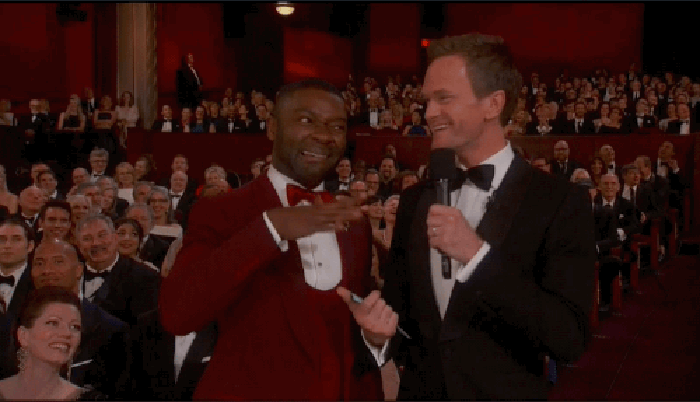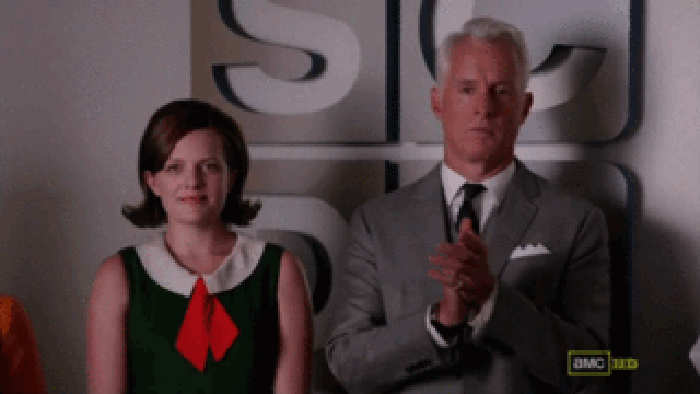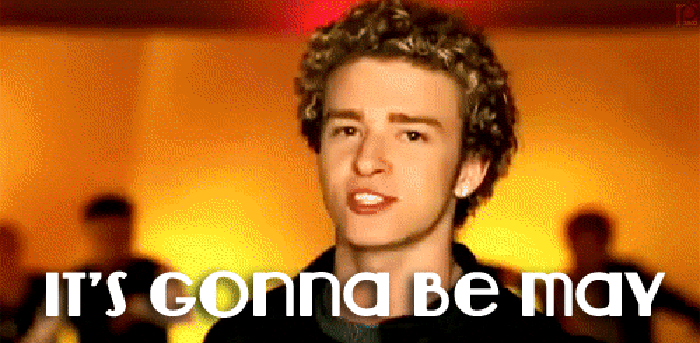 Okay, so, maybe some of those have perfectly valid backstories about why they're named what they're named… but come on. Let's have some fun with it, right?
Who lives in these towns (or has at least visited)?! Tell us all about it in the comments! Craving more small towns in Kansas? Check out some of our favorite, fun-filled day trips in Kansas, or perhaps embark upon an epic fun adventure at any of the beautiful state parks in Kansas. The possibilities of Kansas are beyond endless!
OnlyInYourState may earn compensation through affiliate links in this article.
More to Explore
Weird Town Names in Kansas
What are some weird town names in Kansas?  
Kansas is a pretty laid-back place, with tons of small towns and big cities – all of which are worth a visit sometime! Of course, there is no shortage of weird town names in Kansas, and they can be pretty fun to read about. It seems like everywhere has some names that are likely to make us go, "Huh?" Some of those weird town names in Kansas include (real) places like Gas, Buttermilk, and Zook. We're also fans of other weird names like Medicine Lodge, and Skiddy.  
Where are all the weird towns in Kansas?  
Honestly, all the towns in Kansas – including the weird towns in Kansas – are pretty spread out. Kansas is a fairly big place, with lots of open space and tons of things to check out. Anyone who says Kansas is boring has never been here. Want some more bizarre town names? Check out Wonsevu and Speed, Dry Wood, and Hasty. Stay away from Ransom, though, and Good Intent. We're just kidding. Don't stay away from any town in Kansas – they're all pretty interesting, even the ghost towns of Kansas!  
What are some offbeat things to do in Kansas?  
There are plenty more offbeat things to do in Kansas than just giggle about (or perhaps even visit) the weirdest towns. Turns out, there are plenty of offbeat things to do in Kansas you won't find anywhere else; for example, in Lucas, you'll find the World's Largest Collection of Smallest Versions of the Largest Things, which is exactly what it sounds like: tiny replicas of the world's largest places and things. So many of them, in fact, that it's the world's largest collection of these tiny, huge things. Fun, right? Oh, and check out the geographic center of the United States, which you'll find in Lebanon. In Lawrence, you'll find the Museum of Odd. In Weskan, you'll find the highest point in all of Kansas, though it certainly doesn't look like it.  
Related Articles