Claim Your Carnivore Delight At The Filling Station In Kansas
Editor's Note: Since the publication of this article, The Filling Station has permanently closed.
Hungry in south central Kansas? Fill up at a small town restaurant called Filling Station. You'll leave happy, full, and with one more great restaurant in the books. If you consider yourself a carnivore, you'll want the pleasure of dining here if you ever find yourself in town. Make sure to grab your Kansas dining bucket list list and add this one into your future plans.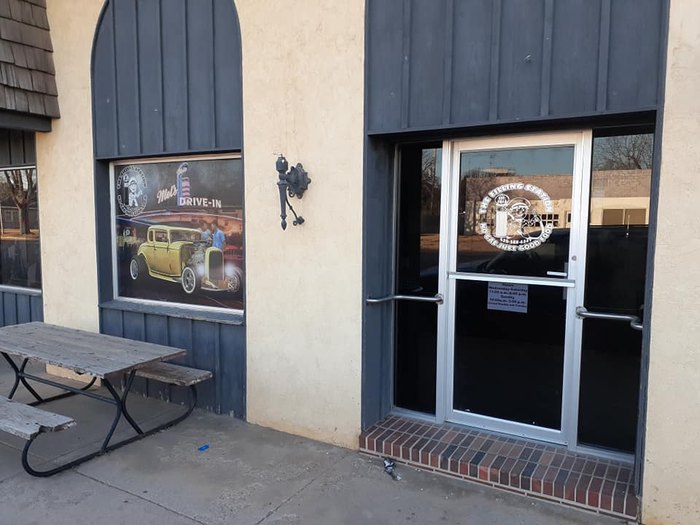 For updates on closings and daily specials, check out the Filling Station Facebook page. Menu updates and much more are posted here with semi-regularity. If you want to stop by sometime, make sure to check in to see if they're serving anything special!
We found out about The Filling Station thanks to readers like you. If you'd like to suggest somewhere amazing to us, whether it be an attraction, nature spot, or restaurant. Send your information here!
OnlyInYourState may earn compensation through affiliate links in this article.
Address: 101 S Burns St, Turon, KS 67583, USA