There's Something Incredibly Eerie About The Flint Hills In Kansas
If I had to choose one thing that I love most about the beautiful state of Kansas, it would have to be the colorful and rolling Flint Hills. But how exactly did they get their name? Previously known as the Blue Stem Hills, the Flint Hills were renamed because of their abundance of flint (eroded from bedrock) hiding beneath the visible tallgrass prairie. While this area is nothing short of unique and gorgeous, it also has an eerie side to it, as shown by these photos captured by Kansas photographer Patrick Emerson.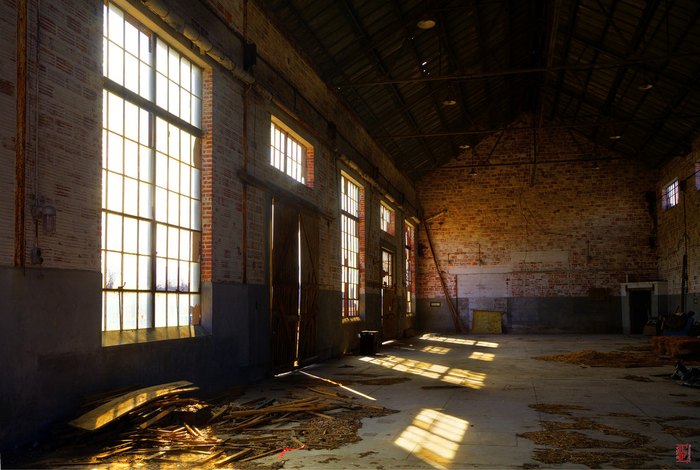 Ready to discover even more haunting Kansas locations? Check out these 15 Abandoned Places In Kansas That Will Haunt Your Dreams!
OnlyInYourState may earn compensation through affiliate links in this article.