Gateways To Hell, Nude Slaves, And Other Disturbing Secrets About Kansas
(Warning: The following content may be upsetting to some.)
On the surface, Kansas is a pretty safe and wholesome state complete with friendly residents, wide open spaces, and happy memories to be made. However—like most places—if you scratch the surface and search long and hard, you are bound to find some deep and dark secrets, including these 6 that you may have never known: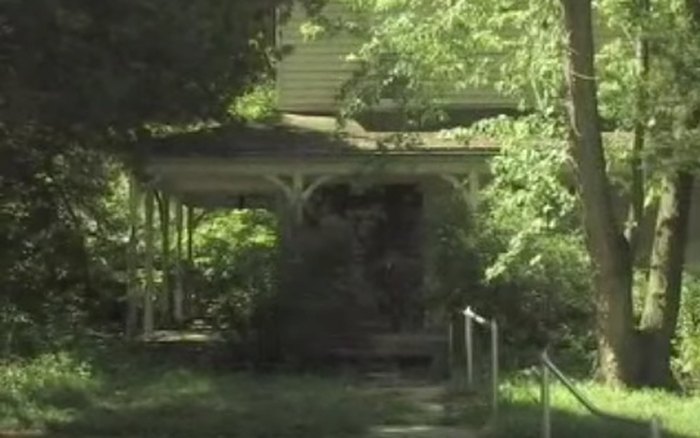 For even more creepiness, check out These 9 Urban Legends In Kansas That Will Keep You Awake At Night!
OnlyInYourState may earn compensation through affiliate links in this article.