Fried Chicken, Onion Rings, And Spaghetti Are All Classics At Chicken Annie's In Kansas
Sometimes you've got to make times for the classic places around Kansas that have been there for you forever. Just like many restaurants here, this location is beloved by many generations, and what they serve may seem odd to some, but never to us. Spaghetti and fried chicken just go together perfectly here! At least, we sure think so.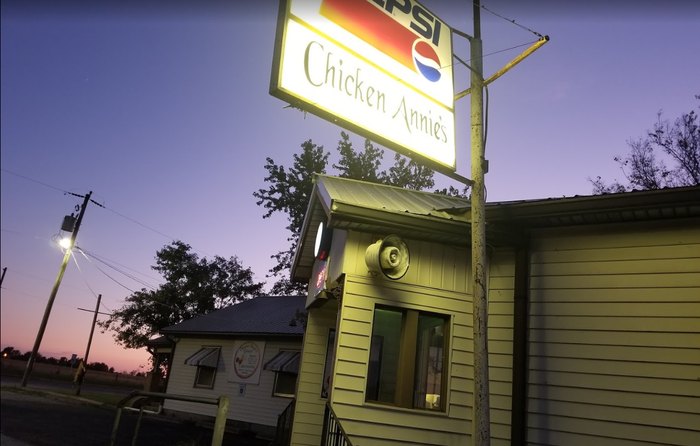 If you have any questions or want more info about Chicken Annie's Girard, check out their official website! They also have a Chicken Annie's Facebook page you can follow for updates.
There's a lot out there we might have missed, so if your favorite local place needs some Only In Kansas love, send them our way with a location nomination!
OnlyInYourState may earn compensation through affiliate links in this article.