Here Are The 16 Absolute Best Places To Stay In Kansas
Renting a simple hotel room can get the job done in a pinch, but sometimes you want more space and privacy on your trips. Among the best places to stay in Kansas, there are great options to choose from nestled in every nook and cranny between Colorado and Missouri. Instead of looking for the best hotels or motels around, why not pick a more custom place to stay instead? The perfect accommodations in the Sunflower State are waiting to be part of your next adventure.
Best Affordable Places to Stay in Kansas
Affordable options are often a vital element of any road trip, whether you need accommodations for two people or six. After all, not everyone wants to spend an arm and a leg while they figure out where to stay in Kansas. These budget-friendly picks will have you well on your way to comfort without stretching your budget too far or missing out on modern amenities. Flat-screen TVs and microwaves are almost everywhere these days anyways, so you don't have to unplug from technology unless you want to.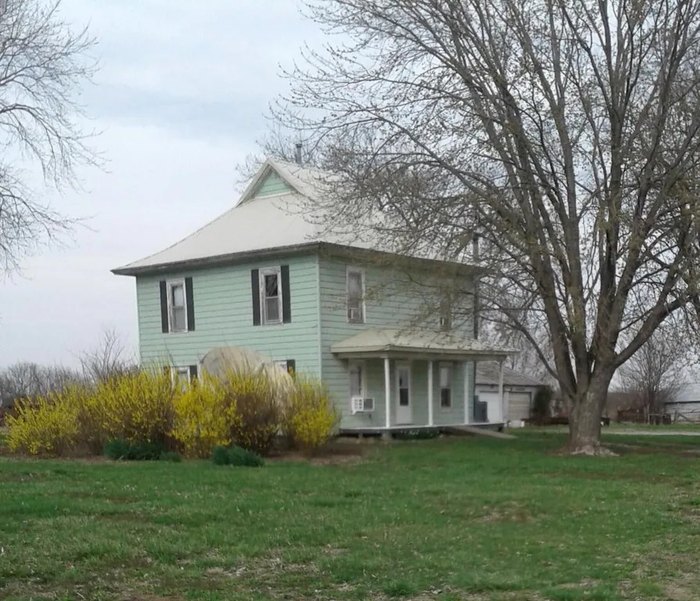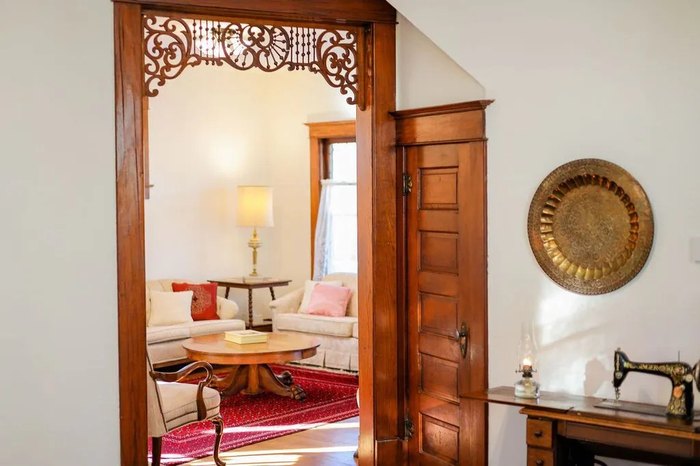 Best Places to Stay in Kansas for Families
Great vacation rentals all boil down to spacious rooms and comfort, and these options are perfect for larger groups who can't sacrifice either one. No one should be afraid to go on a family vacation when there are great options for lodging in any direction. Once everyone has a place to sleep, you can focus on having fun and making memories!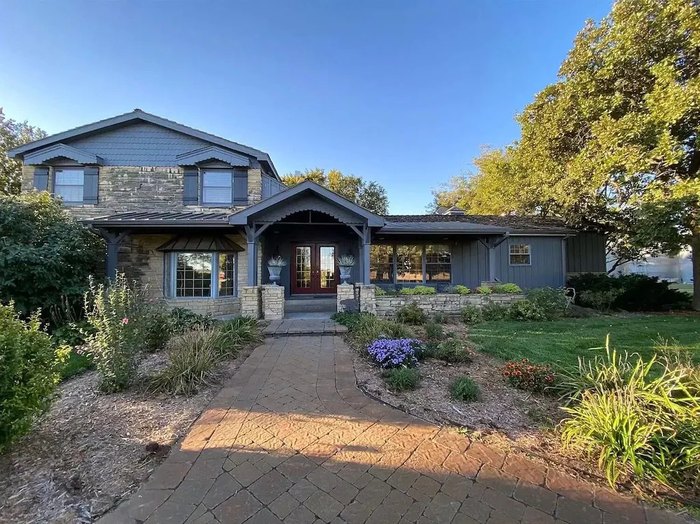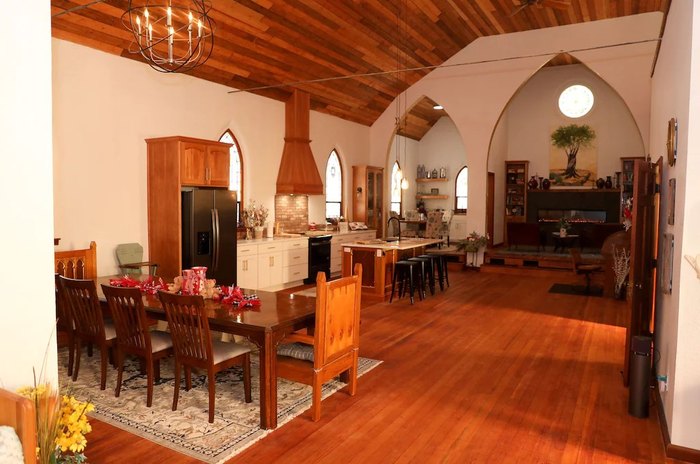 Best Romantic Places to Stay in Kansas for Couples
Many might mistake Kansas as a boring, plain state where romance might not be a priority. However, that belief is hardly true. There are plenty of romantic getaway options in Kansas, especially when comfort and charm are on the list. Reservation for two, please! Every bathroom is a private bathroom when you have the whole place to yourselves.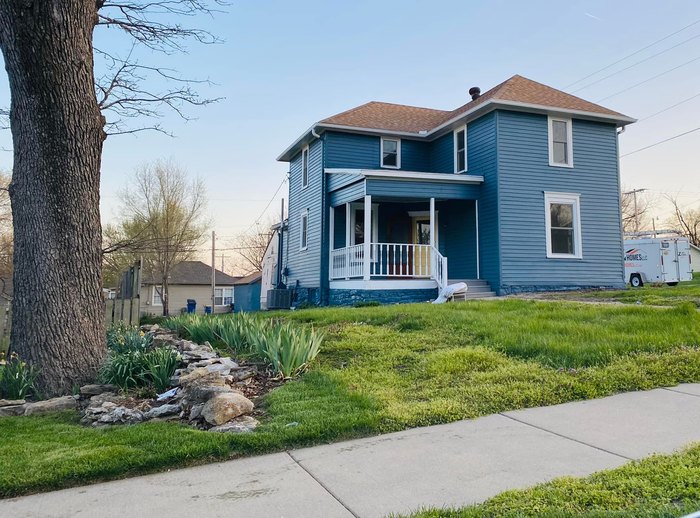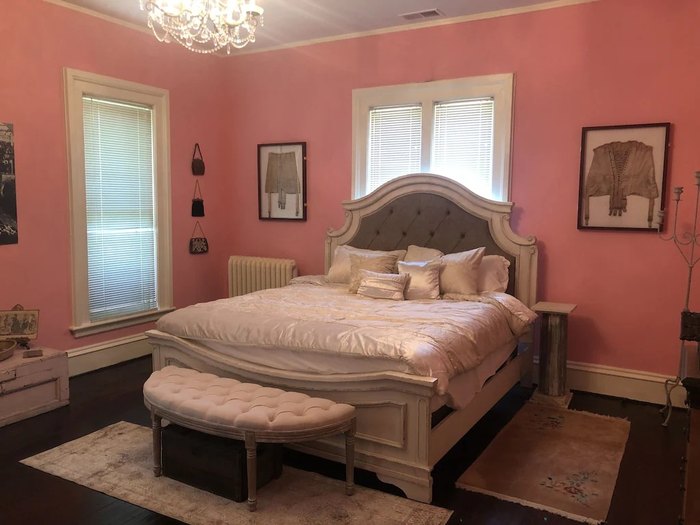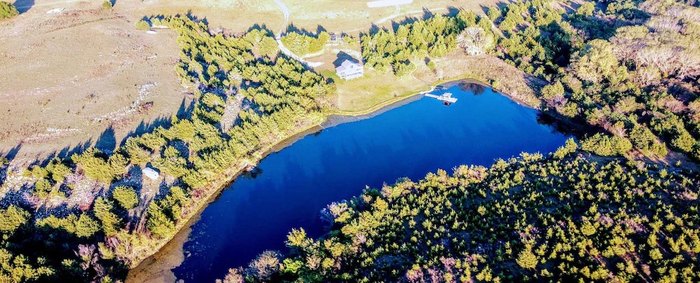 Best Places to Stay in Manhattan
Manhattan is a stunning area to vacation in, visit for a Kansas State home game, or stop for the night on a road trip to Lawrence or Kansas City and beyond. If you plan to stick around these parts for any reason, you have unlimited options both in Manhattan and out in the Flint Hills. The hard part is choosing which home looks like the most fun.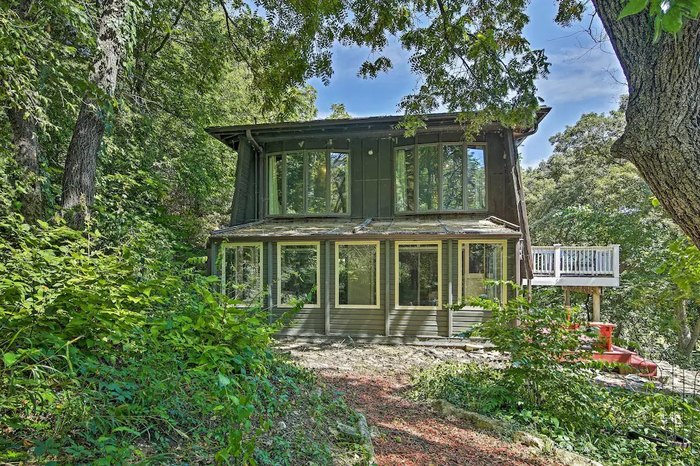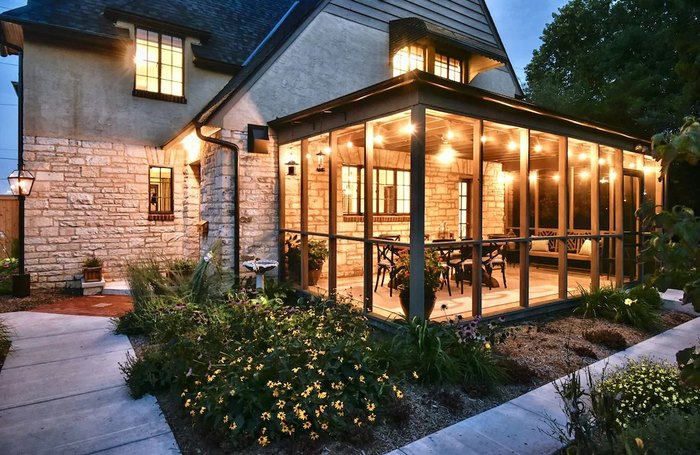 Best Places to Stay in Overland Park
Overland Park, as a part of the Kansas City Metro Area, gives you access to plenty of local attractions without being right in the middle of everything. With the Plaza, art galleries, bucket list restaurants, and nightlife at your fingertips, Overland Park makes for a great home base. Whether you want a fun vacation or a Kansas City adventure is up to you!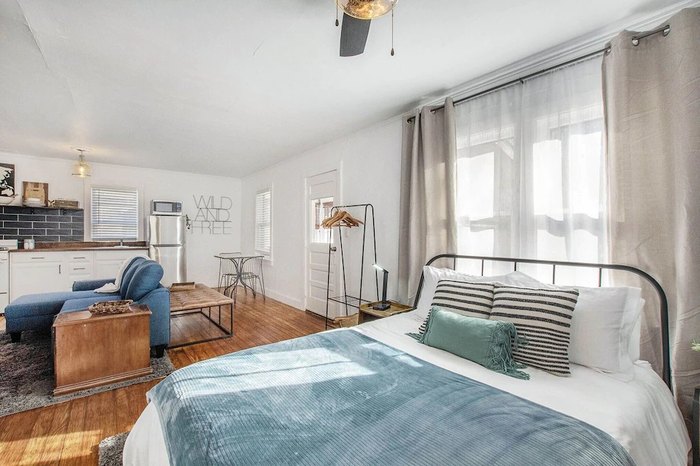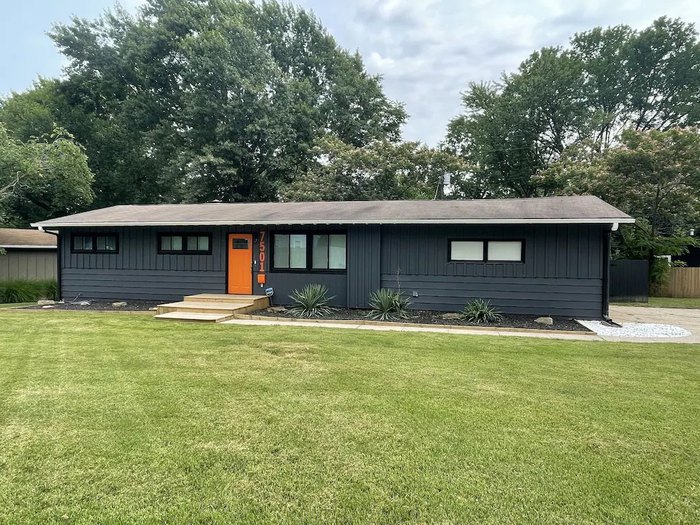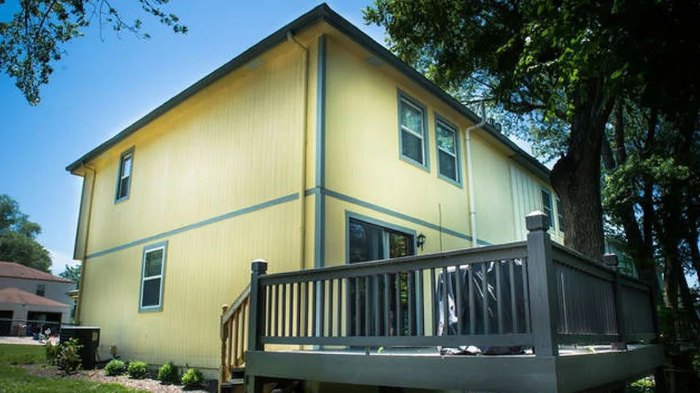 Whether you need a rural home surrounded by open skies and prairie or to be cozied up near Kansas City, there are options of all kinds available. Once you've chosen somewhere to stay, the rest can fall into place like you will fall into a comfortable bed. Time to get planning! Your dream vacation in the midwest is ready when you are, and you don't need a travel guide to choose a rental that will make your vacation amazing.
OnlyInYourState may earn compensation through affiliate links in this article.
December 08, 2022
What are the best unique hotels in Kansas?
Unique hotels in Kansas are all over the place!
Where are the most unique getaways in Kansas?
Kansas is home to a handful of pleasant surprises when you want a unique getaway.