9 Symbols, Signs, And Other Things That Kansans Recognize On The Spot
Spending most of our time in Kansas seeing as far as the eye can see, we've always got our eye out for familiar scenery. Kansans recognize these things on the spot, and many more. Which of these things do you nod to in your mind whenever you come across them? If you've crossed all of these off, we are sure there are plenty more.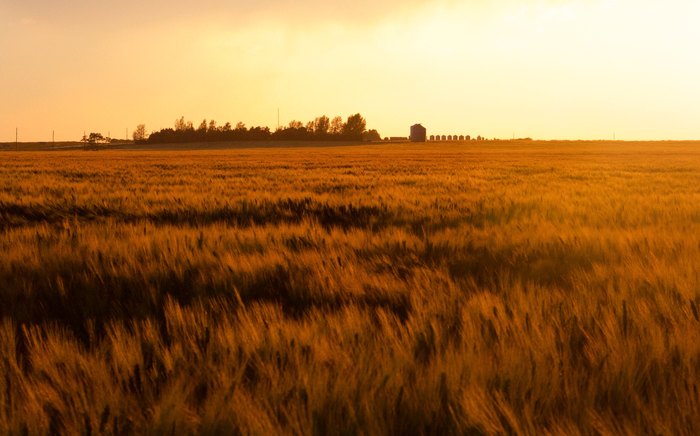 What do you think we should write about? Tell us your ideas here, and we'll take a look over.
OnlyInYourState may earn compensation through affiliate links in this article.