9 Charming Small Towns In Kansas You'll Want To Spend More Time In This Year
There's a lot to see and do in Kansas, despite what other states might think. Not only do we have plenty of attractions of all kinds to visit, there's endless history in every one of our small towns. It's always hard to pick a favorite when it comes to these small towns in Kansas, so we prefer to add all of our favorites to one big bucket list. Have you crossed these off of yours yet?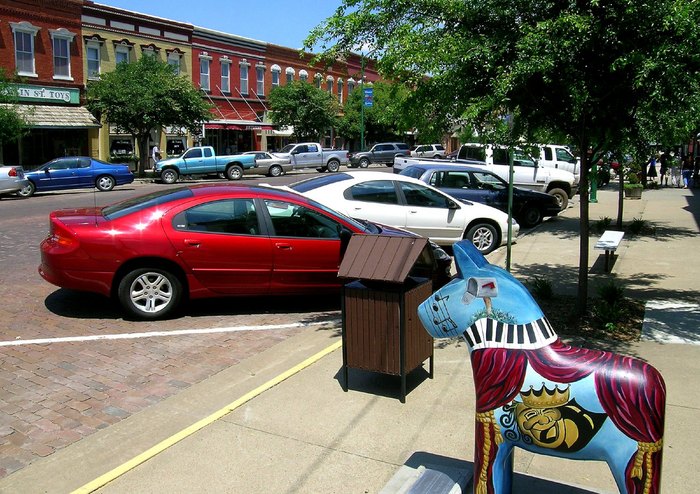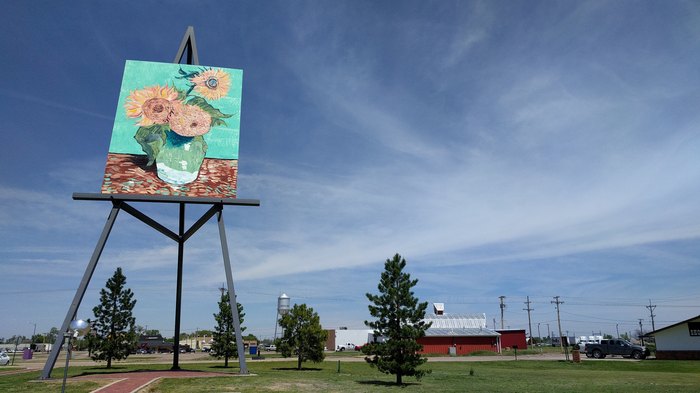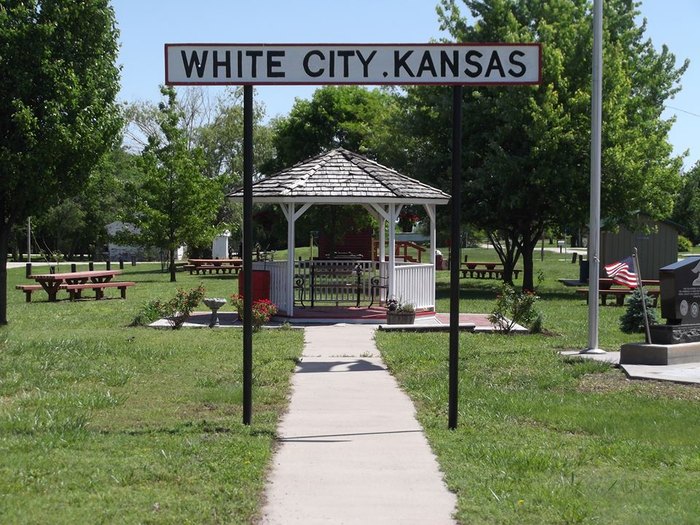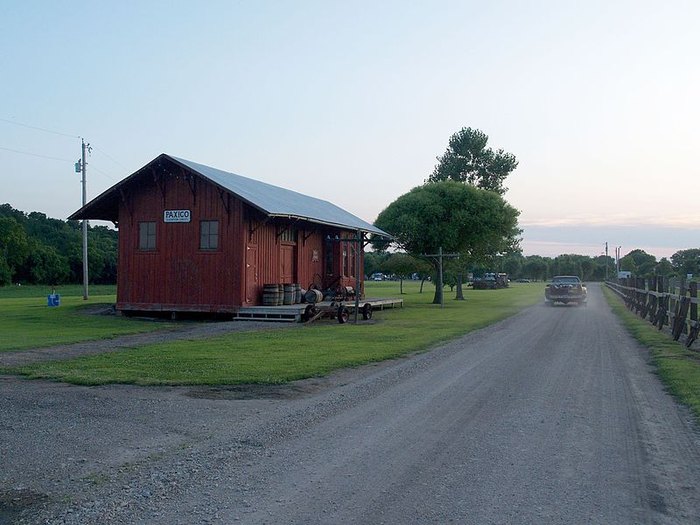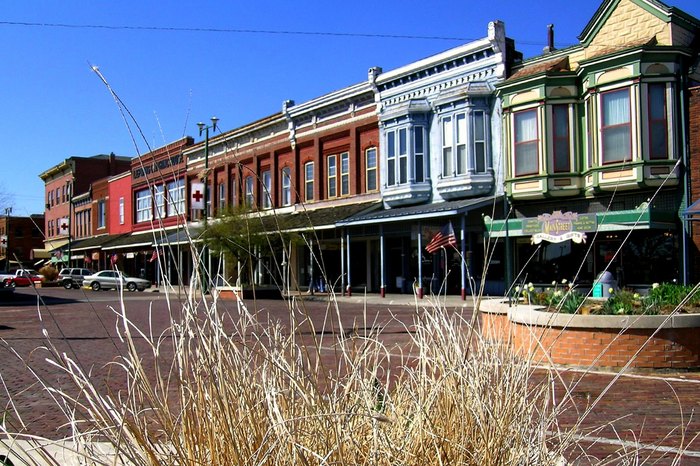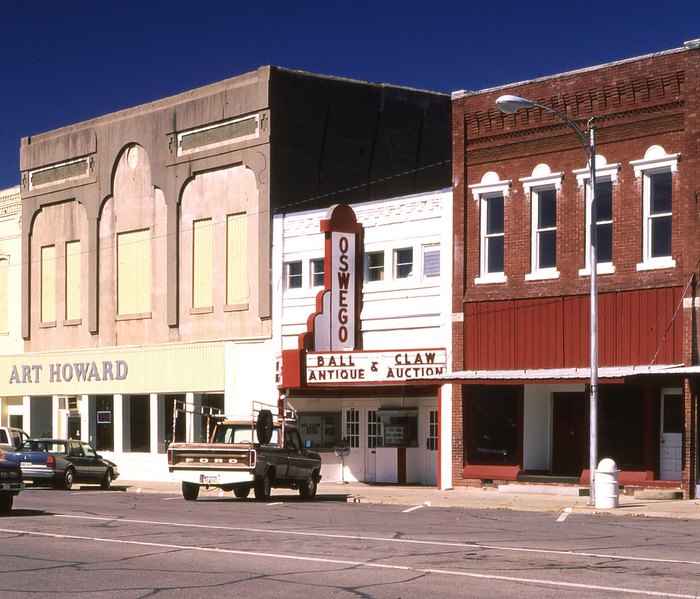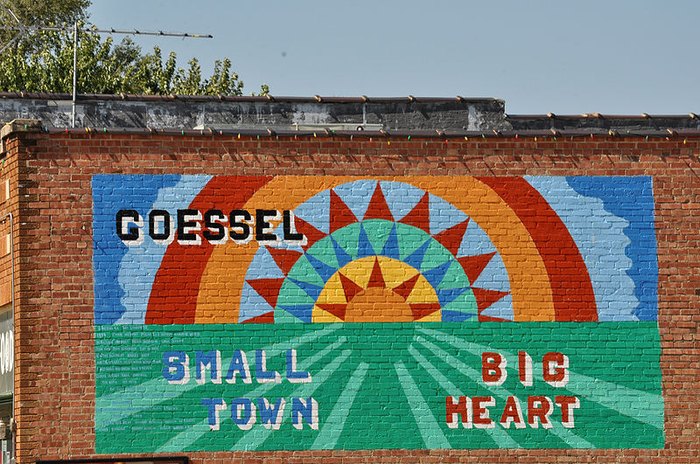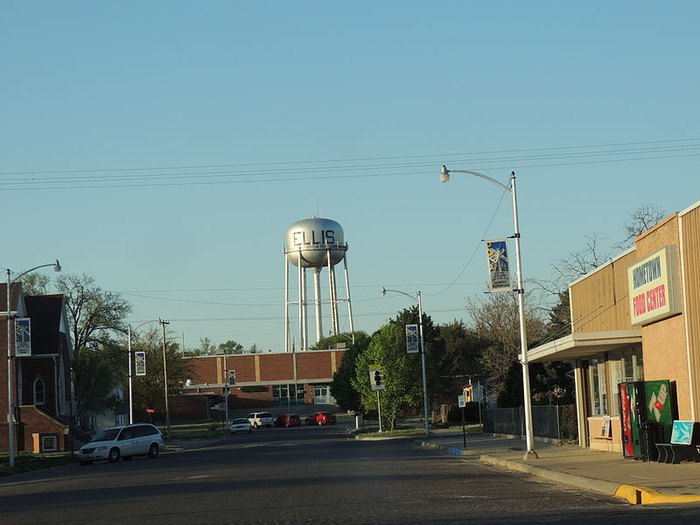 If you love these, here's 10 more towns for your travel plans this year.