9 Under-Appreciated State Parks In Kansas You're Sure To Love
At any given time of the year, you might be eagerly awaiting those days when you can take that trip with your family and make memories together. Did you know there are more than 20 state parks in Kansas? Some of the more popular ones, such as Kanopolis or Wilson, get lots of love when it's warm out – but what about the rest? Here are some wonderful parks you may not have heard of, but you're sure to love as much as we do: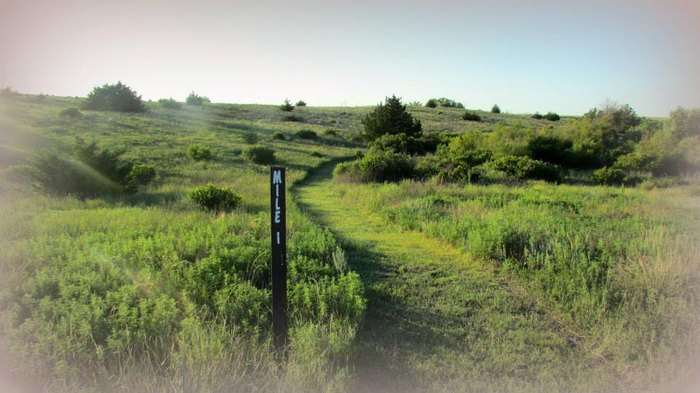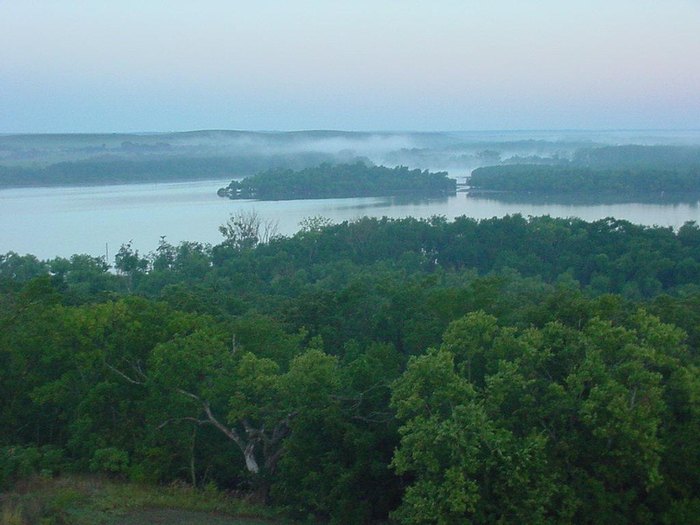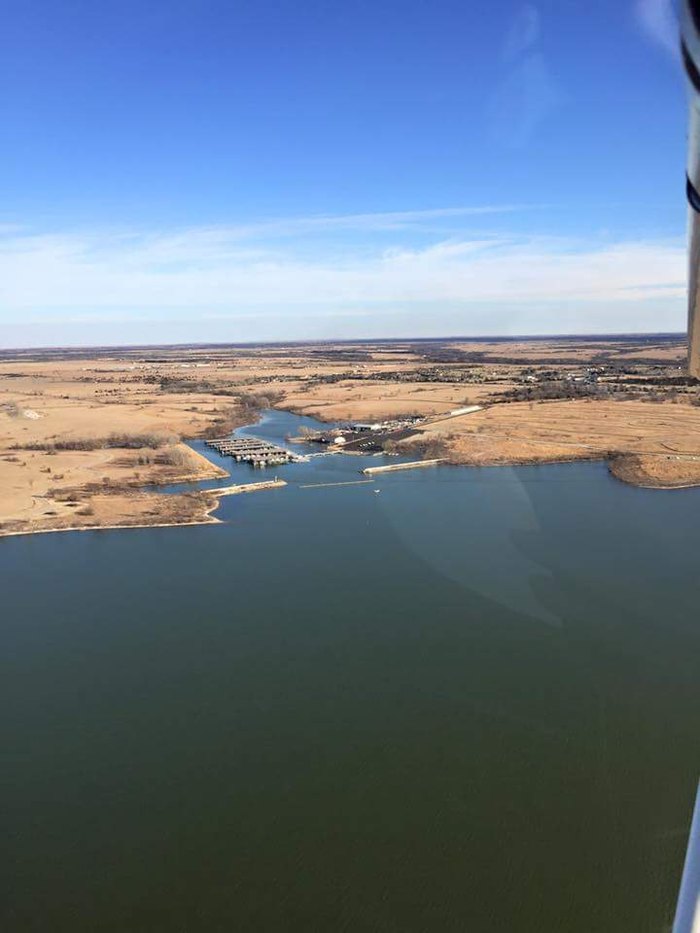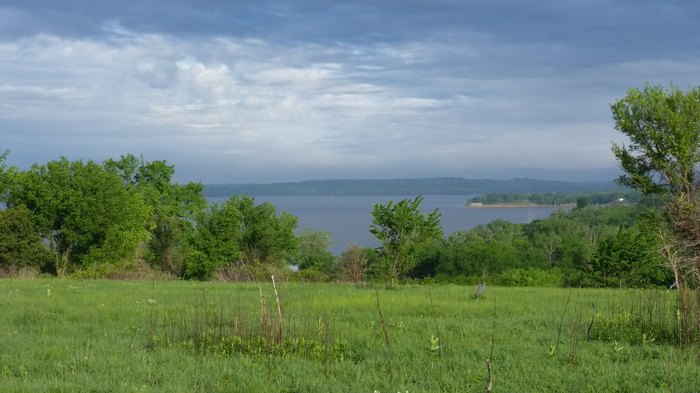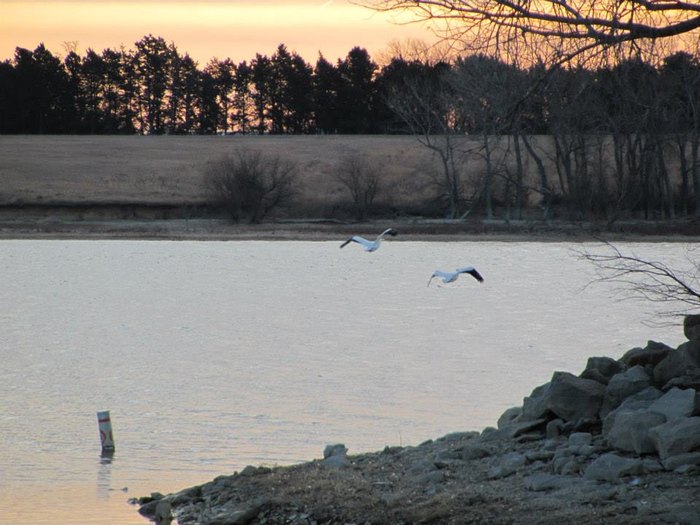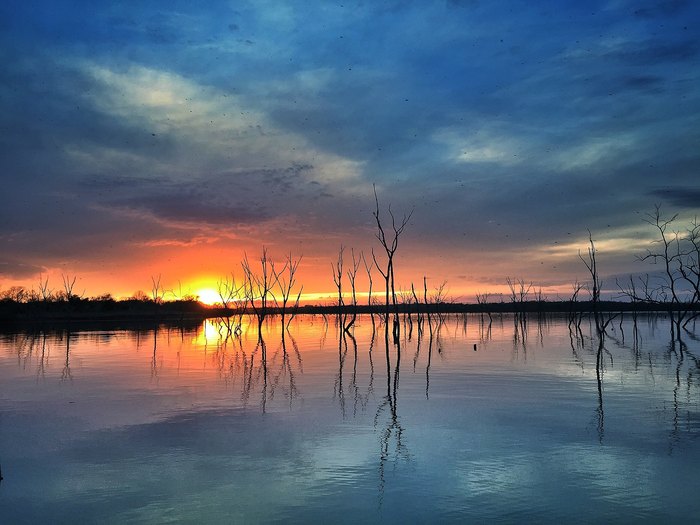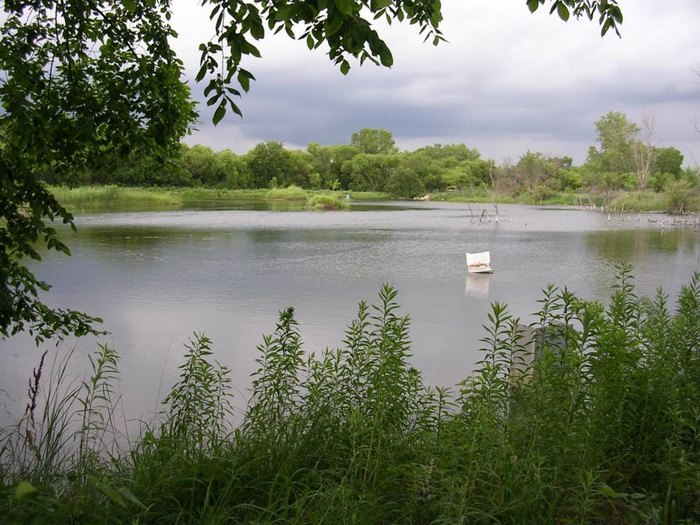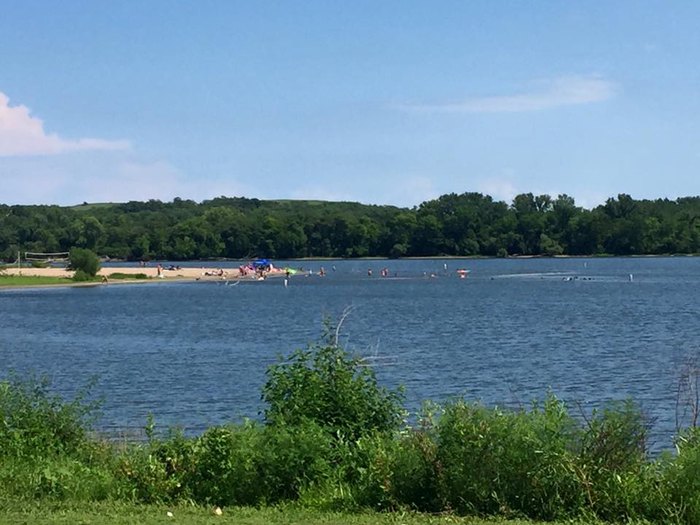 Do you know of any places in beautiful Kansas that need a little extra attention? Let us know in the comments!
OnlyInYourState may earn compensation through affiliate links in this article.
More to Explore
State Parks to Visit in Kansas
What are the best state parks in Kansas?  
Though the term "best" might be pretty subjective, it's no secret that of Kansas's 28 amazing state parks, some are more popular than others. They attract major crowds (well, for Kansas standards) for a reason, and that reason tends to be that, well, they're awesome. Some of the state parks in Kansas often considered among the "best" are Clinton State Park, where you can do some boating, fishing, and camping, and Elk City State Park, which offers a forest-y break from the prairies and plains you're probably so used to. Wilson Reservoir and State Park is another great one, especially for those who love water sports and recreation. Kanopolis State Park is wonderful, too! For some info on more Kansas state parks – namely, the lesser-appreciated ones – check this article out!  
What are some of the best hiking trails in Kansas?  
According to our good friends at AllTrails.com, there are more than 400 awesome trails all over Kansas to conquer! Some get a lot more love than others, and usually, there's a reason for that, so like in the above paragraph, we'll consider the most popular hikes in Kansas to be the widely-accepted "best" ones. The #1 trail in the entire Sunflower State is the Elk River Hiking Trail, located within Elk City State Park. It's long, coming in at just over 15 miles long, but it's great for camping and exploring some of Kansas's most unique landscapes. The Orange, Violet, and Red Trails at Shawnee Mission Park are also beloved; each one varies in difficulty, so make sure to double-check before you go so you know which is best for your needs. The Wyandotte County Lake Loop Trail is another great one. Who says Kansas doesn't know good hiking? We sure don't.  
Related Articles
Explore Kansas