8 Great Kansas Corn Mazes That Will Put You In The Mood For Fall
Nothing says fall activities like getting lost in a corn maze for a while, even if you have a map to use. If you're like me, a maze that takes someone 15 minutes can easily become an hour or more of getting lost and having fun. However long you like your Kansas corn mazes, you'll love these a-MAZE-ing places to get lost this fall.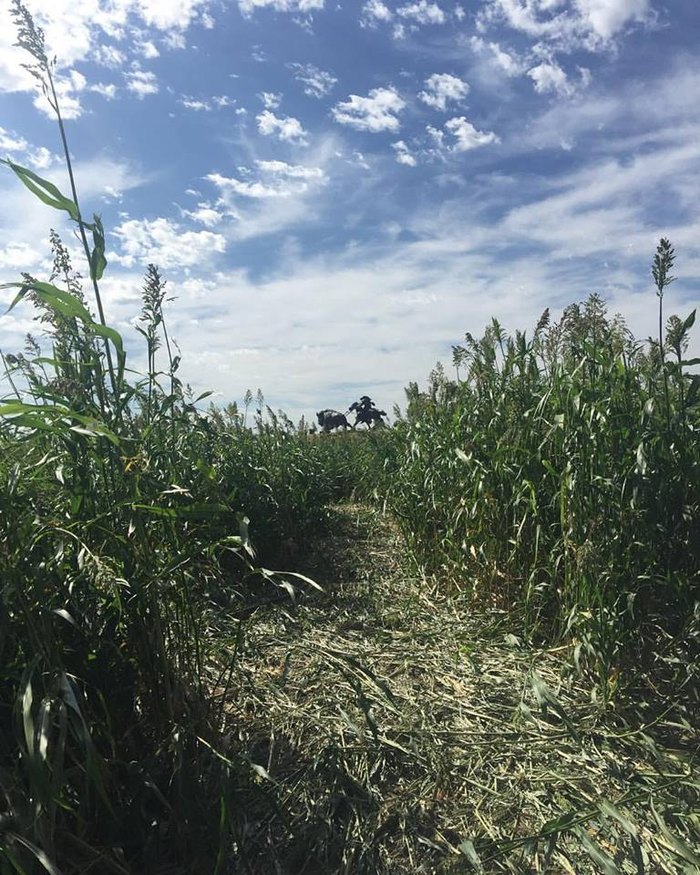 If your favorite part of fall doesn't include getting lost, you might like these parks and gardens where fall foliage will look its best instead.