The 77-Mile Scenic Drive In Kansas You Will Want To Take As Soon As You Can
Summer and early fall are perfect for exploration, especially if you get a lot of beauty without a lot of travel time. This scenic drive might not take long, but you're bound to be stopping along to way to soak it all in. Next time you're looking for adventure and wanting to see something new, check out this amazing scenic byway hiding right under our noses.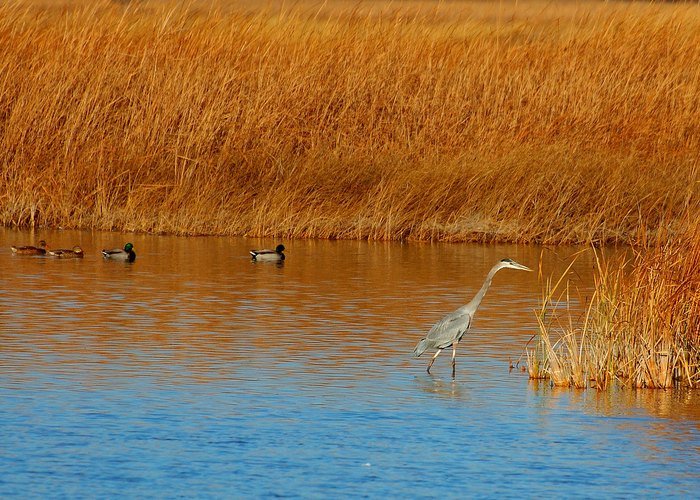 You can find a link to the driving route here.
These views are gorgeous, but everyone has a favorite drive. What section of Kansas road is your favorite? Share with us in the comments below so we can all take the relaxing, beautiful drive. If you're feeling extra curious, you should also check out what happens in the Cheyenne Bottoms area every fall.