After A Historically Uneventful Tornado Season Last Year, Watch Out For More Storm Activity In Kansas In 2021
Have you been thinking about the upcoming storm season this year? Because of the quiet year we seemed to have in 2020, we are supposed to have a much higher count for the 2021 tornado season. Accuweather has speculated that this spring might come suddenly and hit hard, so we're preparing for the possibility. We don't want another outbreak like 2011, but with how crazy the weather has already been in February of 2021, we can't expect anything to go according to plan.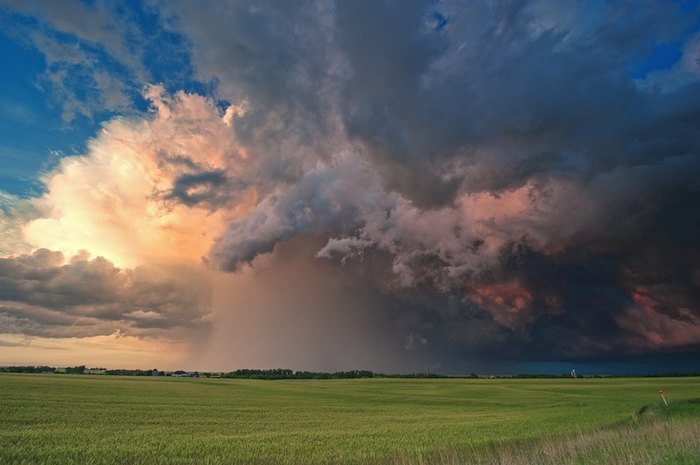 What do you think about these 2021 tornado season predictions? If you think things will be worse than 2011 or the same as 2020, we'd like to hear your thoughts in the comments. Until then, we'll see what happens!
OnlyInYourState may earn compensation through affiliate links in this article.