Posted in Kansas
June 29, 2016
13 Things Everyone Remembers About Kansas In The 1990s
The 1990s were a changing time for the world and the Sunflower State was no exception. From deadly storms to sporting triumphs to horrific tragedies, Kansas saw a little bit of it all. It's time now to take a look back at 13 of these things that everyone remembers about Kansas in the 1990s: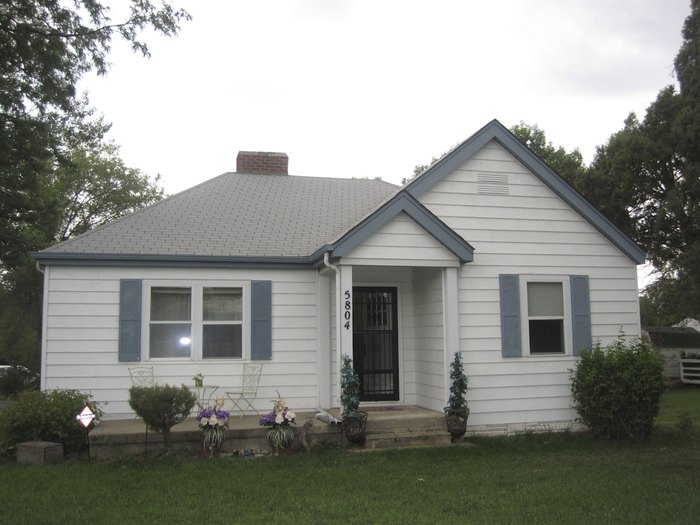 Do you remember all of these headlines? Then you may enjoy 12 Things You'll Remember If You Grew Up In The 80s In Kansas!
OnlyInYourState may earn compensation through affiliate links in this article.