Posted in Kansas
April 01, 2016
What Kansas's Major Cities Looked Like In 1900 May Shock You. Kansas City Especially.
Have you heard the saying, "What a difference a day makes"? Isn't that the truth? However, if you think one whole day makes a difference, wait until you see the difference more than a century makes. Here are 13 rare photos of Kansas from the early 1900s (courtesy of, ironically, our friends at History Colorado) that show just how different things look around Kansas from 1900 to now.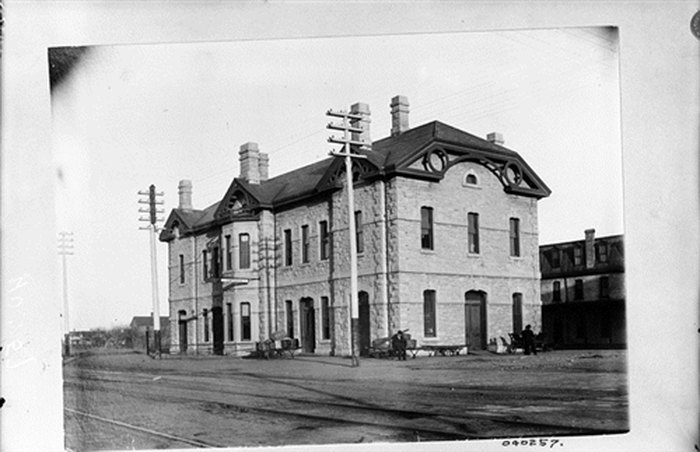 Do you recognize any of these locations?
OnlyInYourState may earn compensation through affiliate links in this article.