10 Hometown Kansas Restaurants To Feast On
Are you hungry, Kansas? Here's a few of our favorite hometown Kansas restaurants that we've been thinking about. We think any restaurant can be a hometown restaurant if they have enough care and friendly service. Homestyle food is just too good to narrow down to one spot! These restaurants also aren't in any sort of order, so no worries about who we think is best. Honestly, it's too hard to choose just one. Have you been to all 10 of these spots before? If you haven't, you're surely missing out.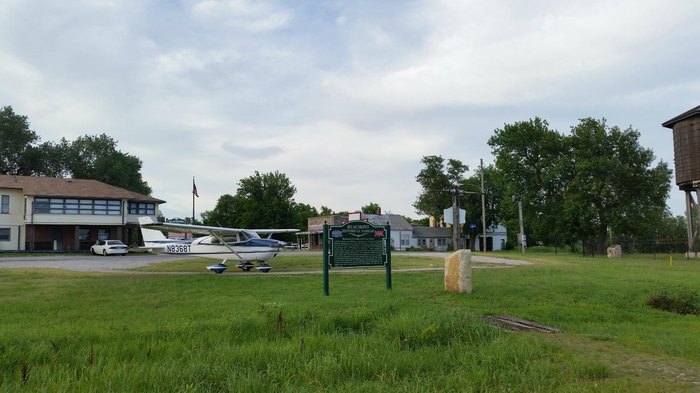 If you've got a great idea for any hometown Kansas restaurants you think we would love, please fill this out and let us know!
OnlyInYourState may earn compensation through affiliate links in this article.
Address: 11651 SE Main St, Beaumont, KS 67012, USA
Address: Prairie Nut Hut, 1306 Quincy St, Altoona, KS 66710, USA
Address: The Cozy Inn, 108 N 7th St, Salina, KS 67401, USA
Address: 124 N 260th St, Mulberry, KS 66756, USA
Address: Dagwood's Cafe, 1117 Southwest Blvd, Kansas City, KS 66103, USA
Address: Bobo's Drive In, 2300 SW 10th Ave, Topeka, KS 66604, USA
Address: US-50, Kinsley, KS 67547, USA
Address: 309 N Maple St, Garnett, KS 66032, USA
Address: 1220 S Fossil St, Russell, KS 67665, USA
Address: 132 St Francis, Wichita, KS 67202, USA