This Massive Yarn Barn In Iowa Is A Dream Come True
Now that the chilly winter temperatures are settling in for good, Iowans everywhere are trying to remember what they DO in the winter. For many of us, we curl up with blankets and read. Others prefer to do all their shopping in the winter – it's an excuse to stay inside! And many other Iowans pick up their favorite indoor hobbies again, including quilters, knitters, and other crafters. If you're looking to start a few new patterns, head to Jan's Yarn Barn for everything you could possibly need to get knitting again.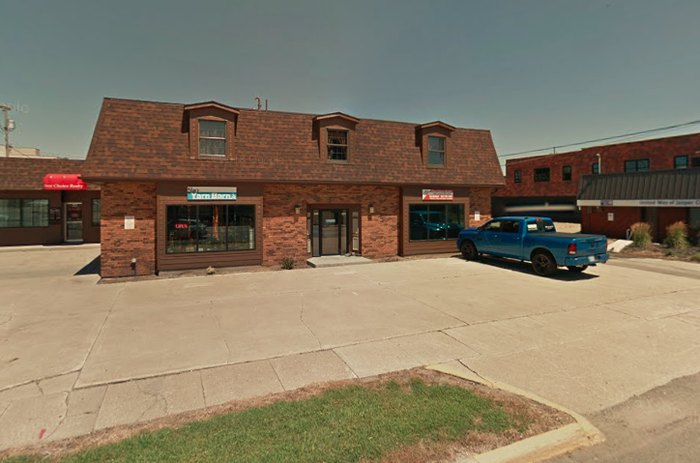 Jan's Yarn Barn can be found at 326 1st Ave. W., Newton, IA 50208. The shop is open from 9:30 a.m. to 5 p.m. Tuesday through Friday, and from 9:30 a.m. to 4 p.m. on Saturdays. They are closed on Sunday and Monday.
If you're an all-around crafter, be sure to plan a trip to The Largest Quilt Shop In Central Iowa – It's Truly A Sight To See!