The World's Most Scenic, Steepest Railway Is Right Here In Iowa And You Need To Visit
The Fenelon Place Elevator, also known as the Fourth Street Elevator, is one of the most interesting and breathtaking attractions in Iowa. This small railway car (it's only about 3 ft.) is located in Iowa's oldest city, Dubuque. This elevator claims to be the shortest and steepest railroad in the world (although there are several others who also make this claim). It is listed in the National Register of Historic Places, and is definitely worth the trip to Dubuque.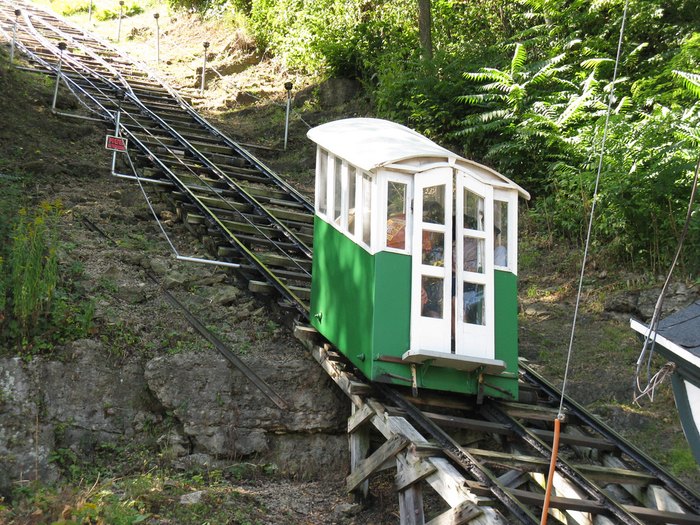 Have you braved the Fenelon Place Elevator? What did you think? For more amazing Iowa attractions, here are 10 Places In Iowa You Must See Before You Die.