The Most Whimsical Town In Iowa Will Steal Your Heart
Iowa is full of so many beautiful towns that it's always easy to find a new destination for a weekend trip! When you're looking for a beautiful, enchanting town to spend a few days, look no farther than the little town of Decorah.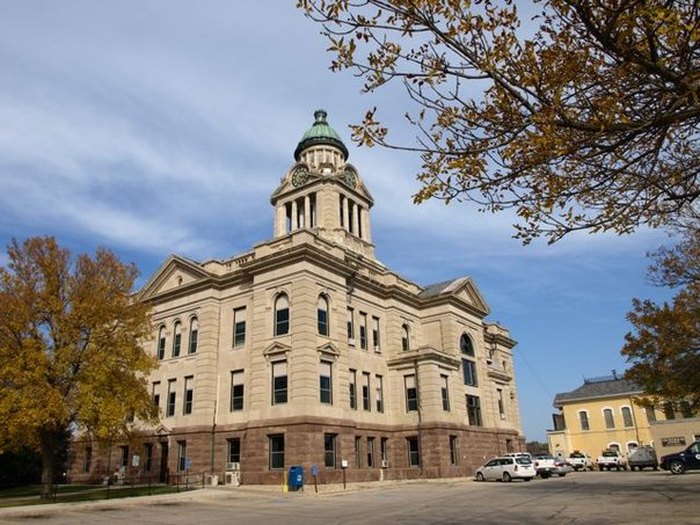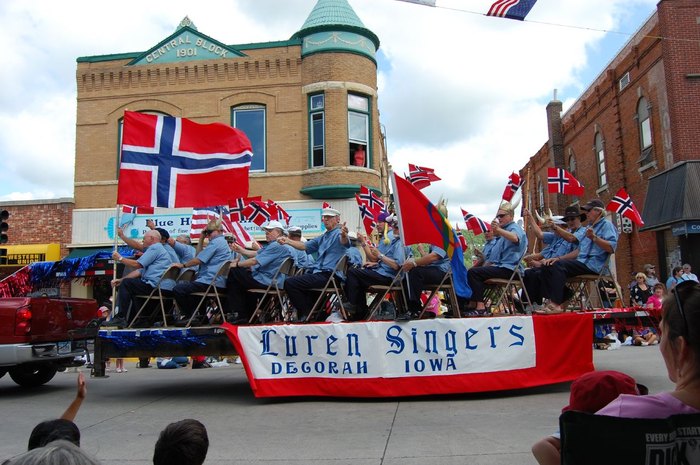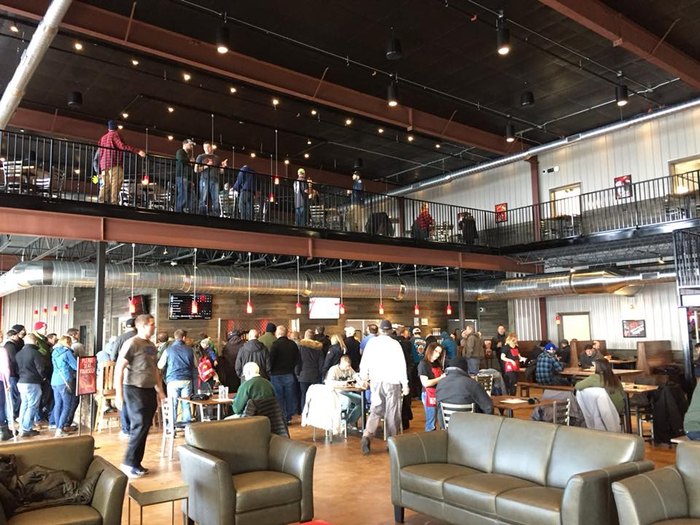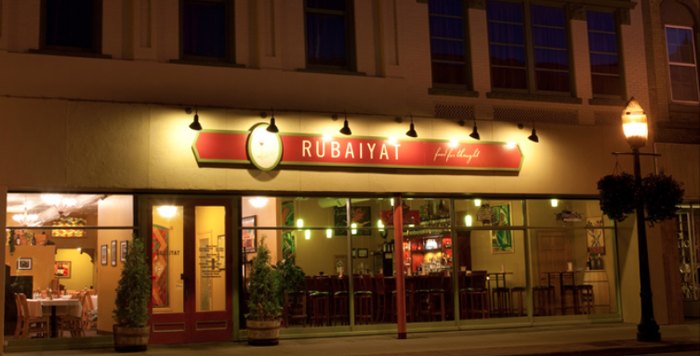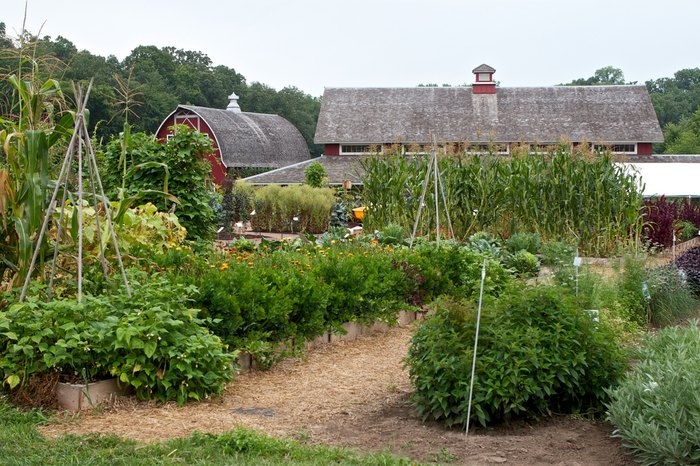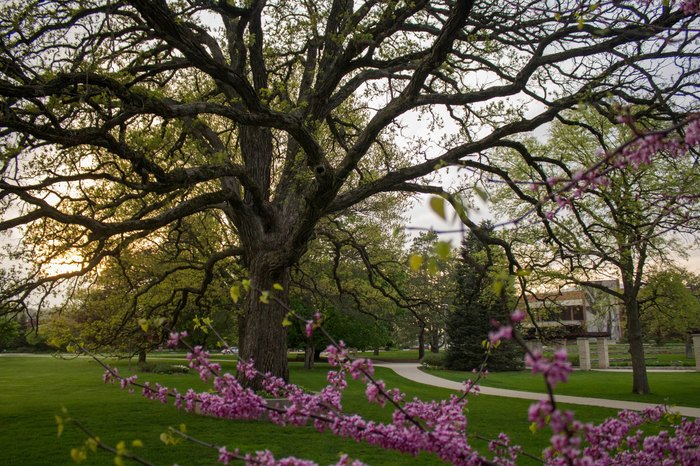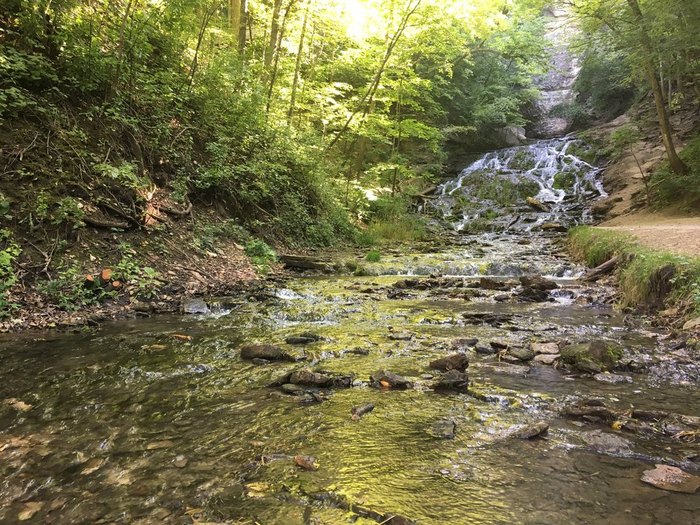 What's your favorite of Iowa's small towns? Personally, I love how you can Travel The World Without Ever Actually Leaving Iowa by visiting towns like Decorah, Pella and more.